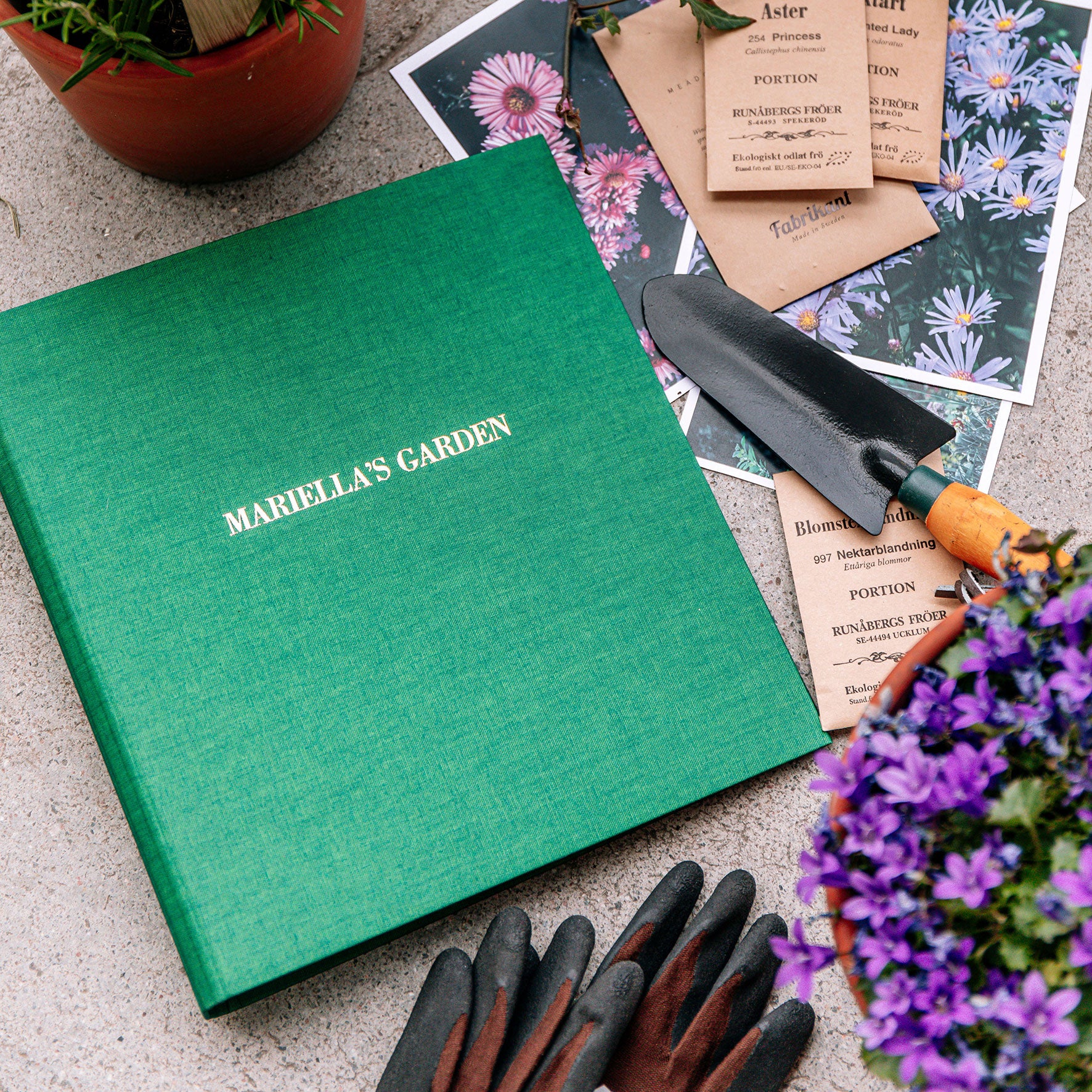 Bookbinders Design - Cloth Ringbinder - A4 - Turquoise [Minor Damage]
Get organised with the Bookbinders Design ringbinder, which is ideal for storing and protecting all your important documents, while adding a touch of style to your home or office. 
This ringbinder can be also be used as a photo album, wedding guest book, recipe book or scrapbook by customising it with our range of A4 sized plastic pockets, writing paper, index tabs and photo mounting paper, which can be found here. 
Size: A4
Ringbinder mechanism: 4-ring
Minor damage: 5mm fabric split on spine, but is otherwise brand new. Photos available upon request.