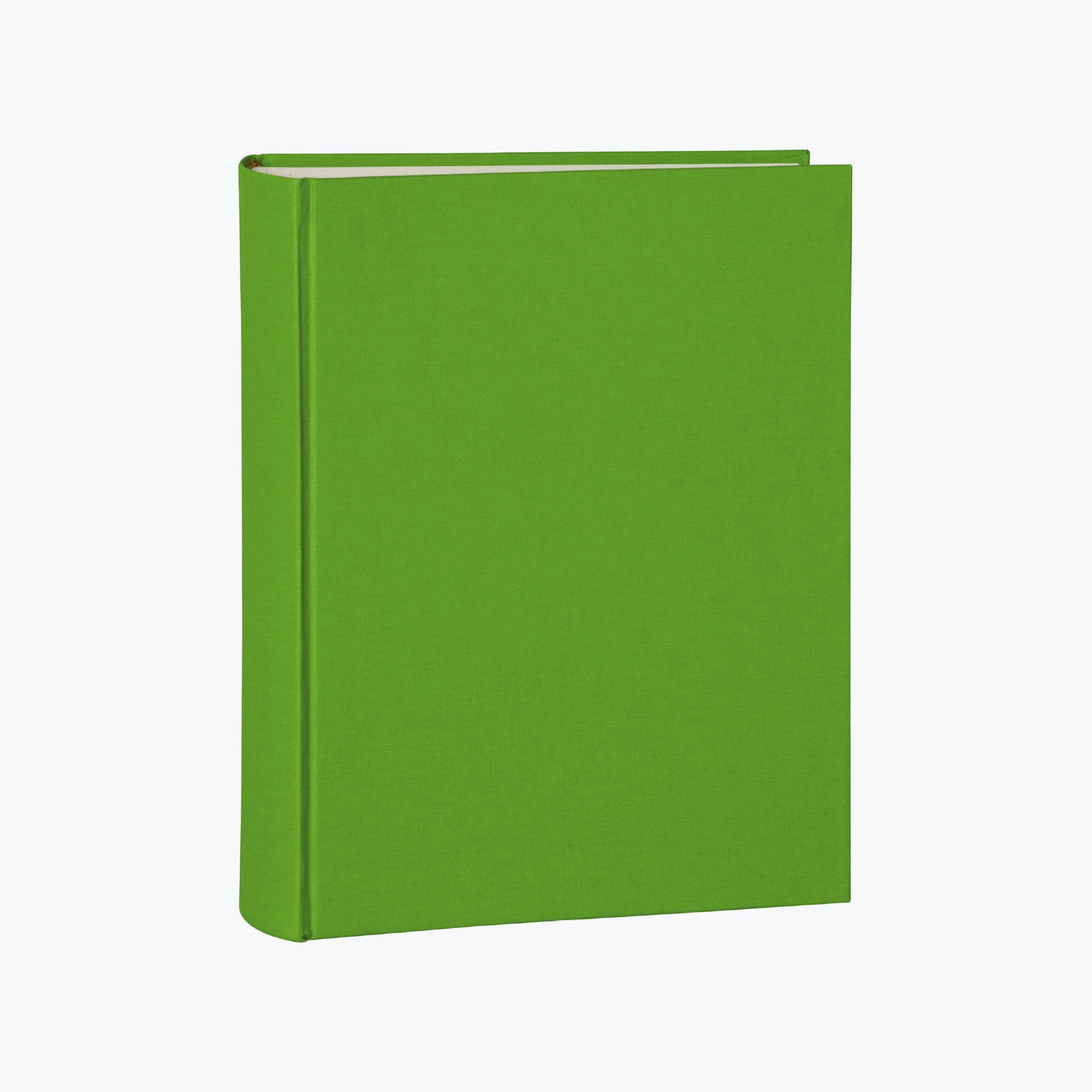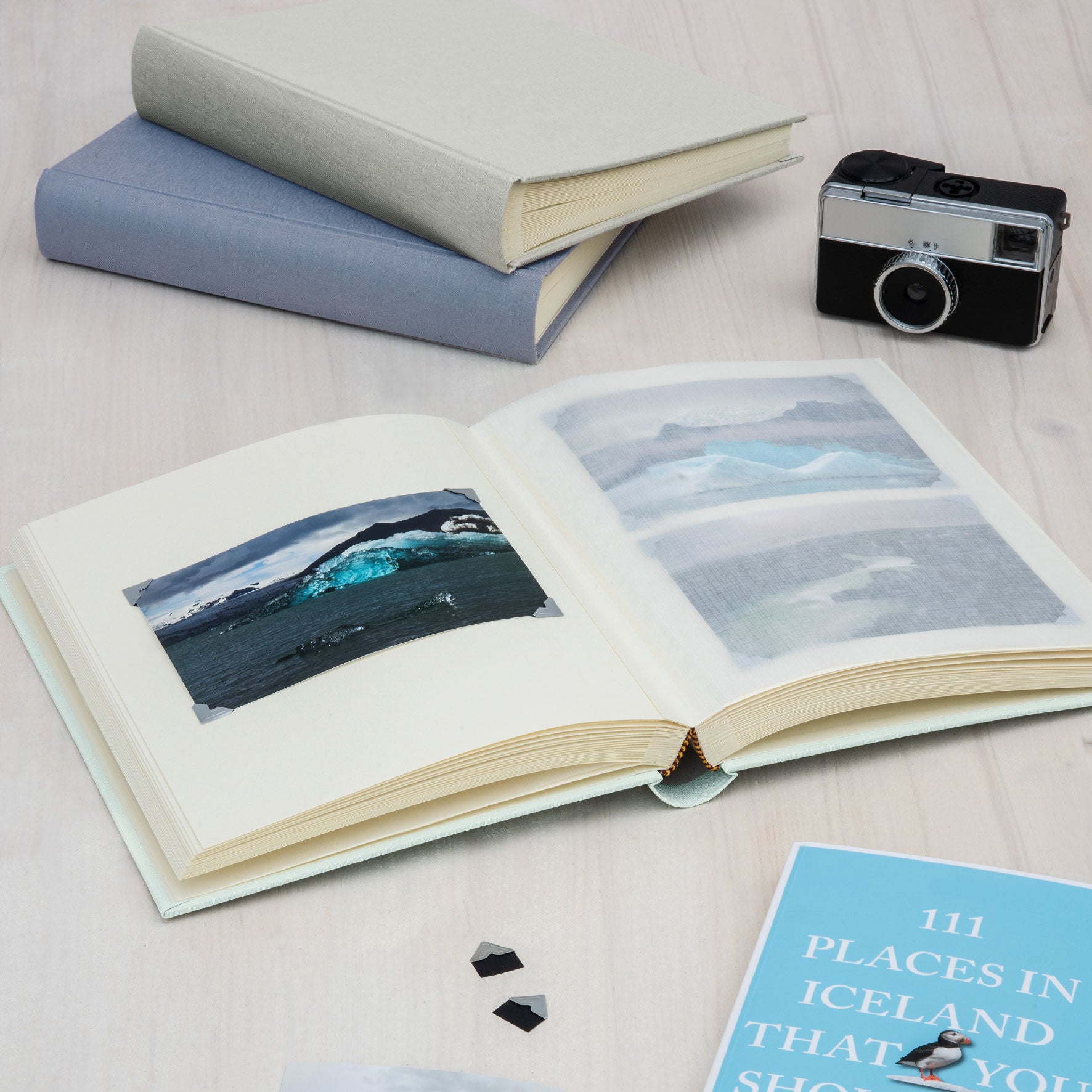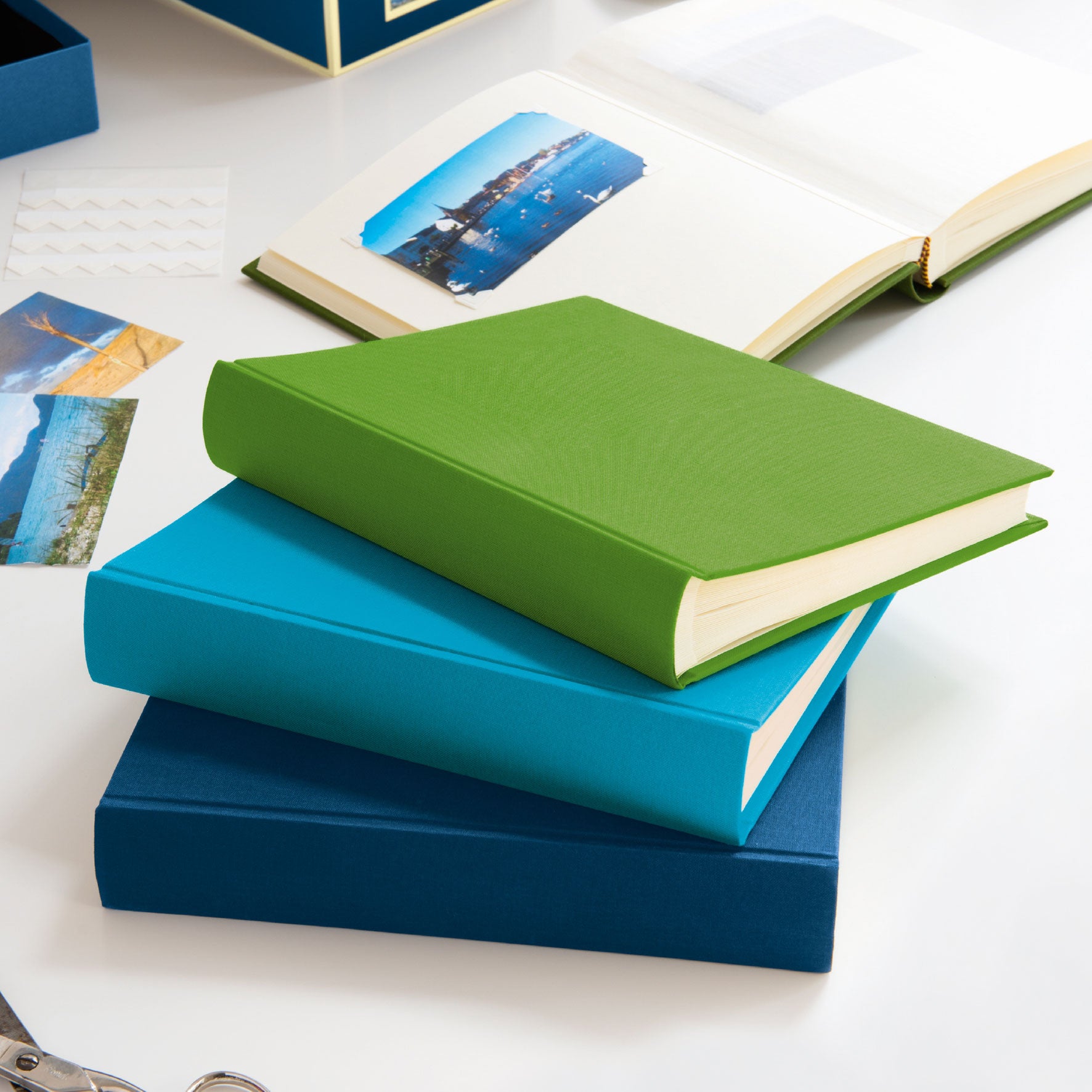 Semikolon - Photo Album - Classic - Large - Lime
Celebrate your memories with the classic yet stylish Semikolon Photo Album. It features a high-quality, linen cover and is bound using traditional stitching, ensuring that it will stand the test of time.
It contains 130 cream white pages of acid-free photo mounting paper, with glassine paper in between each page to protect and preserve the photos. There is also a photo CD pocket mounted inside the back cover.
We recommend our Photo Stickers for non-messy and easy photo mounting.

Dimensions: 23.50 × 30.48cm
130 pages (65 sheets)