Jurianne Matter
Christmas Collection
Since 1966, the LAMY 2000 has made design history, remaining a timeless classic and one of today's most modern writing instruments.
Art and design seamlessly unite in the sleek cylindrical body, enhanced by a distinctive propeller-shaped clip for a touch of innovation to its timeless elegance.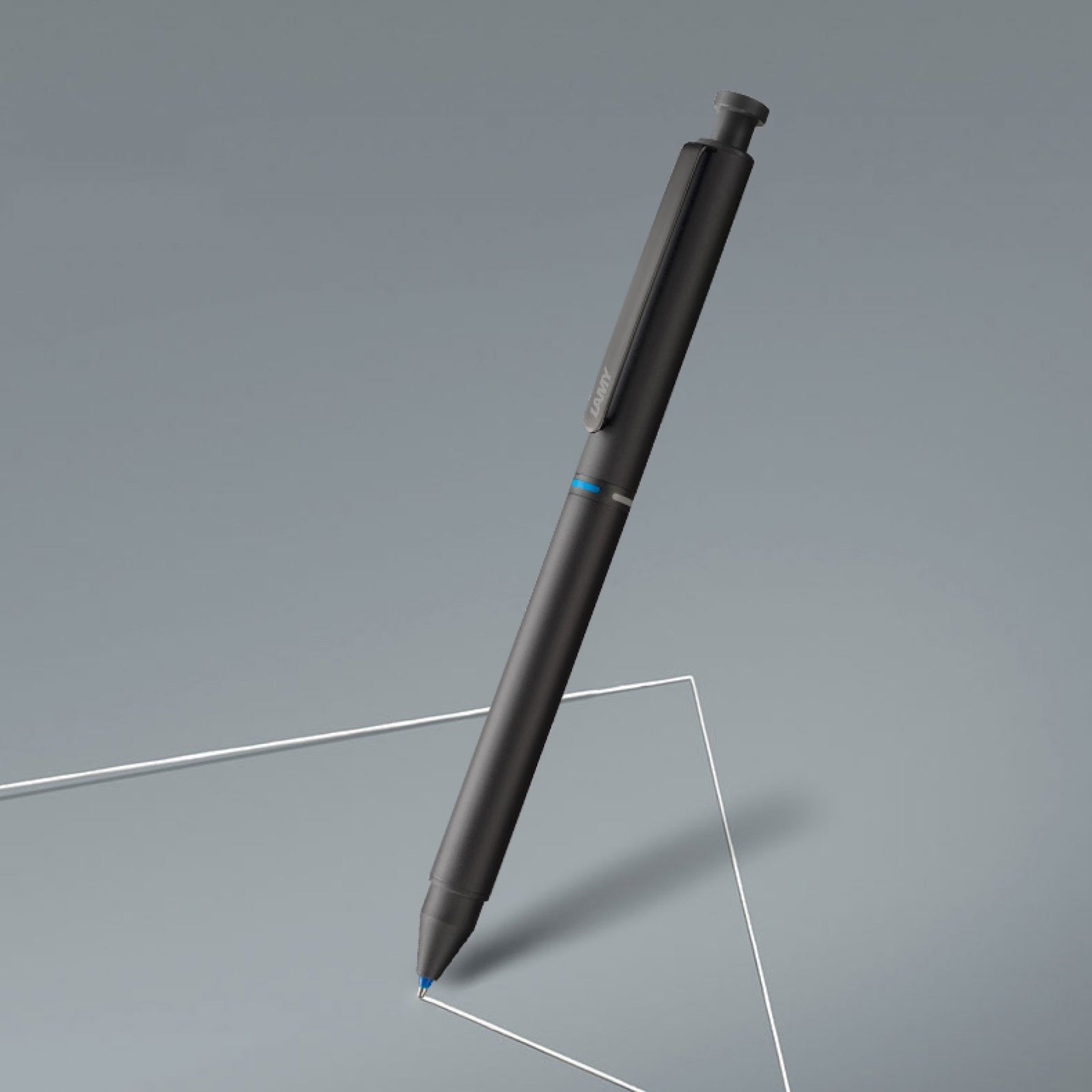 Sleek and elegant, the LAMY ST is a tapered cylindrical writing instrument featuring a spring-loaded strip-steel clip for added functionality.
Experience a new dimension of writing with the LAMY inks. Each carefully composed shade highlights individuality and invites creativity for stunning design accents.
Create memories
Photo albums
Display your memories in style with our collection of timeless photo albums.
Limited edition
Midori ink
Inks made to suit the colour scheme of the MD Notebook, creating a perfect complement.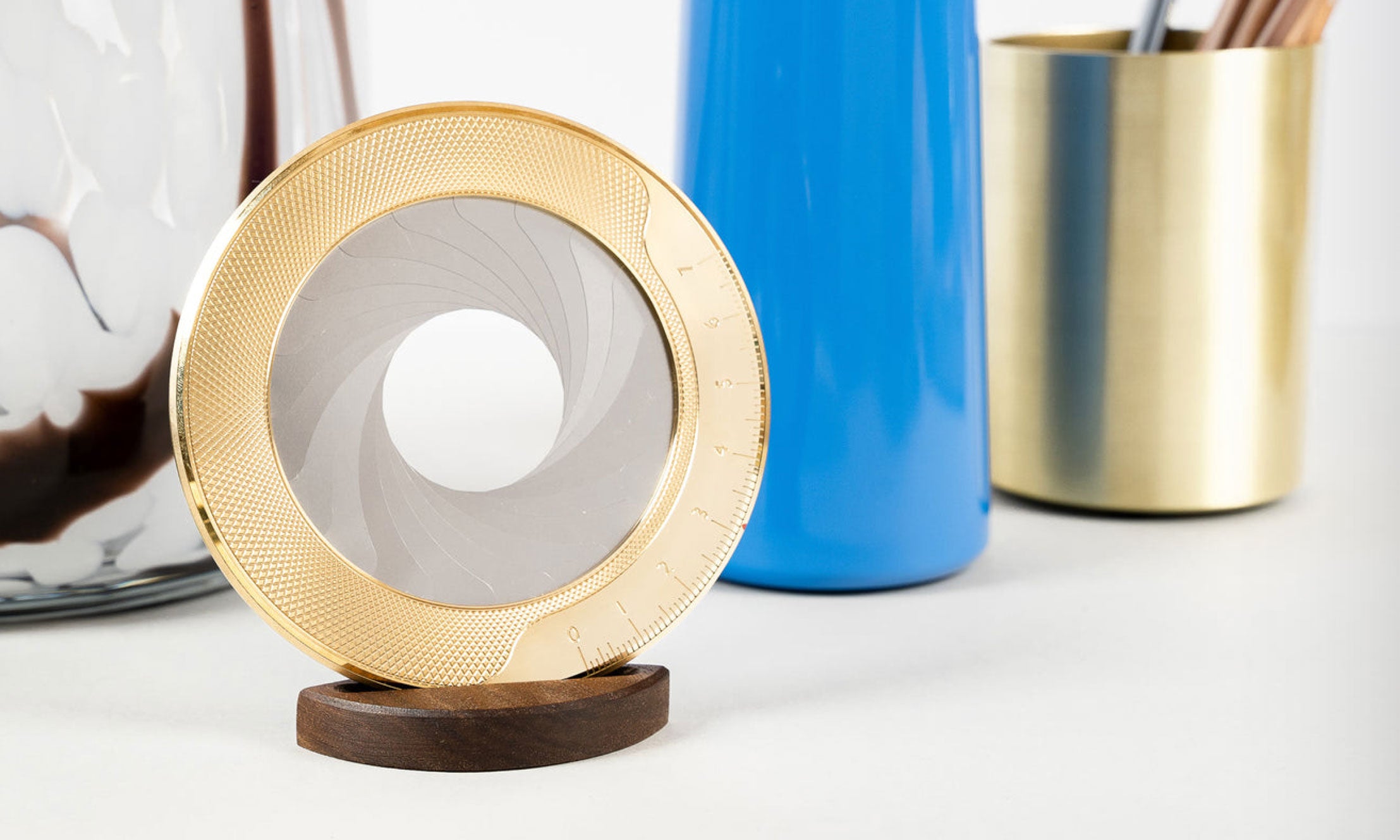 New Brand
Makers Cabinet
Creativity is embedded in the way we think differently through our designs.