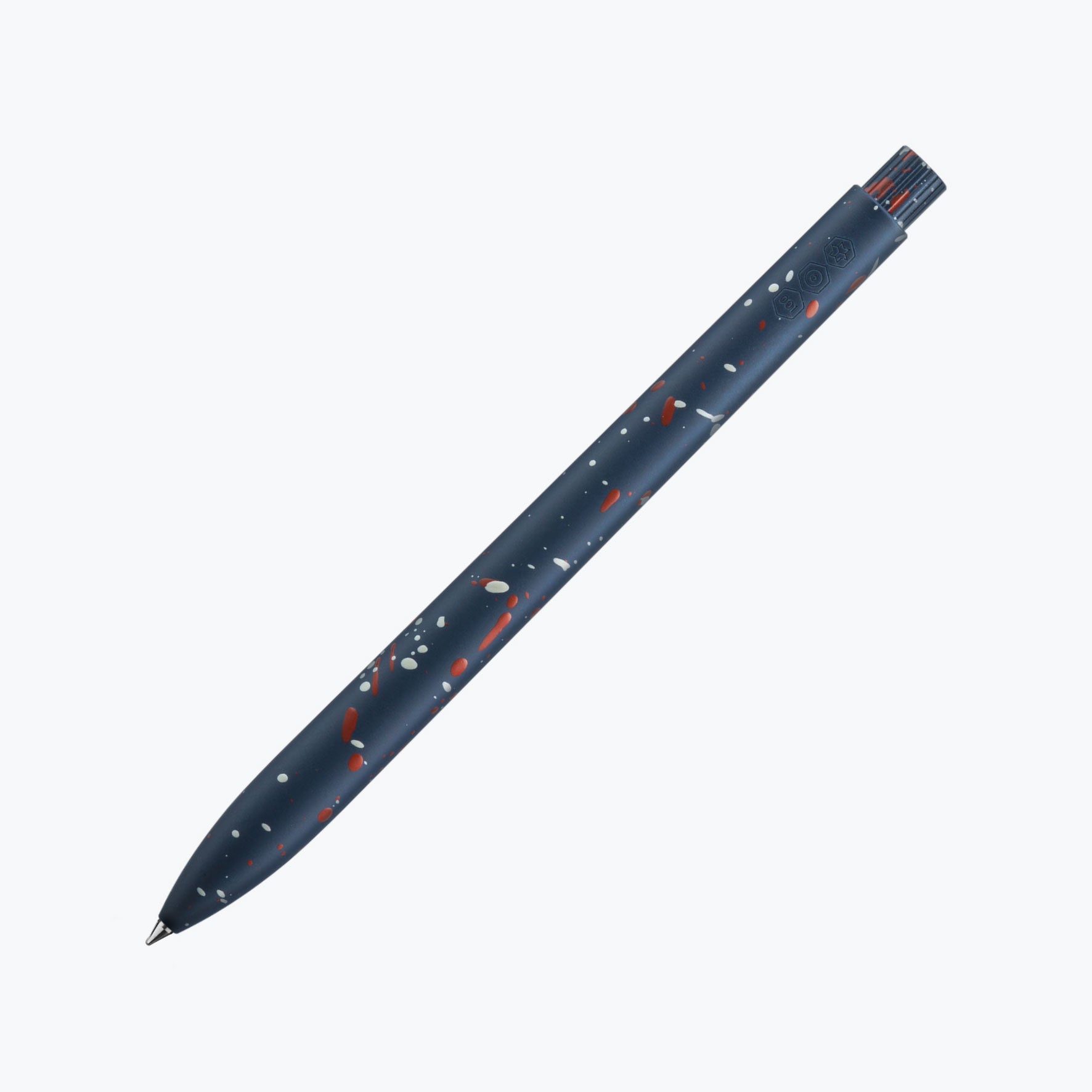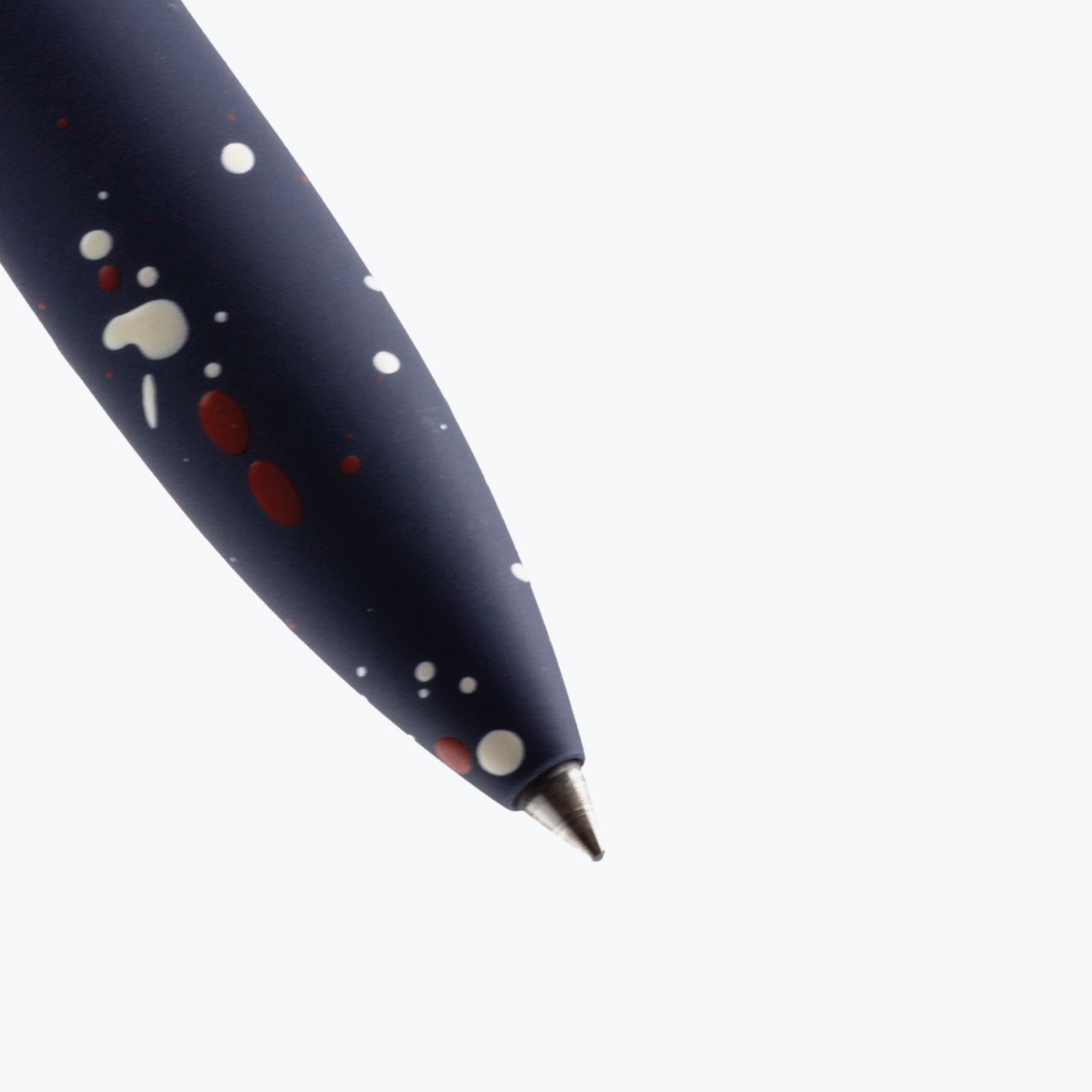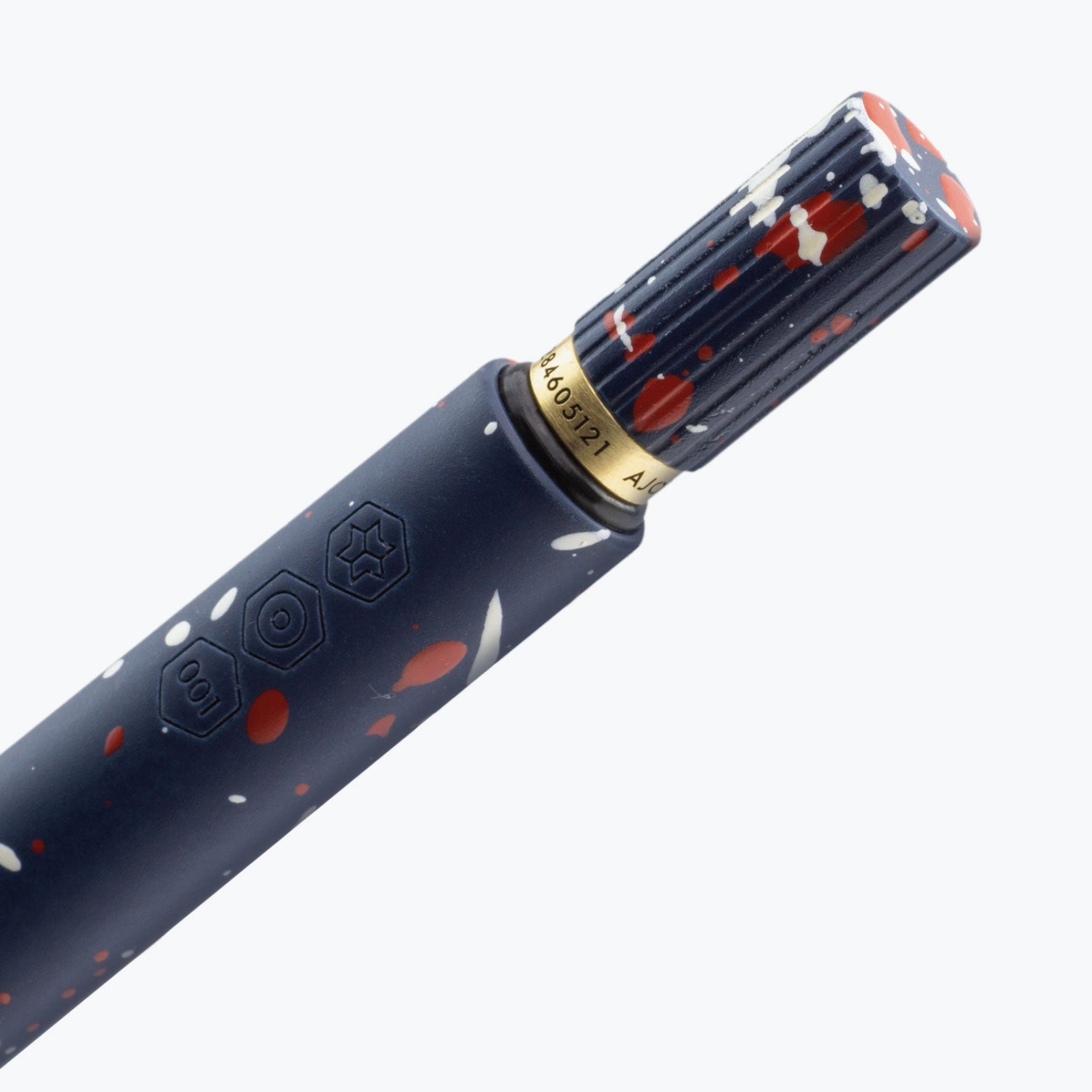 Ajoto - Rollerball Pen - Aluminium - Astronomical - Dark Nebulae
Special orders are products that are available for online purchase but not currently in stock. This means that the item will need to arrive from the supplier prior to being dispatched.
Estimated dispatch time for special orders will be denoted by the "ships in X business days" in the stock status on the product page.
Any other items in the order will be shipped once the special order item is available.
AJOTO was founded on a vision where the journey of production is just as important as the destination. In developing every detail, AJOTO works with the finest materials and craftspeople, learning from their years of experience and knowledge to produce tools that are unmatched in quality and experience.
Each Aluminium Pen is precision machined from a solid bar of hi-grade aluminium using state of the art manufacturing techniques. This version of the pen is encased in a military grade ceramic coating that is hand applied and baked in a kiln for extreme hardness. The result is a deep matte blue finish with a texture of white and red speckles unique to every Pen.
The Dark Nebulae is part of the Astonomical Bodies Collection, which celebrates the journey to understanding the wonders of space and the universe and the incredible discoveries that are made.
Specifications:
Weight 25 grams
Length 136mm
0.7mm liquid ink rollerball refill
Refills Made in Germany
Pen Made in the UK 
The Pen is wrapped inside bespoke letterpress card and cork gift packaging using 100% sustainable materials.