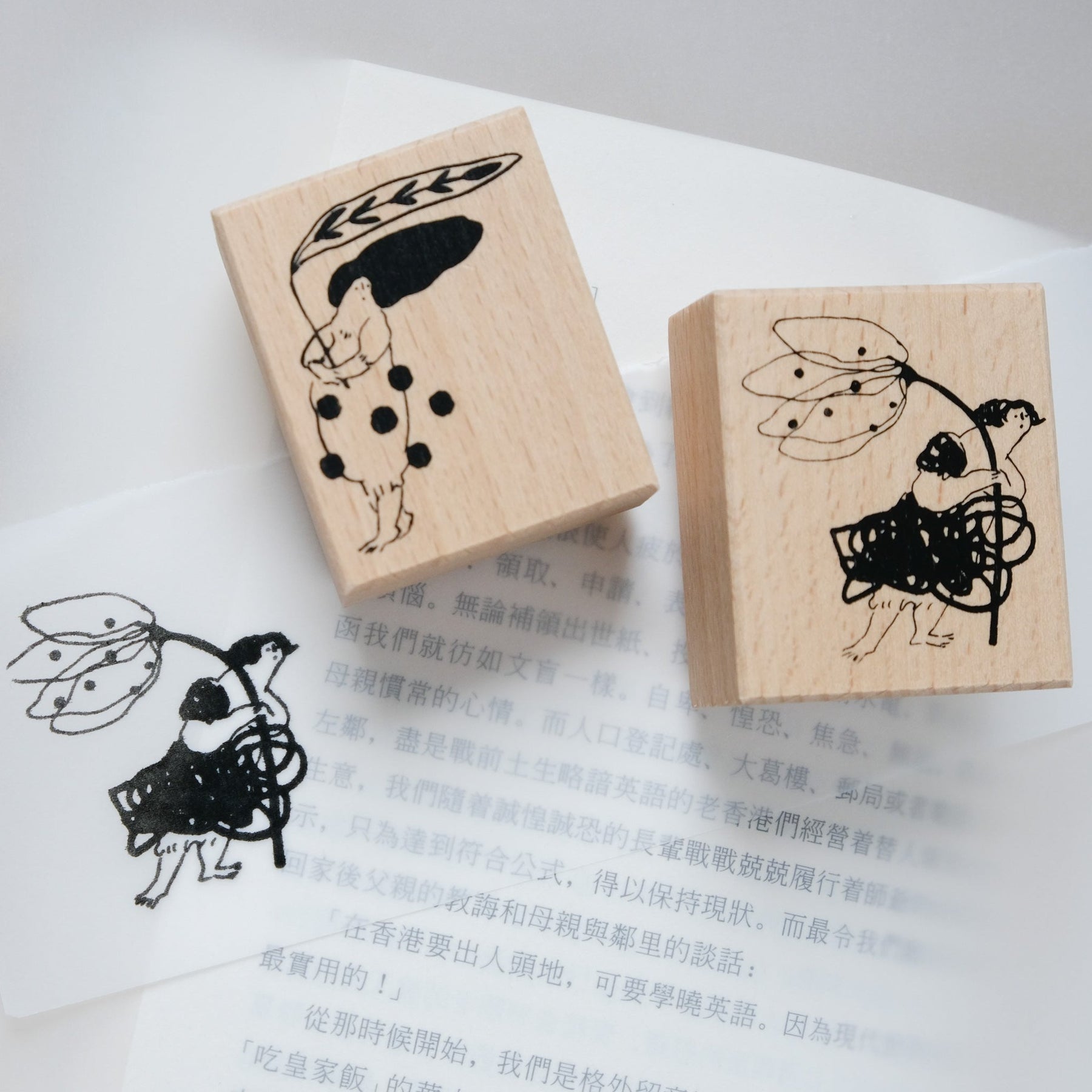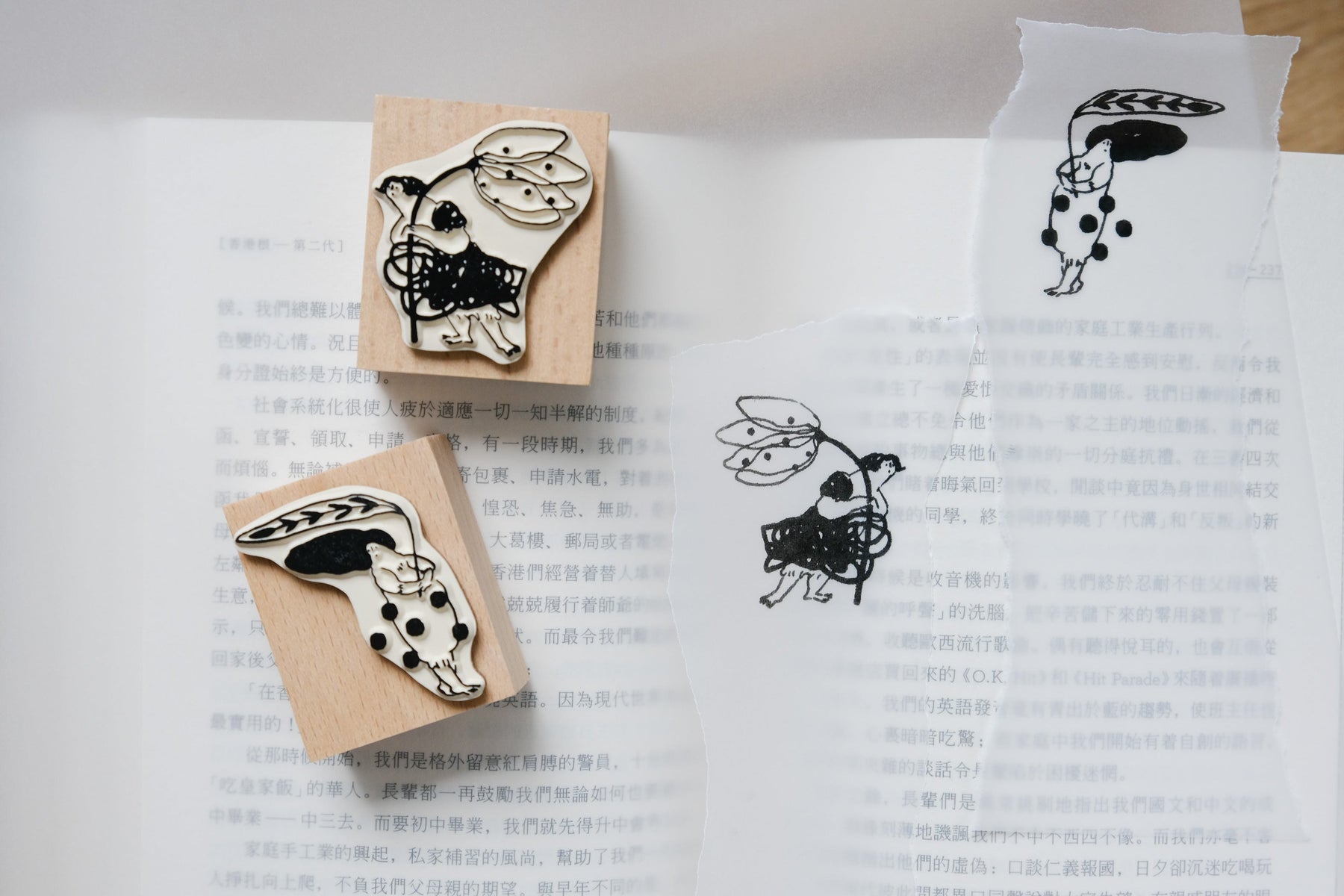 Dodolulu - Stamp Set - Flower and Leaf
The Dodolulu stamps are fun and whimsical, adding flair to any planner or journal. The figures on the stamps are based on watercolour and pencil illustrations by Dodolulu, a talented artist from Hong Kong. Flower and Leaf includes two rubber stamps made from beech wood. 
Stamp ink pads and rubber stamp cleaner can be purchased separately. 
Size 40 x 47mm, 38 x 47mm