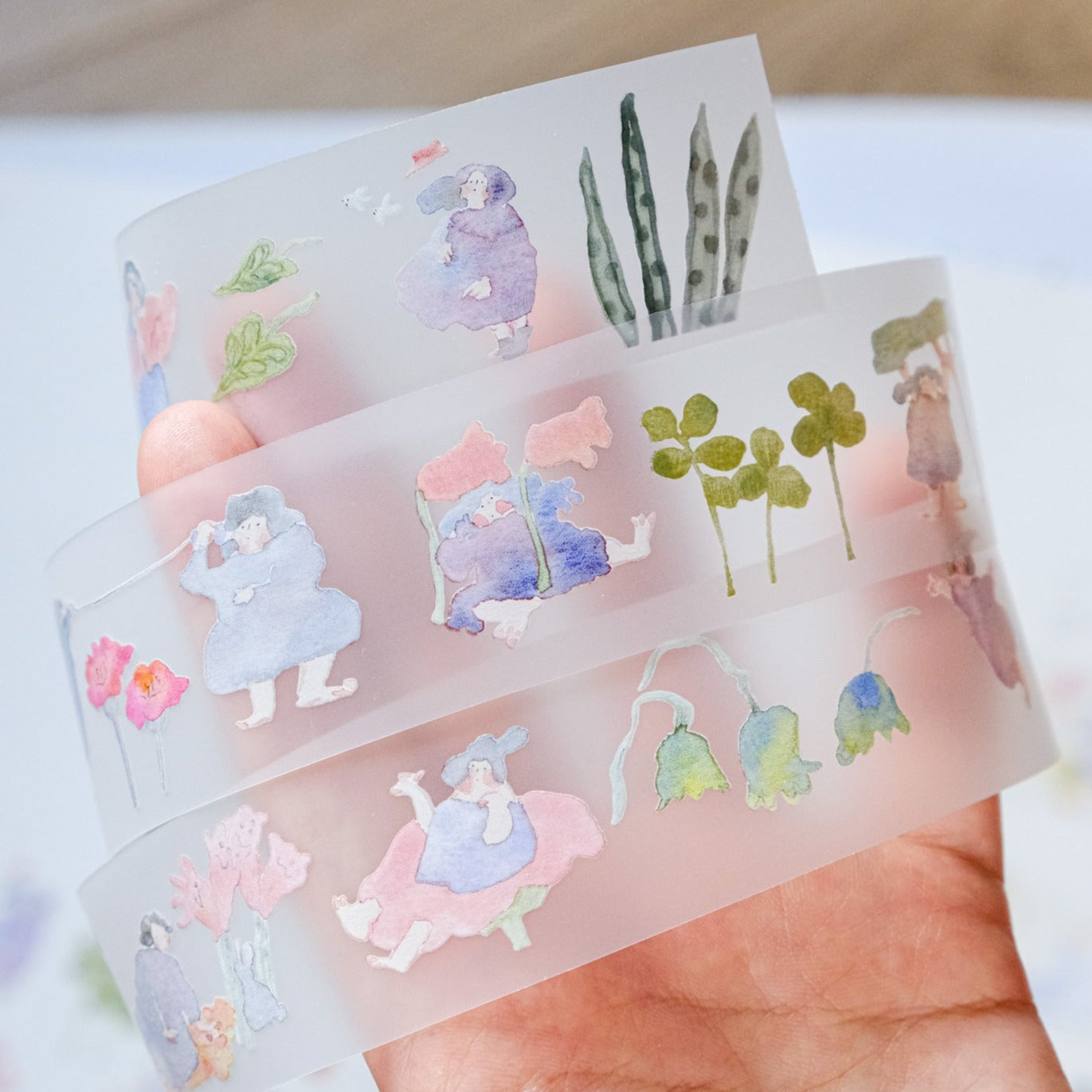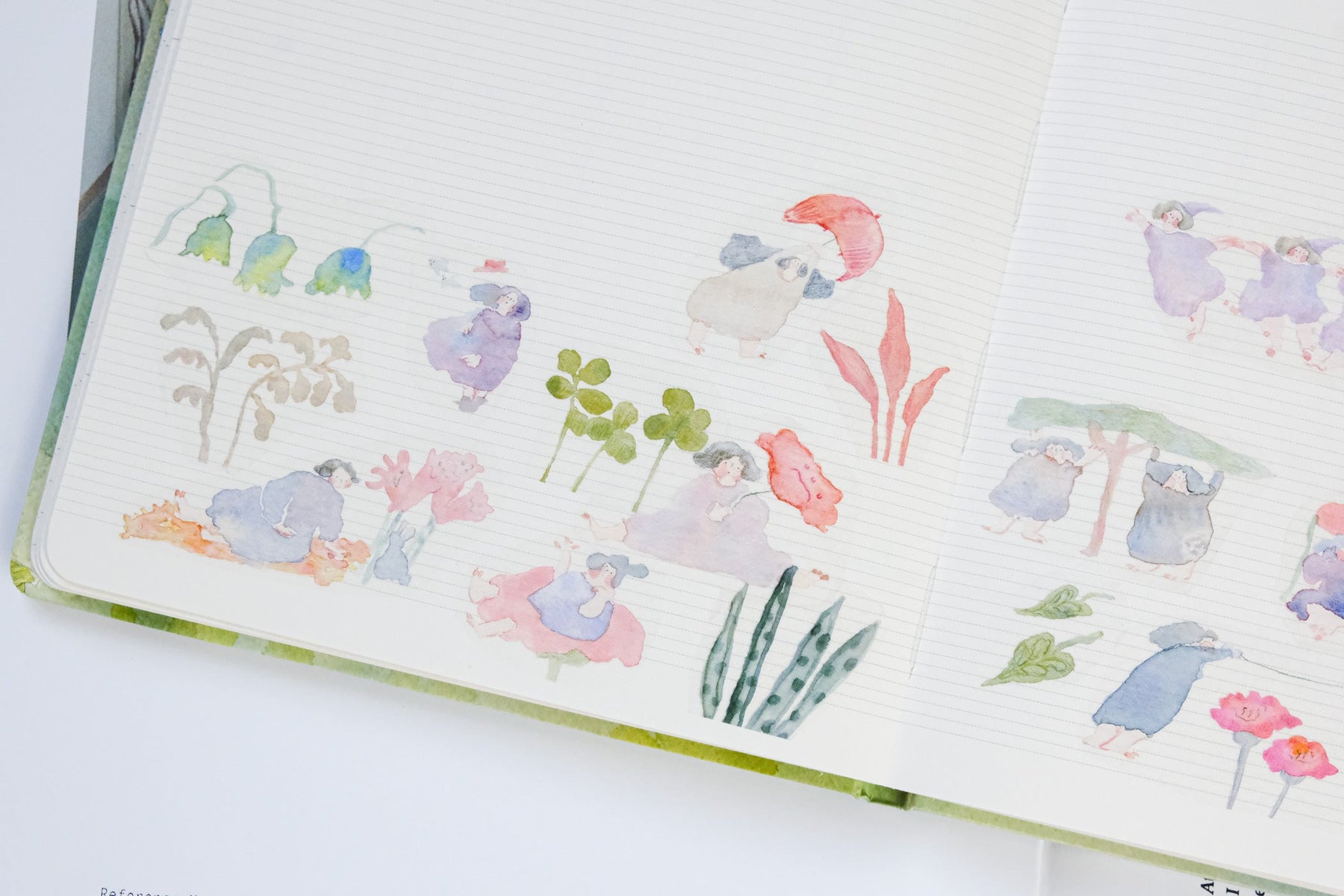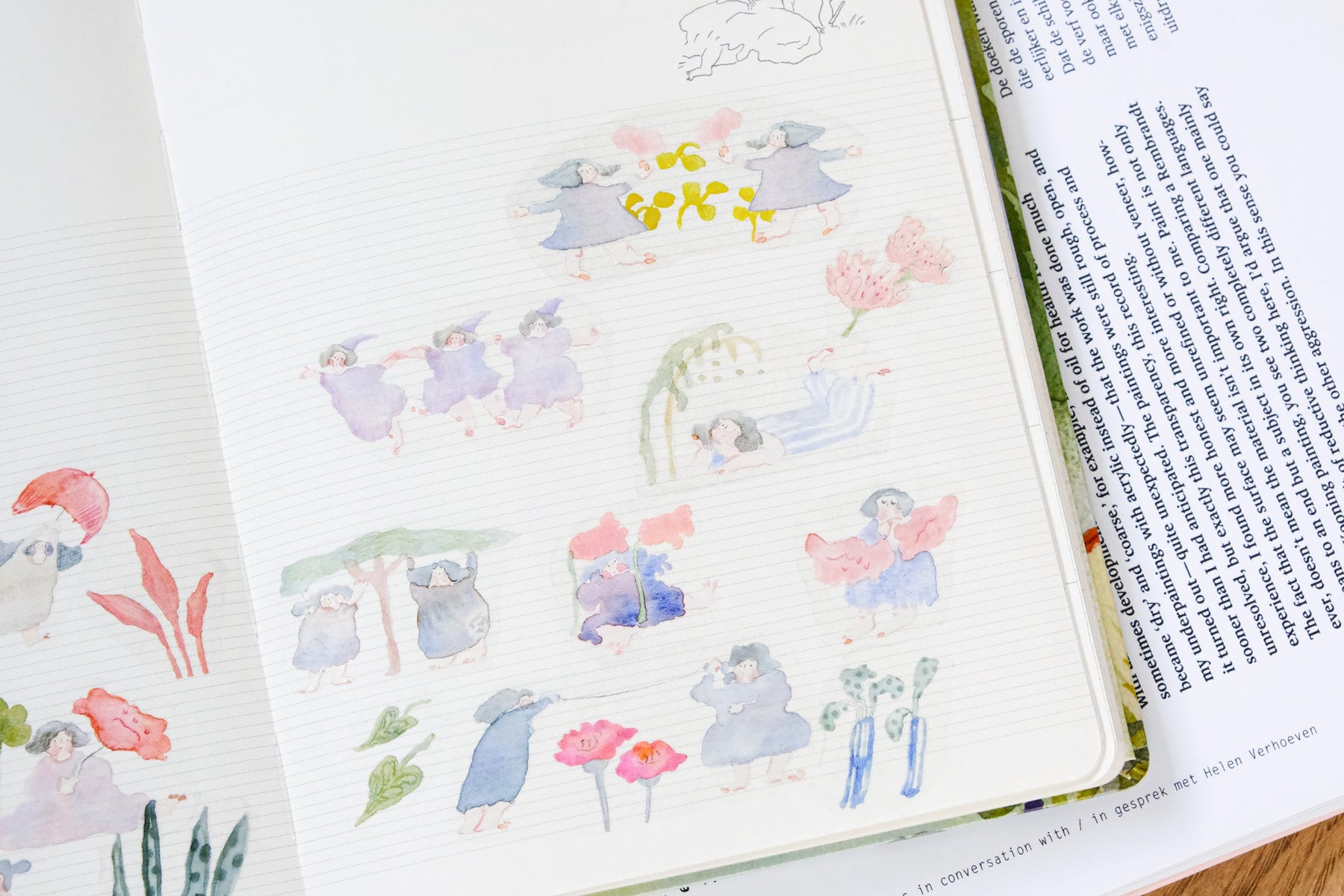 Dodolulu - Washi Tape - Memories (PET)
Unleash your imagination with the Dodolulu Washi Tape - the must have companion for all your crafting adventures. Embelish your creations and bring your ideas to life with style, flair, and a touch of whimsy.
Memories features outdoor designs based on watercolour and pencil illustrations by Dodolulu, a talented artist from Hong Kong. The stickers are on transparent PET tape so each design can be cut out and used individually. 
Specifications
Width: 3cm
Length: 10m
Made in Taiwan