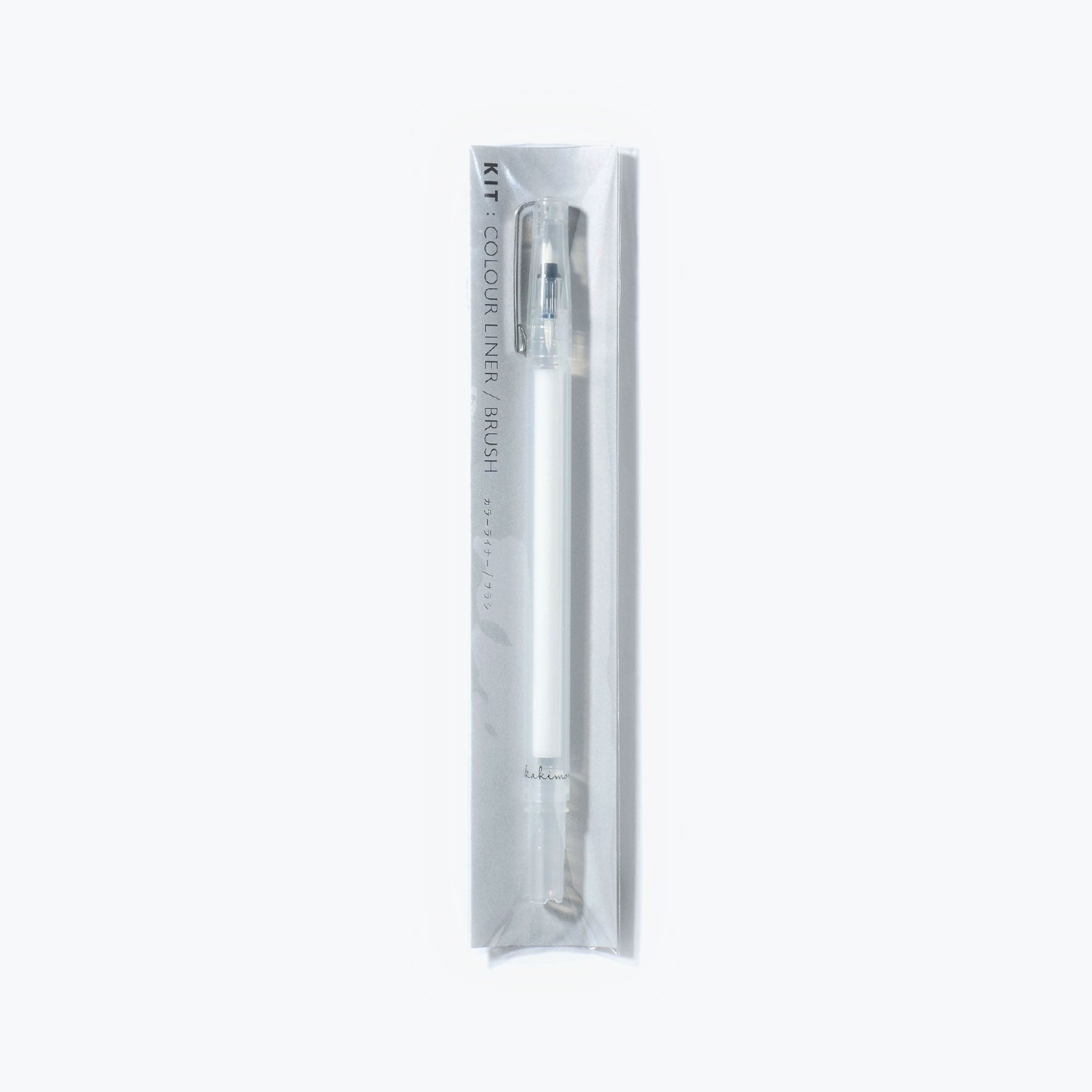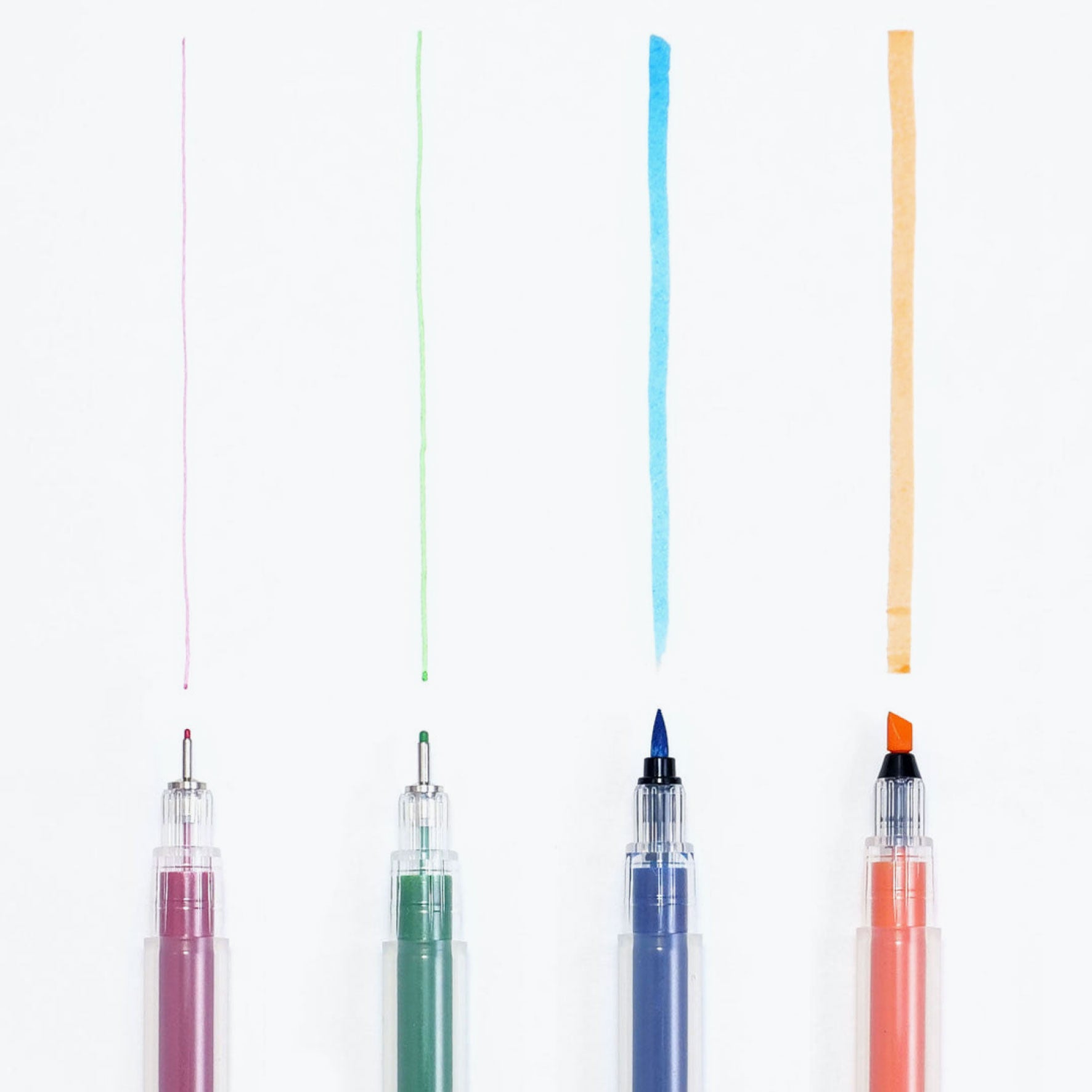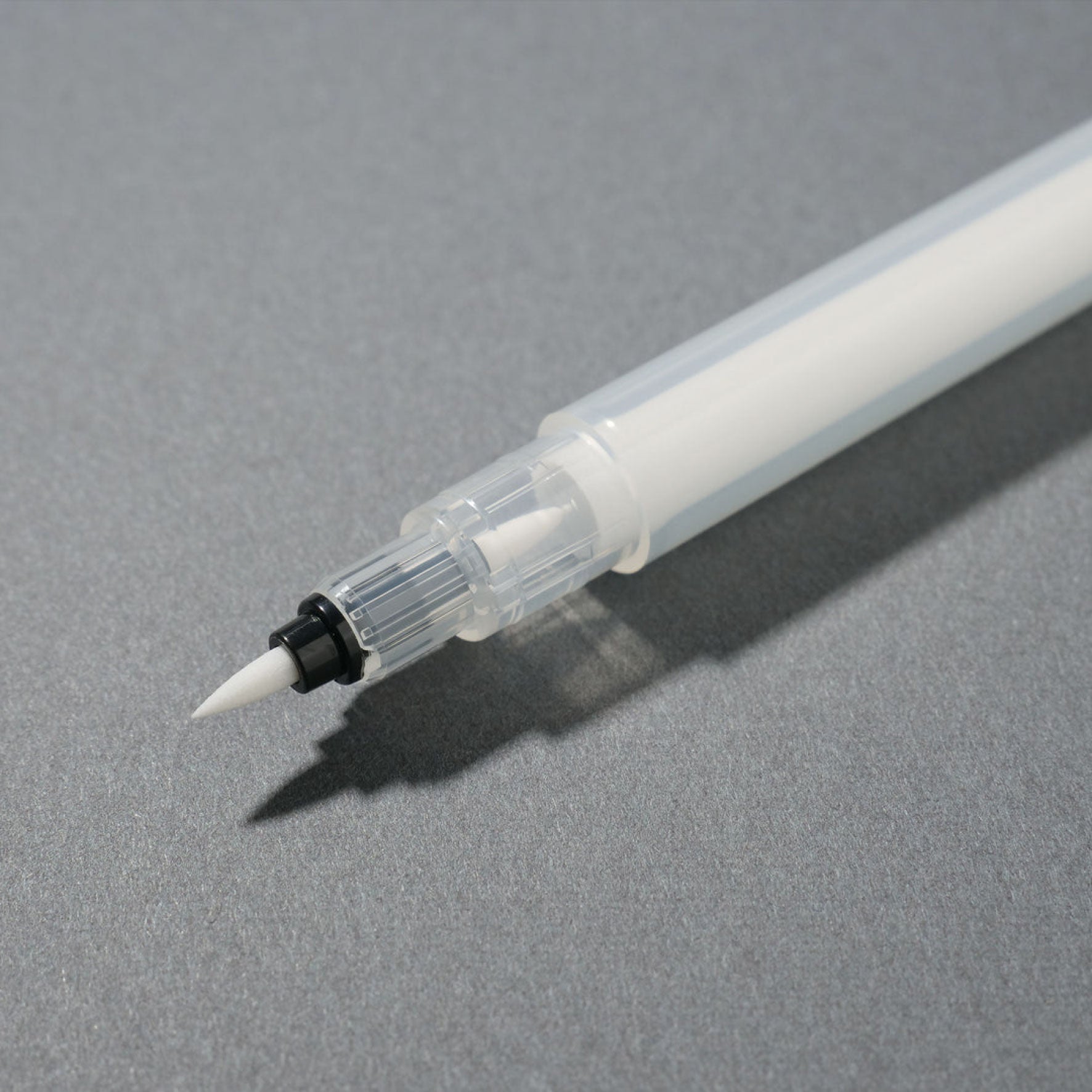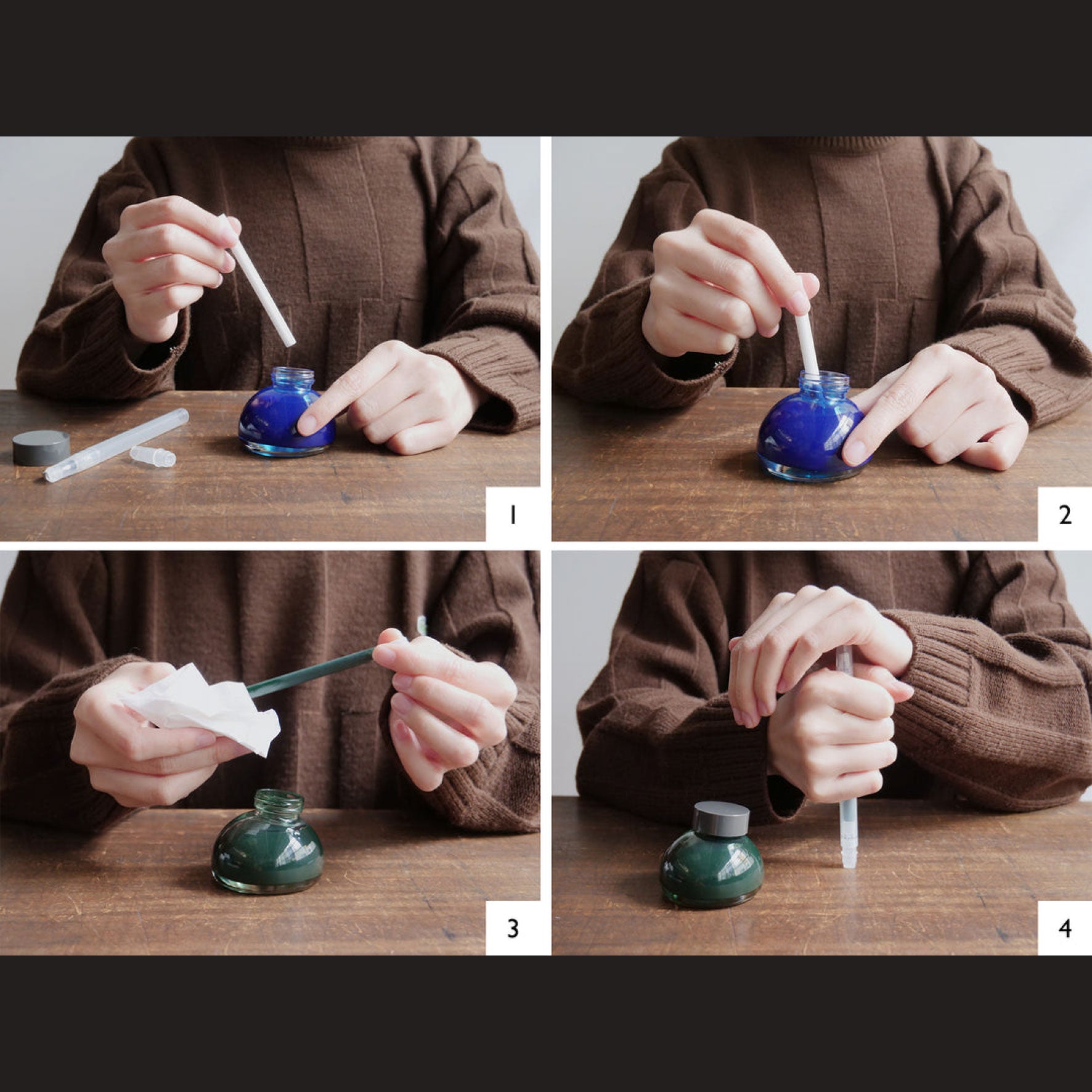 Kakimori - Brush Pen - Colour Liner Kit - Brush
The Kakimori colour liner brush pen is a felt tip pen that can be used with fountain pen inks. The brush tip is ideal for lettering and illustrations.
This product is single-use and cannot be refilled. The end plug is not removable once fitted. For best results, store horizontally after filling with ink.
Please note this an online only product and is not available in-store. However, it can be purchased online for store pickup.