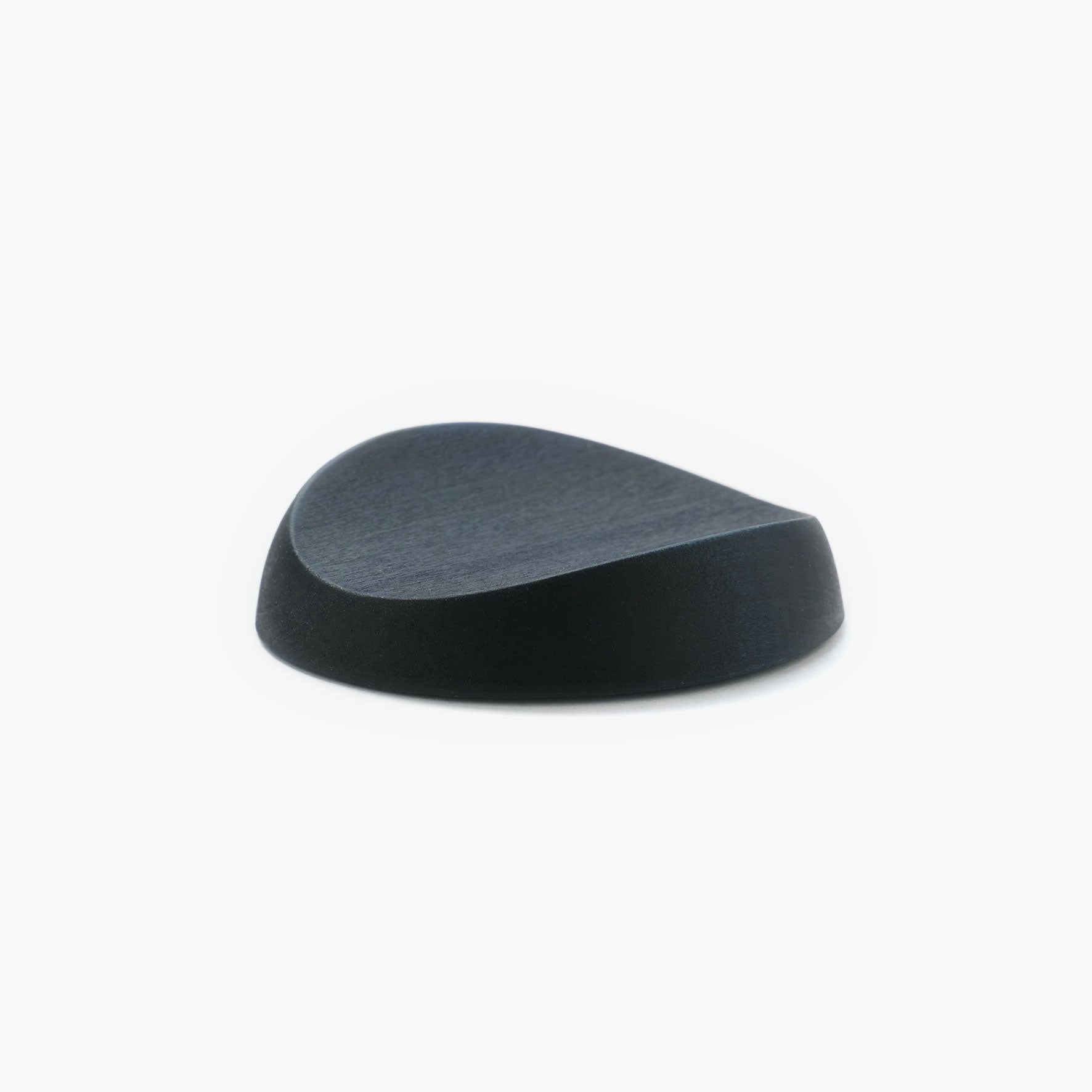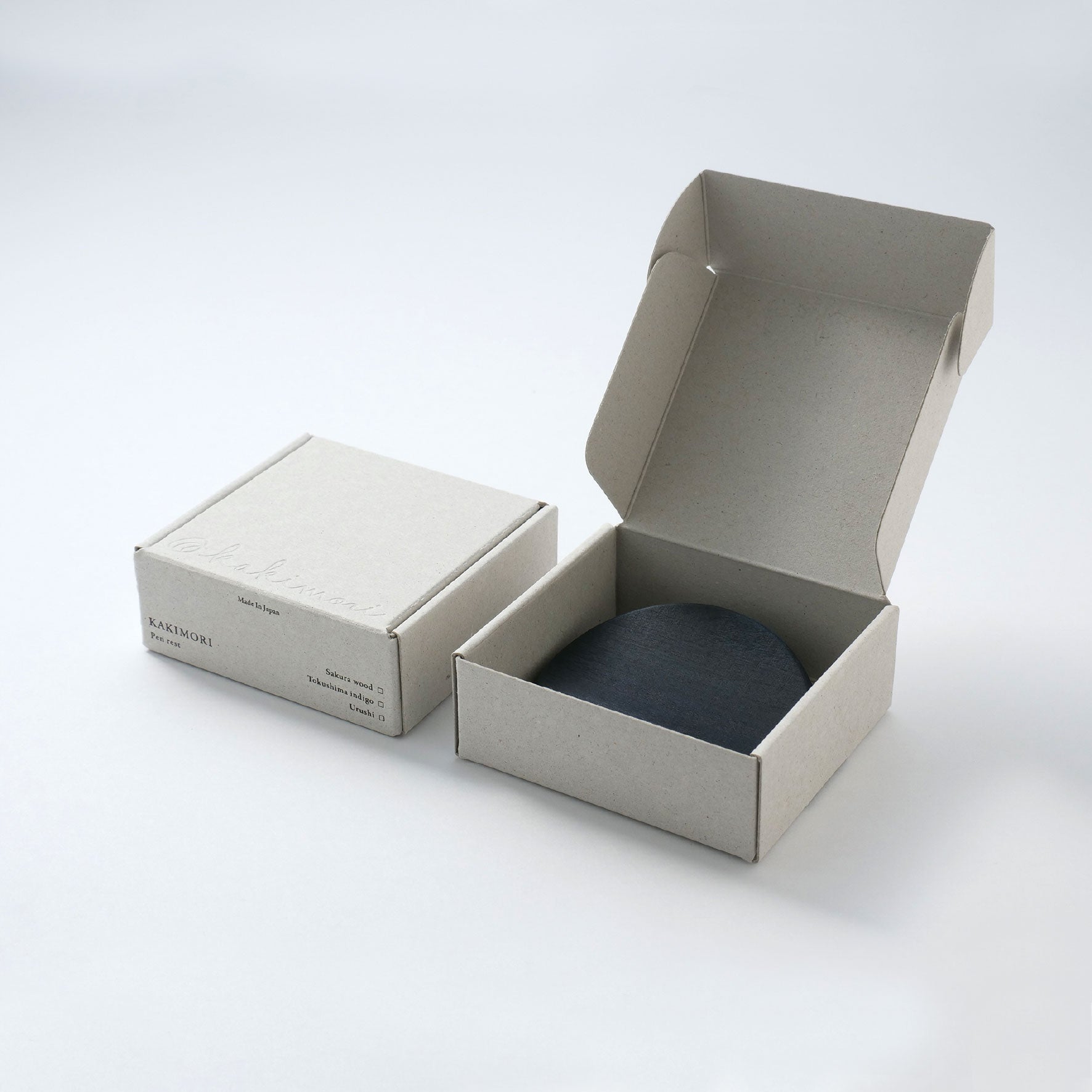 Kakimori - Pen Rest - Tokushima Indigo
The Kakimori Tokushima indigo pen rest is designed to hold any pen without the need for precise placement, while blending effortlessly into the desk space with a subtle but assured presence. Engineered for stability to ensure the pen is secure, the sweeping asymmetrical design makes it easy to set down or pick up the pen. 
The compact size allows for an understated addition to your working space, while holding up to three slender pens at the one time. An ink-resistant finish provides practicality without compromising the texture of the Japanese cherry wood. Each pen rest has been carefully hand dyed by artisans using indigo grown in Tokushima, accentuating the natural beauty of the woodgrain.
Please note this an online only product and is not available in-store. However, it can be purchased online for store pickup.