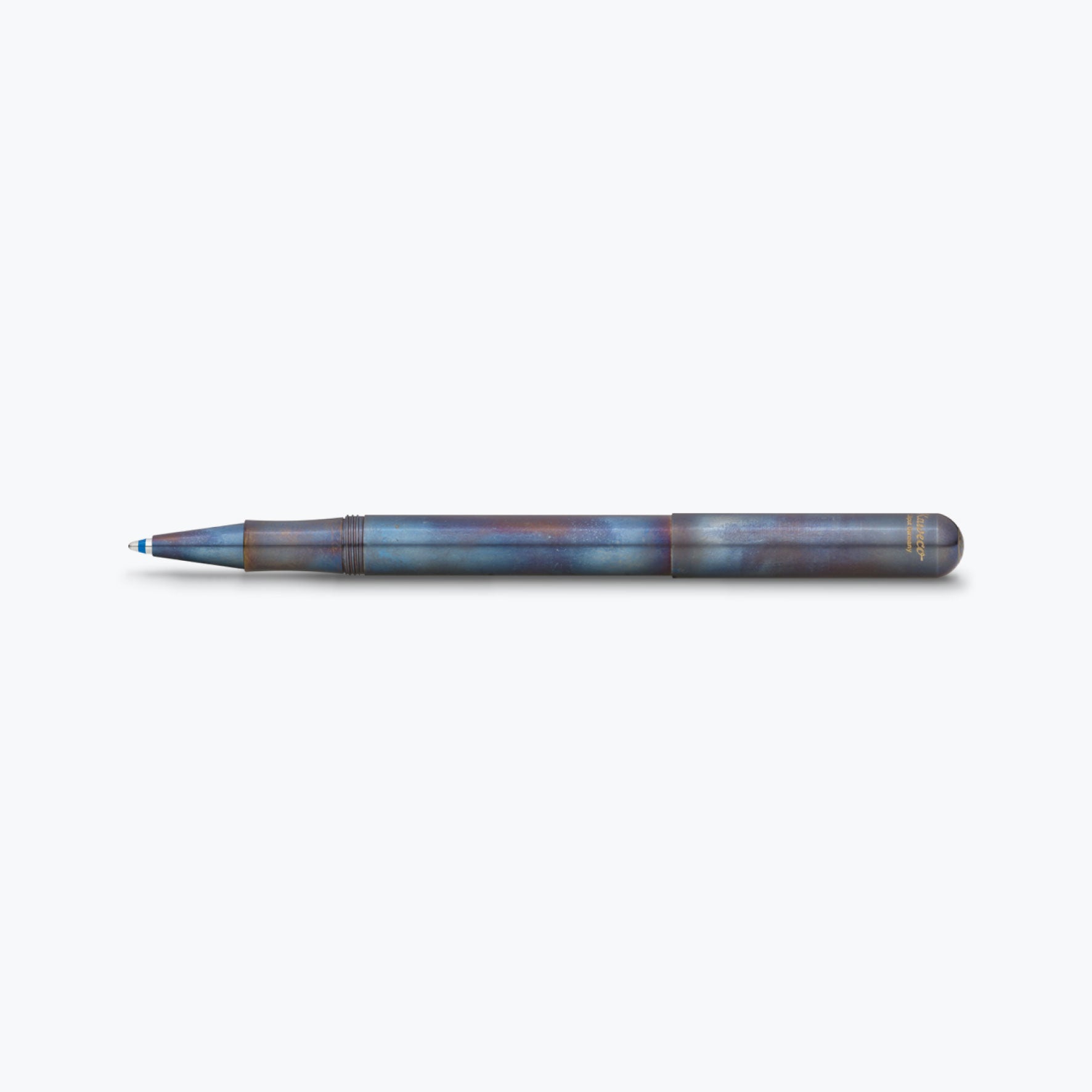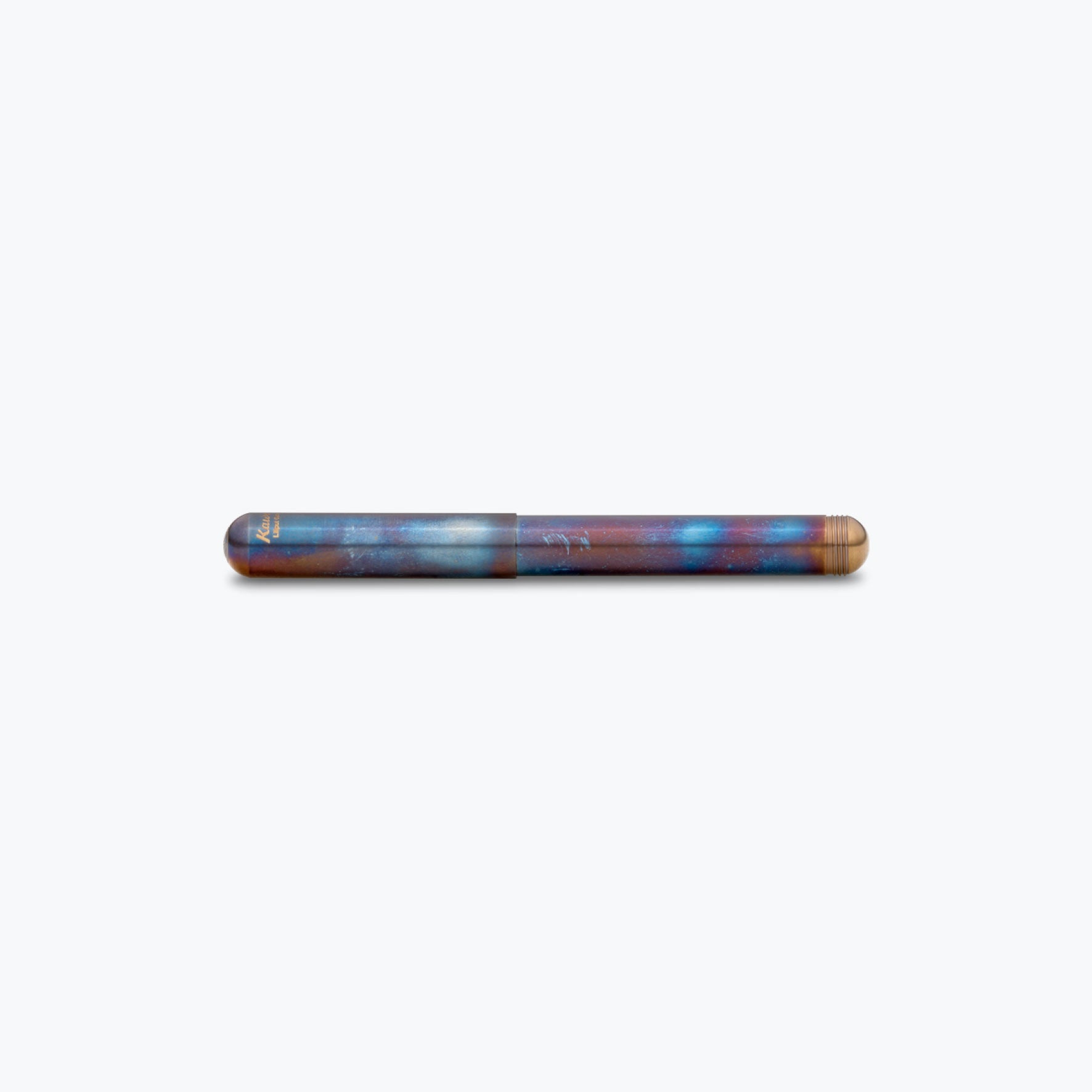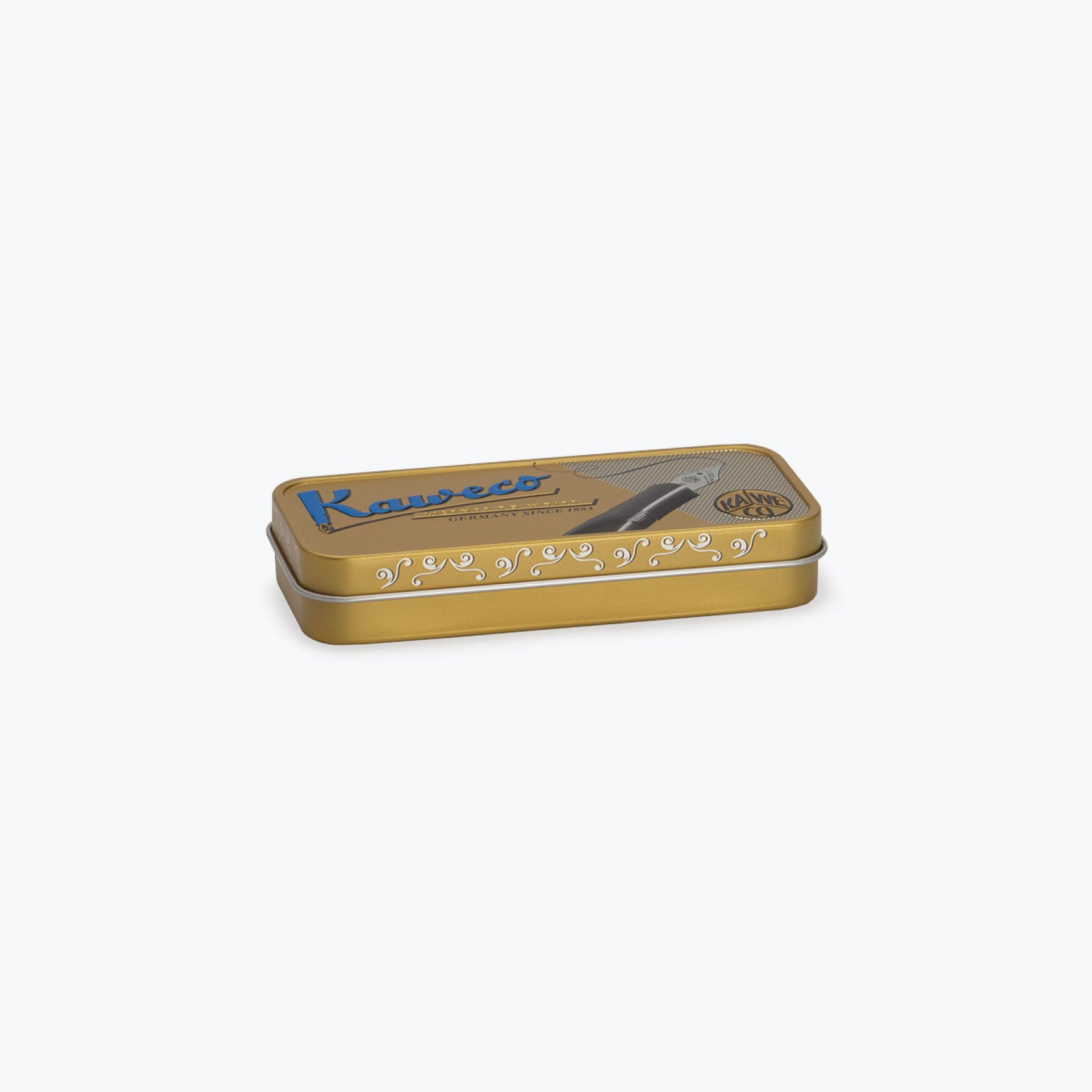 Kaweco - Ballpoint Pen - Liliput - Fireblue (With Cap)
The Kaweco Liliput is a pocket-sized ballpoint pen that combines timeless design with exceptional performance. It comes with a screw on cap, which can be posted onto the end for a comfortable writing experience. 

Crafted with precision and attention to detail, it boasts a sleek and slim body that measures only 8.7cm open, 9.7cm closed and 12.6cm with the cap posted so it fits effortlessly in your hand or pocket. The Fireblue Liliput is made of high-quality stainless steel and then hand-blued, which means that each one is unique.

The pen comes in a tin storage box and is fitted with a 1.0mm blue ink, which is an international D1 refill. Optional Liliput clip can be purchased separately.