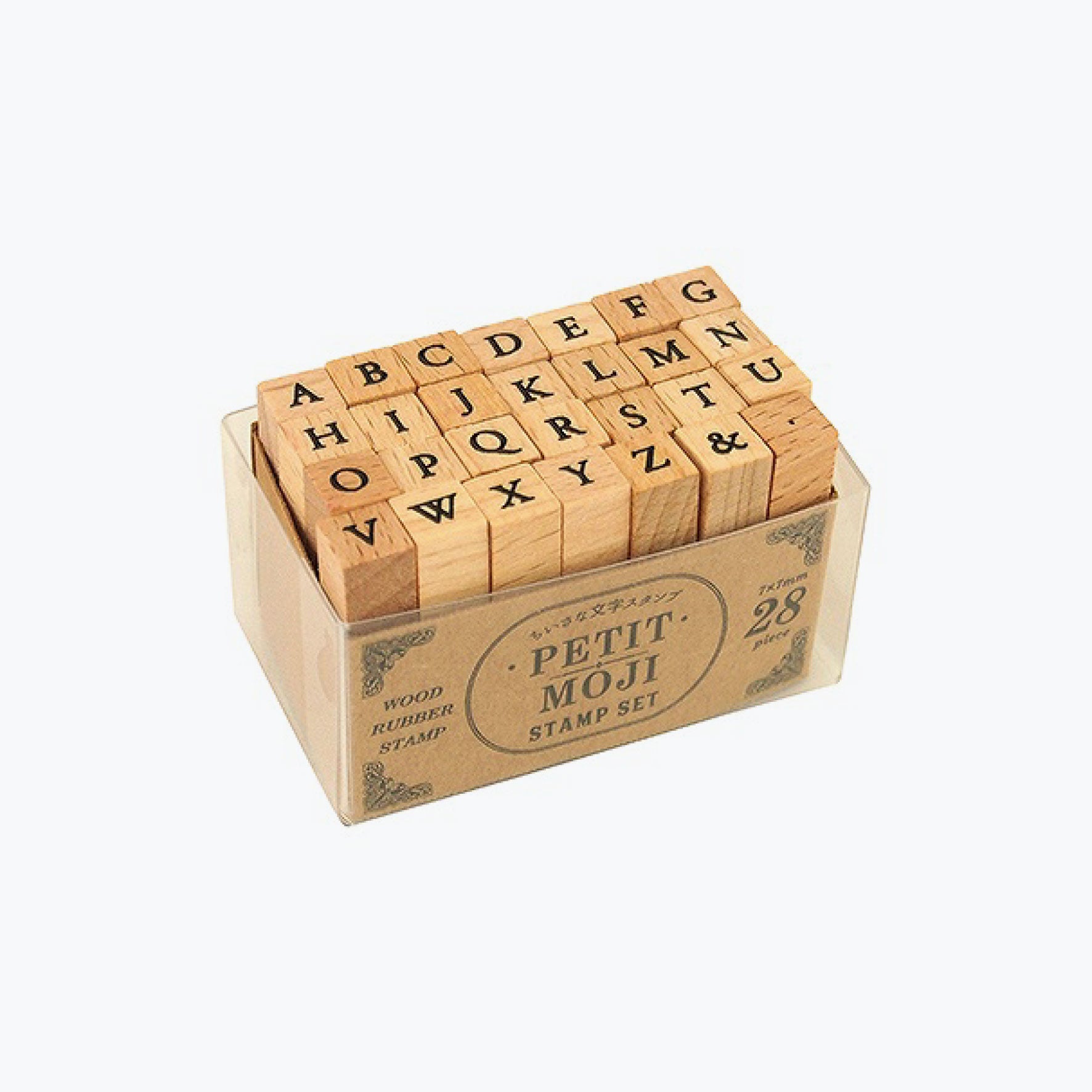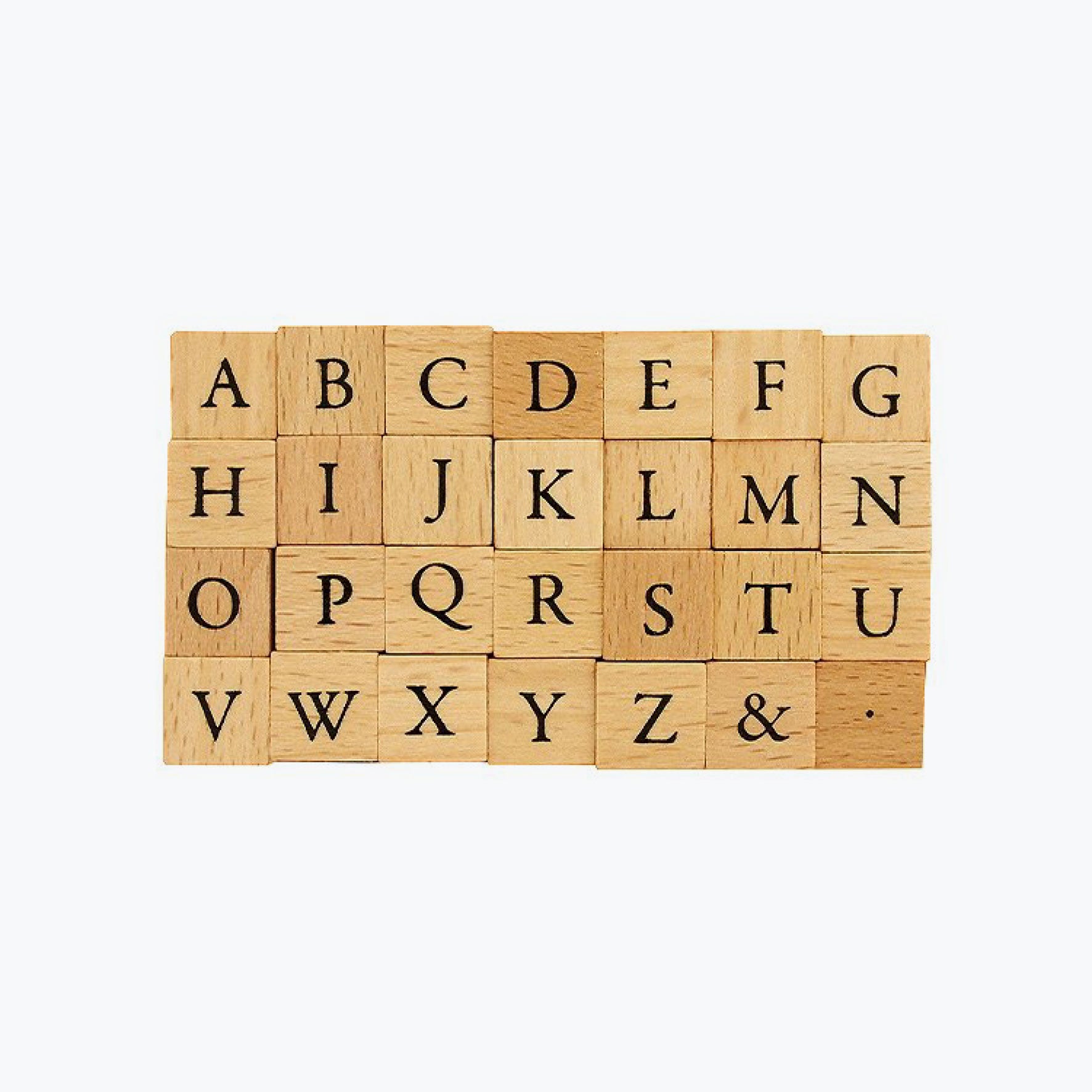 Kodomo No Kao - Stamps - Small - Serif Uppercase
The Kodomo No Kao mini stamps can be used for journalling, scrapbooking, card making, planners, invitations or any other creative projects that you can think of. This set includes 28 stamps of uppercase serif letters, as well as an ampersands and full stop. 
Stamp ink pads can be found here. 
Dimensions:
Box 35 x 57 x 36mm
Stamp 7 × 7 × 33mm