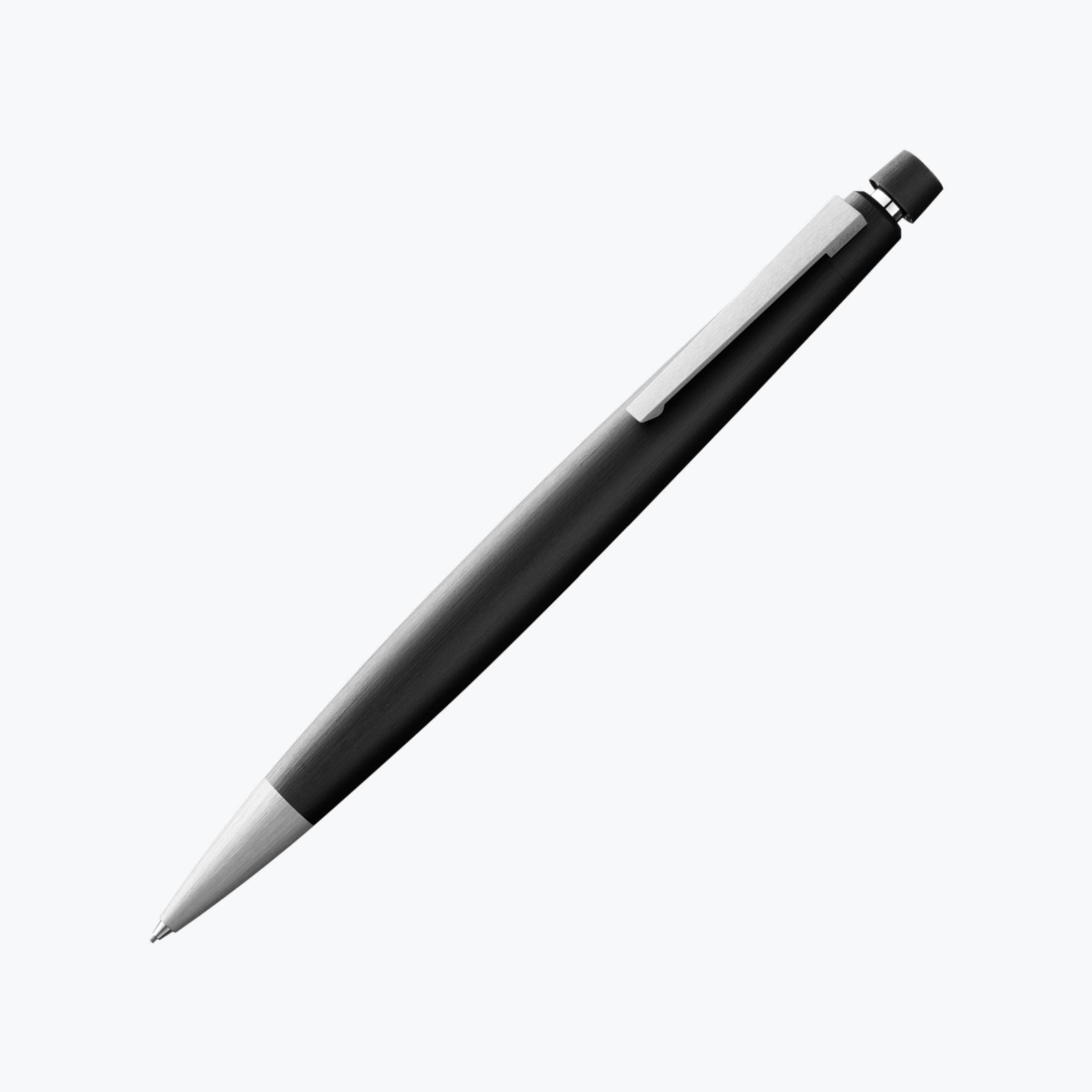 LAMY - Mechanical Pencil - 2000 - Black
First released in 1970, the LAMY 2000 mechanical pencil holds a very special place in the world of fine writing instruments. With its brushed matte black body, near invisible seams and reliable mechanism, there is no better champion of the Form Follows Function maxim than the LAMY 2000.
Designed by influential German industrial designer Gerd A. Muller, the LAMY 2000 is not only a classic in the history of fine writing instruments but in 20th Century industrial design as a whole.
Each LAMY 2000 mechanical pencil comes presented in a LAMY giftbox and is available in both 0.5mm and 0.7mm graphite options.