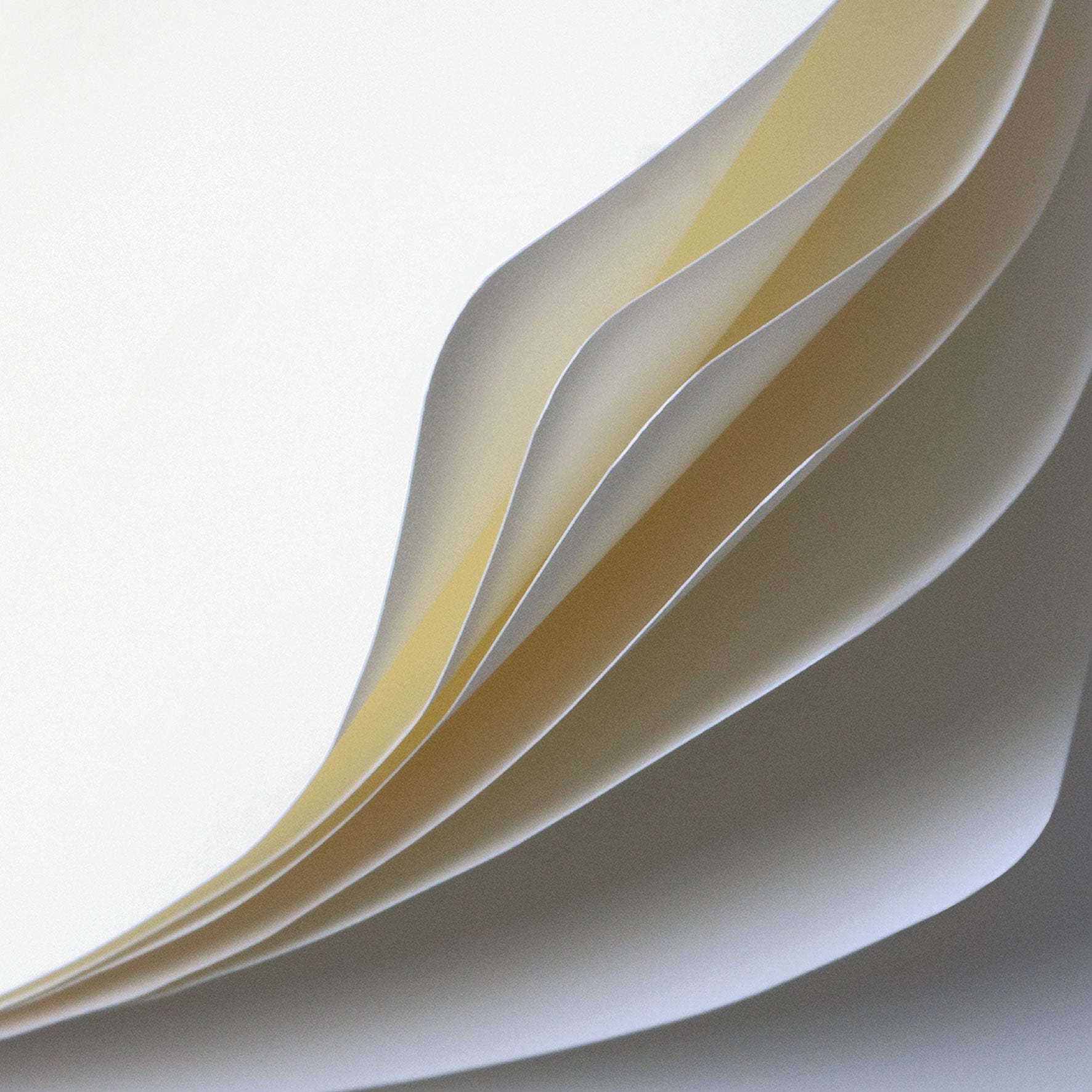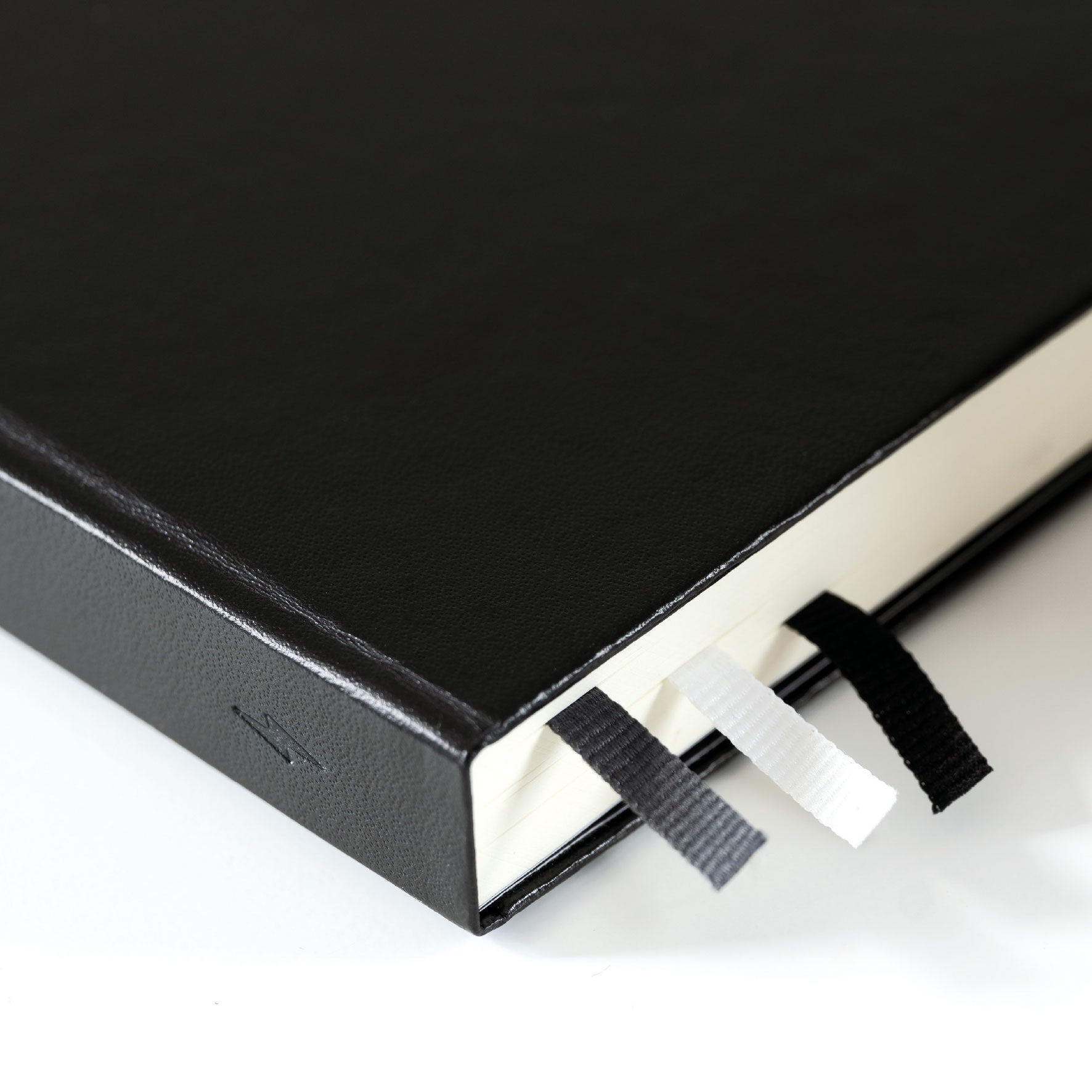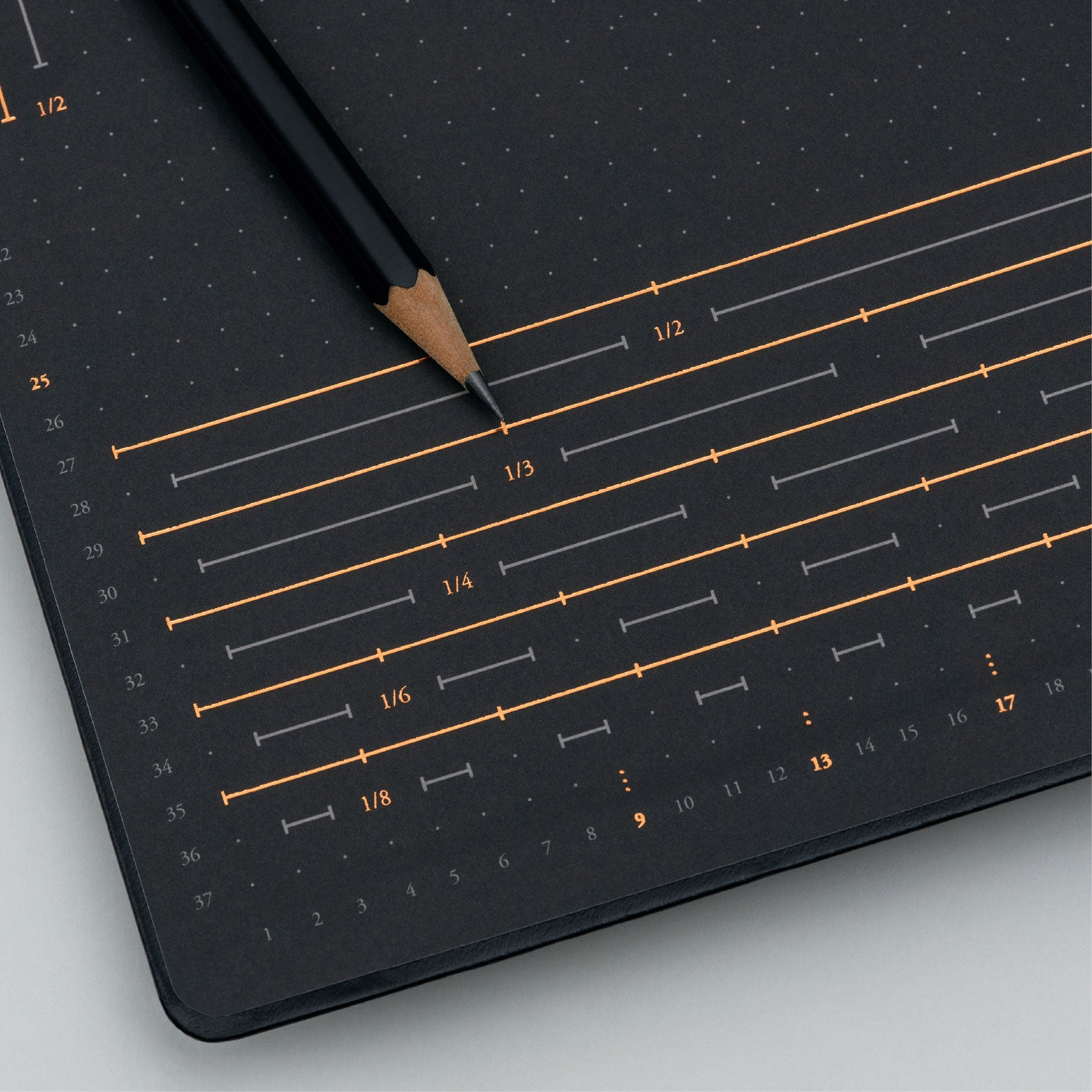 Leuchtturm1917 - Notebook - Bullet Journal II - A5 - Black
In cooperation with Ryder Carroll, who established the Bullet Journaling method, Leuchtturm1917 have upgraded the Bullet Journal® and taken it to a new level. Additional tools and a newly developed 120 g/m² paper make self-organisation even clearer, more diversified and efficient.
Grid Guide: Instructions on how to use the grid in the book and create calendar overviews, diagrams, trackers or storyboards.
Pocket Guide: A quick guide tucked away in the folding pocket - how it works and what is most important for beginners and advanced users. 
Page Dividers: Small markings that allow the quick and exact vertical or horizontal division into sections.
20 g/m² paper: Smooth surface, low transparency and high ink compatibility to allow a variety of design techniques.
Sticker set: Practical stickers that include overviews for months and weekdays along with small symbols for identification. 
The Black Bullet Journal® still comes with the reliable tools and features from the previous version, including the future log, three bookmarks, elastic band closure, an index and numbered pages.
Optional Leuchtturm1917  pen loop sold separately.