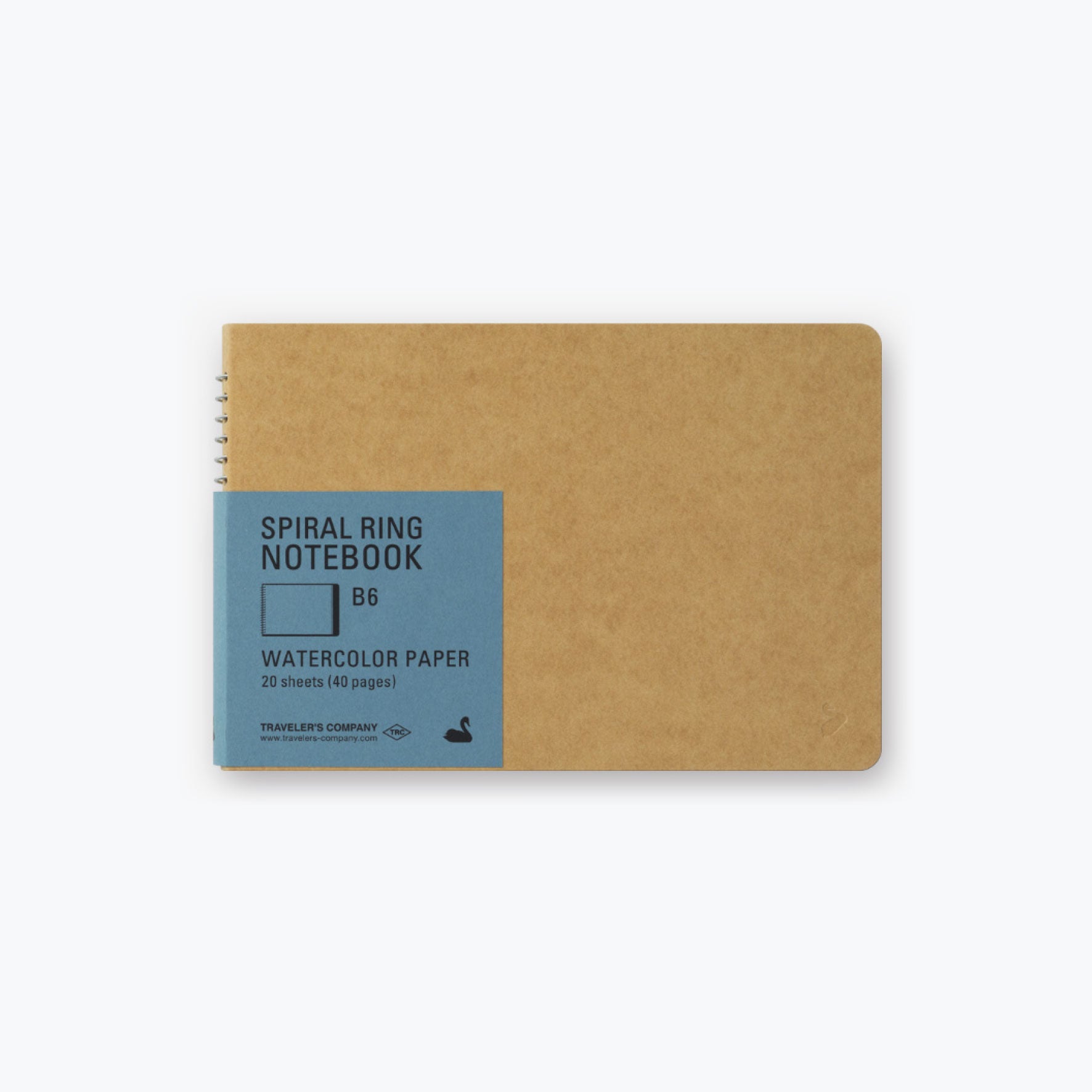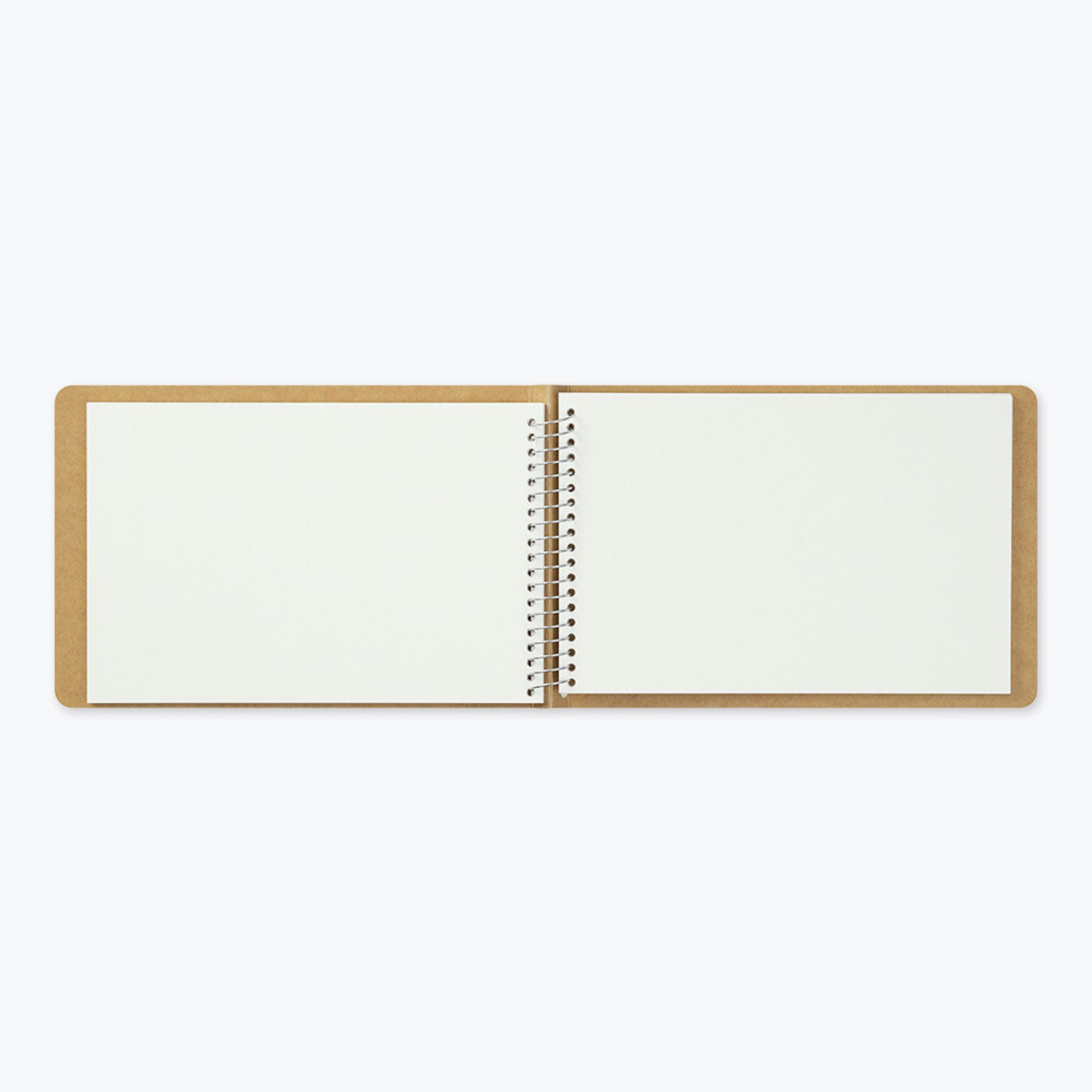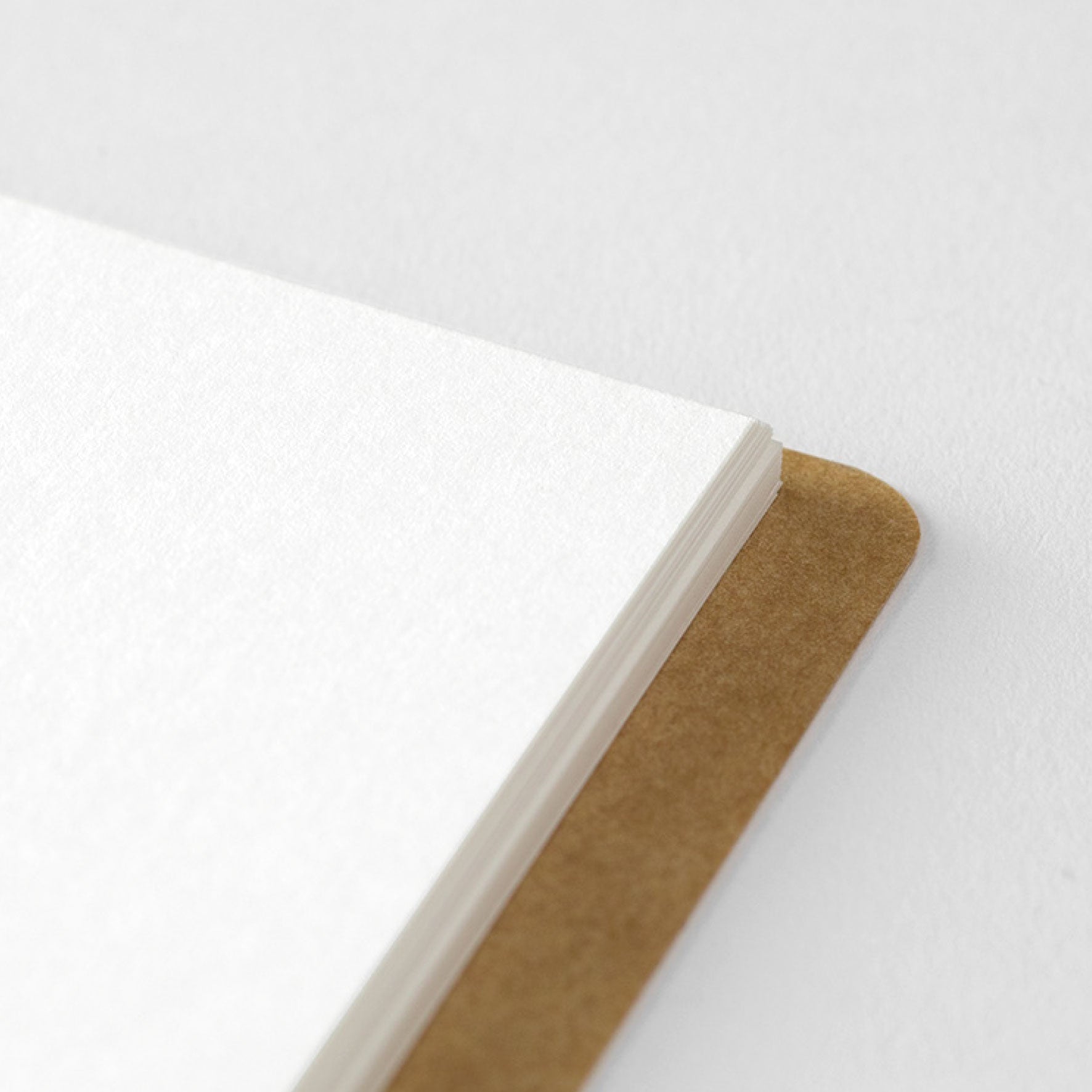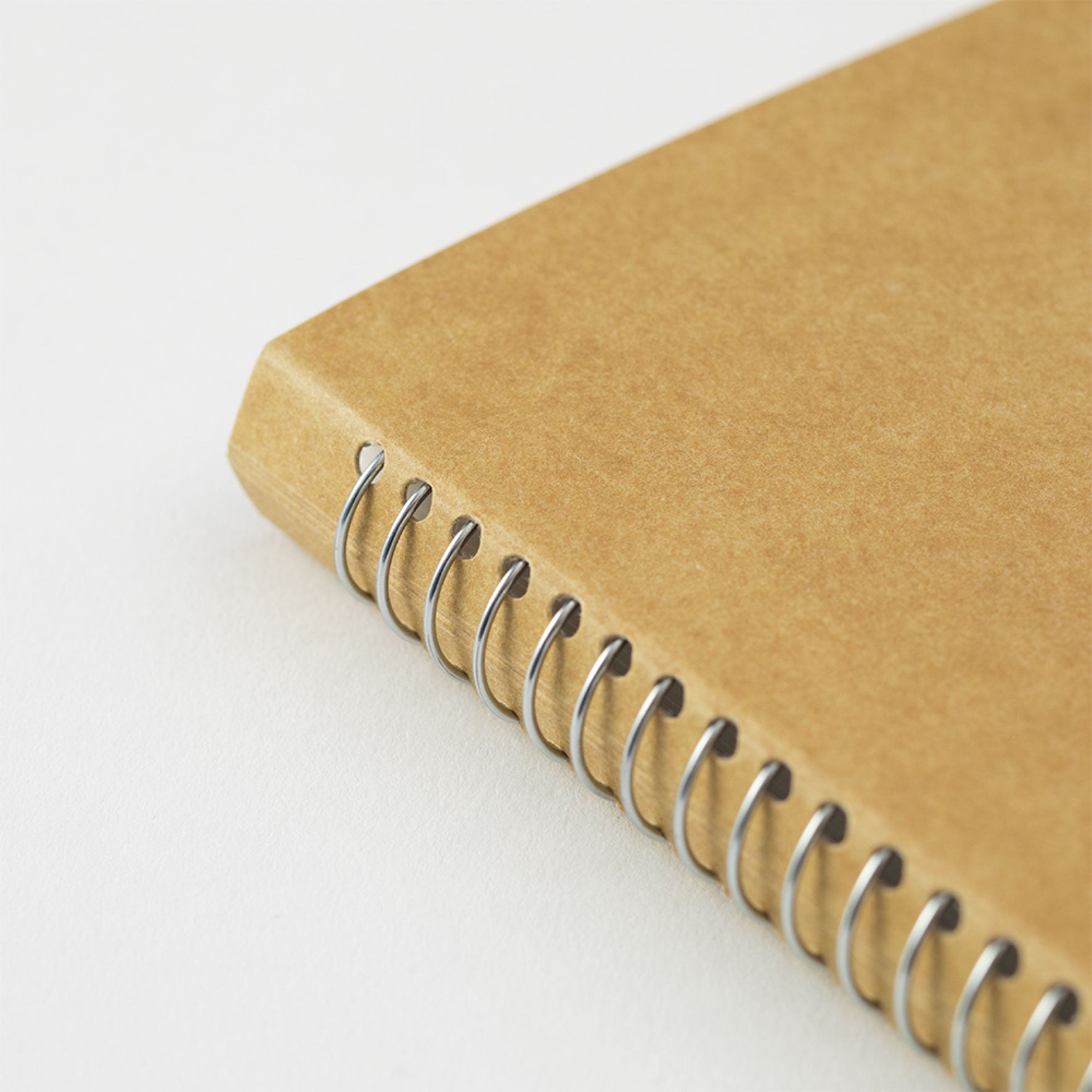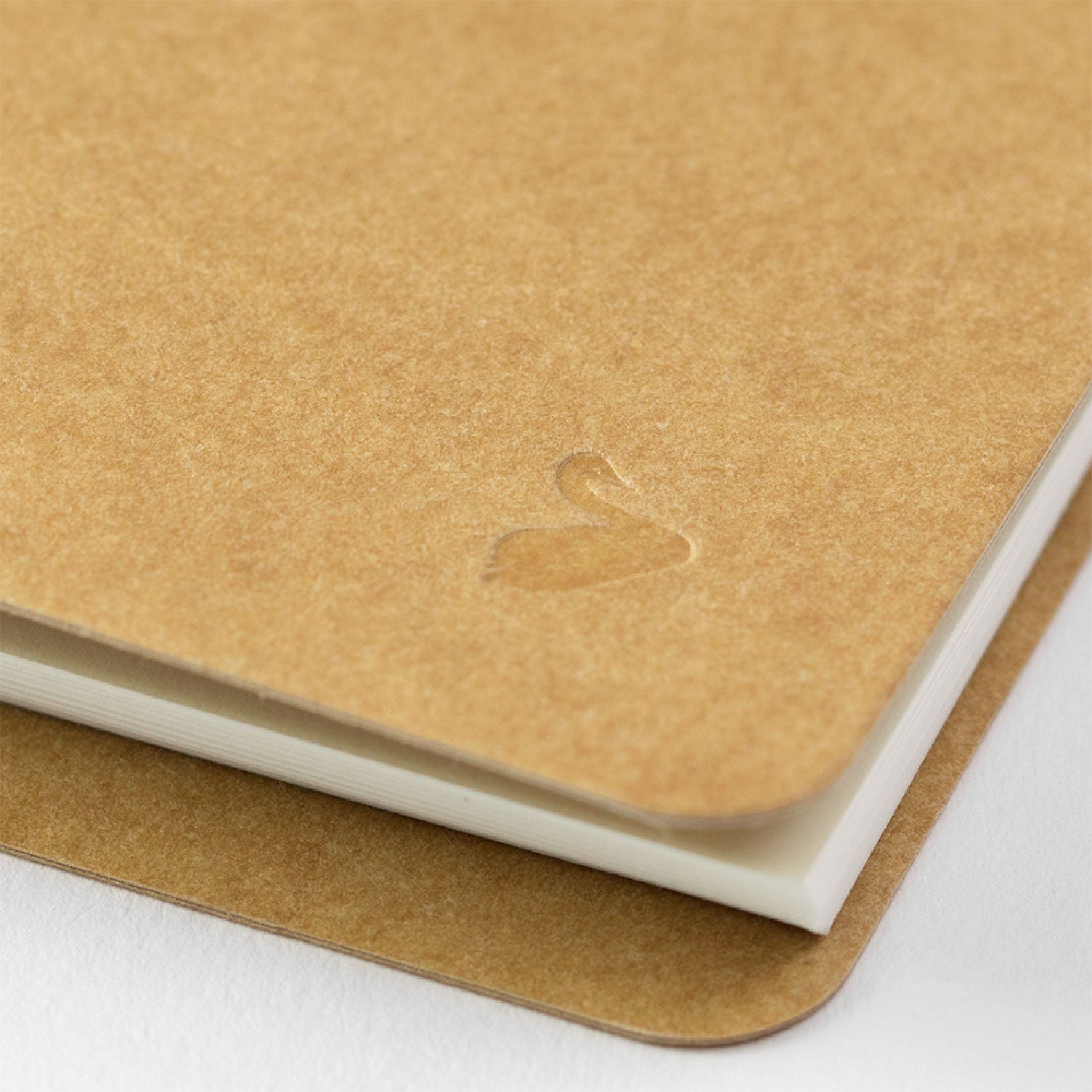 Midori - Notebook - Spiral Ring - B6 - Watercolour Paper
This Spiral Ring series is the latest addition to the Traveler's Company line up, consisting of a range of travel-friendly formats, with spiral binding to ensure the notebook lays flat. The lightweight cover includes a resin for added durability. 
The Watercolour Paper Notebook features 20 sheets (40 pages) of high-quality watercolour paper, which is the same paper that is used for the painted backgrounds in anime movies. In addition to watercolours, this paper is ideal for drawing with pencil or pen, and even creating collages using photos and tickets. 
This series is made at the Nagareyama Factory (40km outside of Tokyo), where the Traveler's Notebook refills are also made. The holes are punched with a manual foot pedal machine, while single spiral coils are wound to the notebooks by hand by experienced craftsmen.
Watercolour Paper, Blank, 20 sheets (40 pages), bound with single spiral ring (silver)
H130 x W193 x D18mm
MADE IN JAPAN