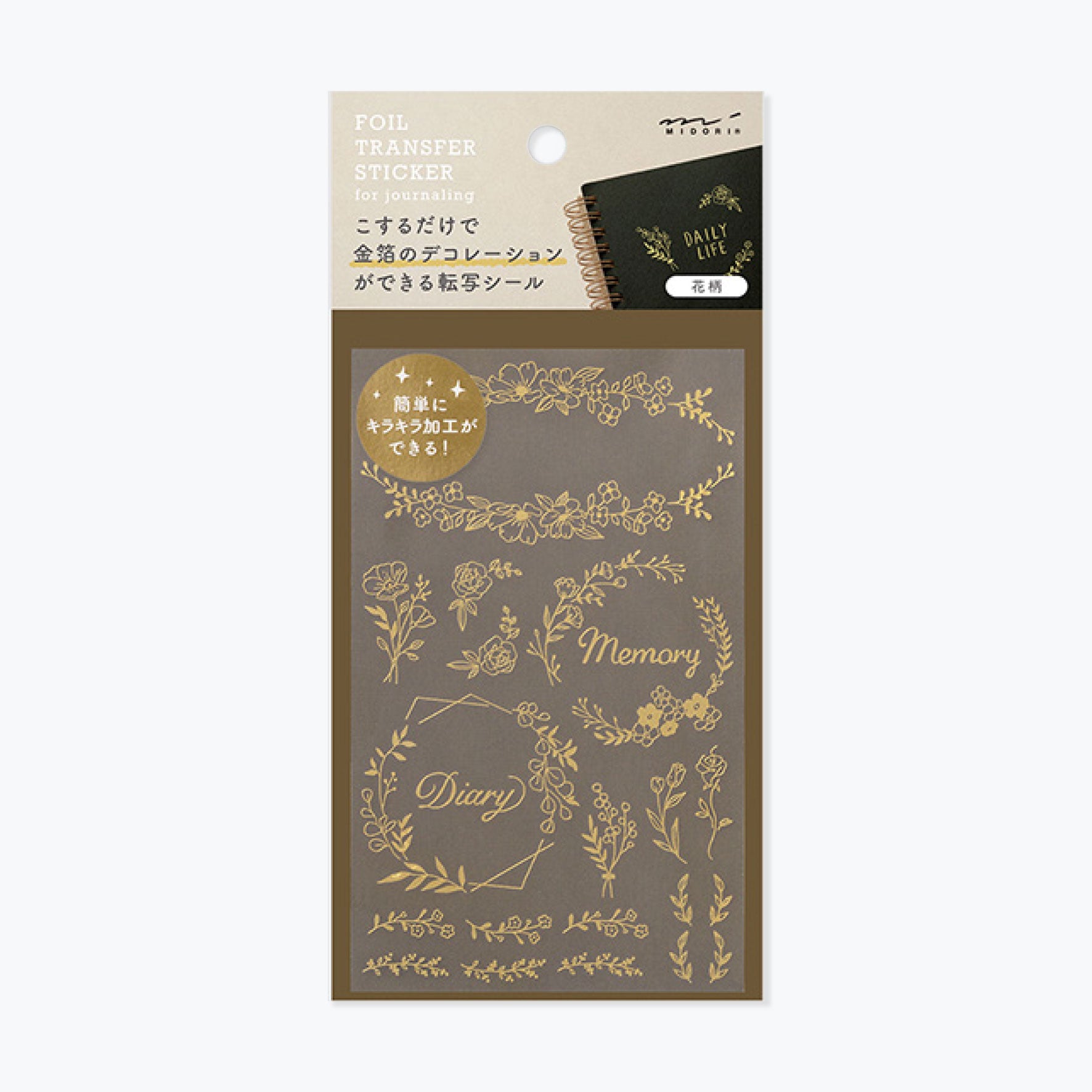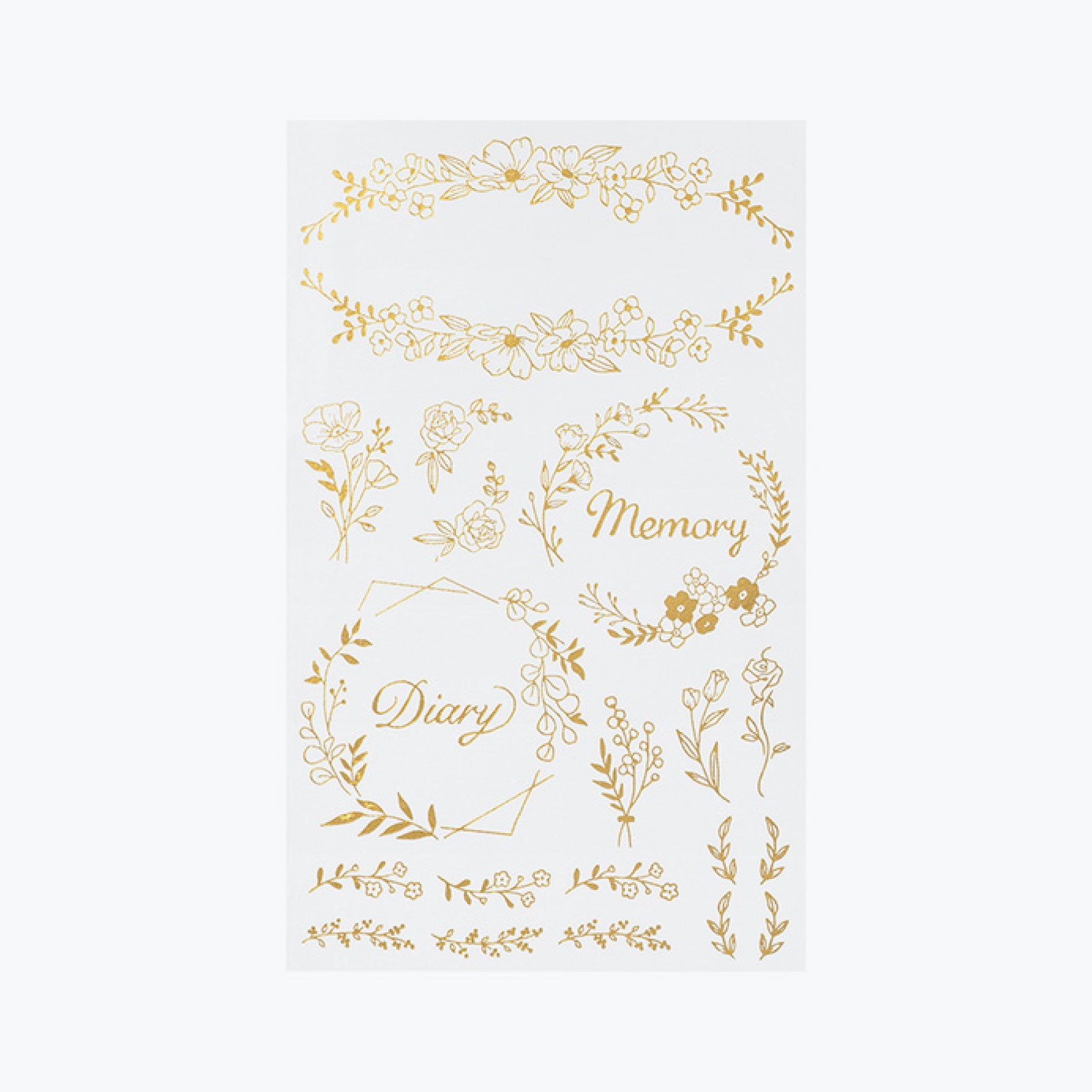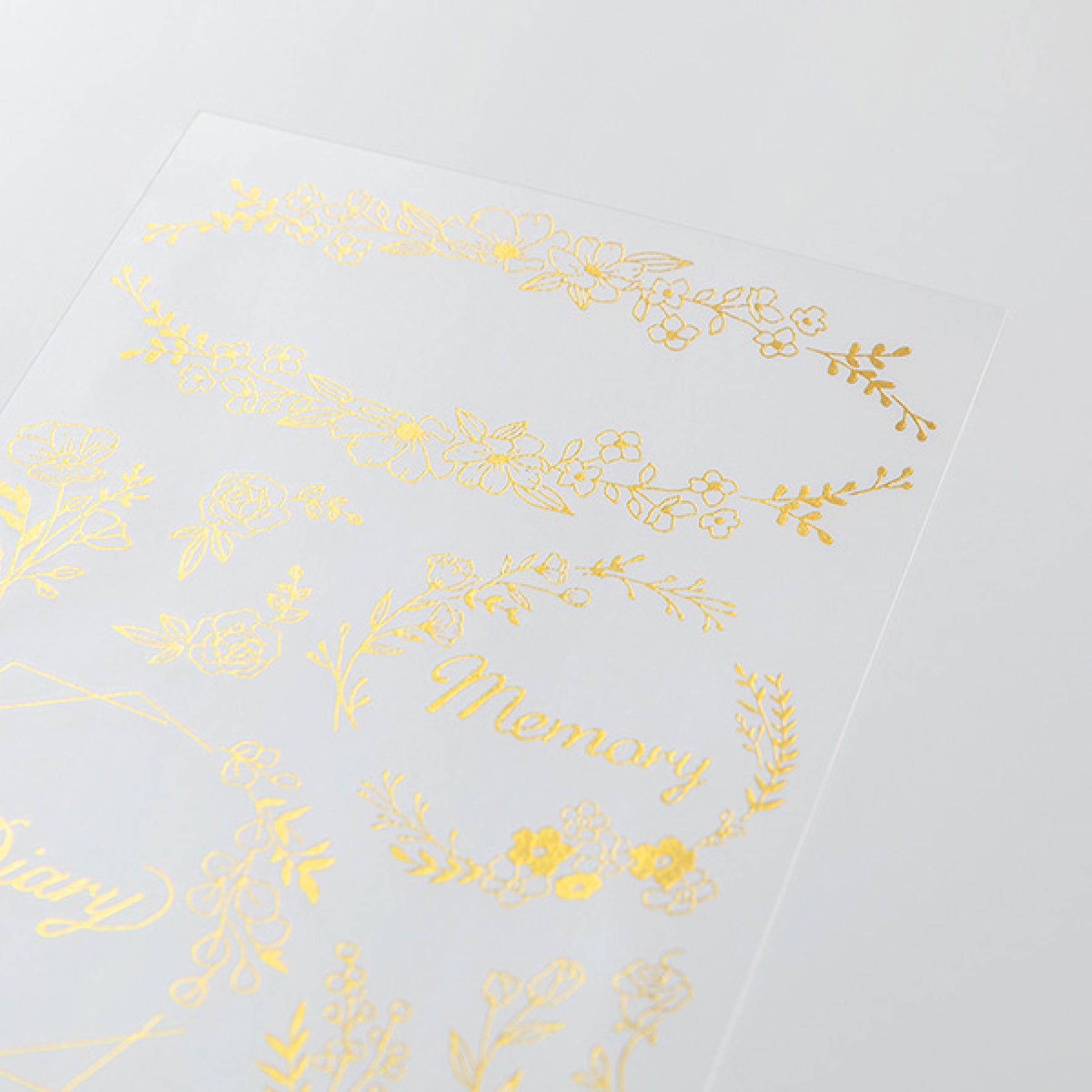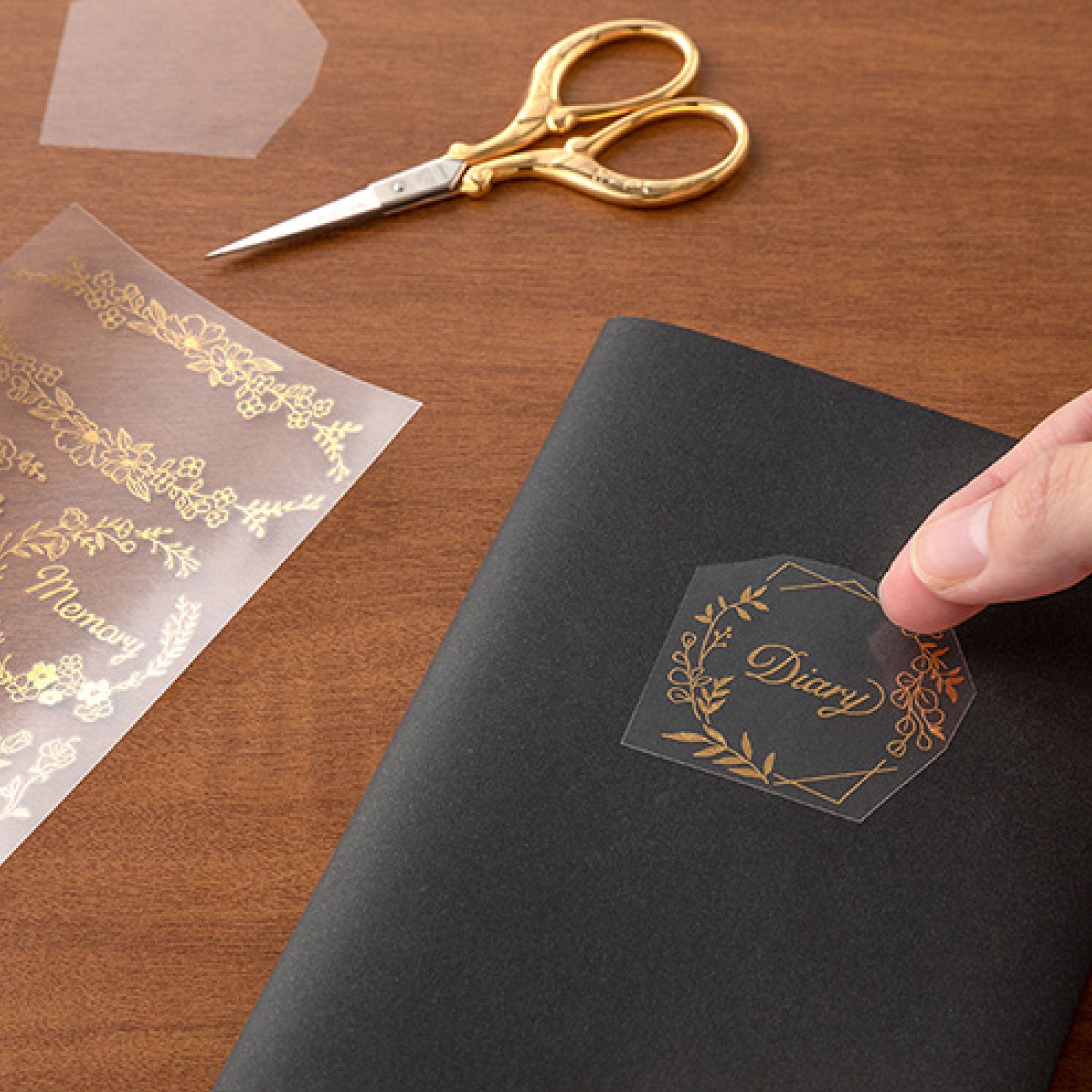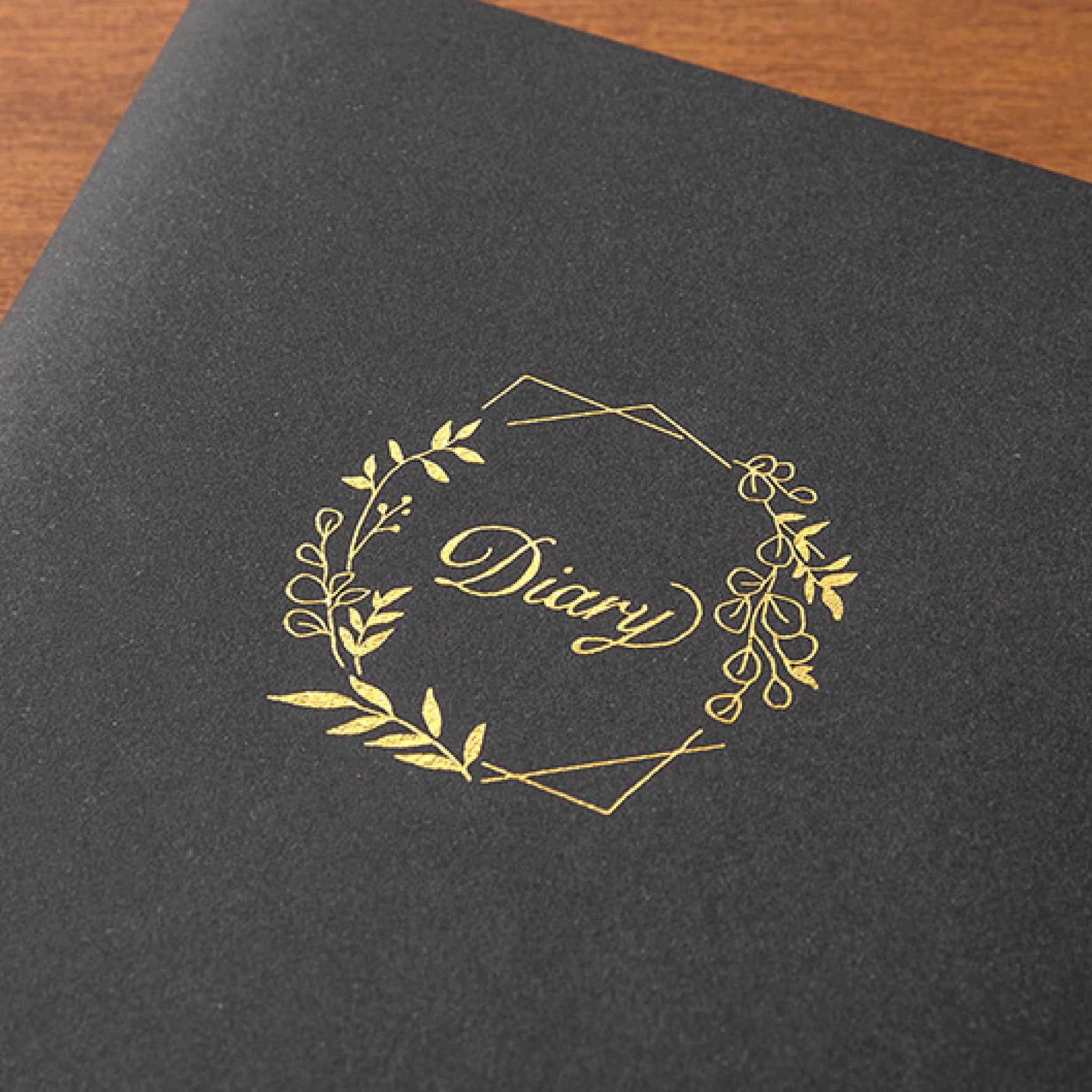 Midori - Planner Sticker - Foil Transfer - Floral
Bring your notebook, journal or even envelopes to life with the Midori foil transfer stickers featuring the floral and wreath motif. The foil transfers can be used on paper or the cover of a notebook, with the gold foil adding a touch of sparkle to a lighter background or striking contrast to a dark background. The sticker itself is very thin and uses foil, creating a natural finish that looks like it was embossed onto the surface.
To use, simply cut out the design using craft scissors, apply gentle pressure with a transfer stick or firm object and peel away the plastic sheet. Stickers can be stored in the MU Lifestyle sticker folder or Midori paper pocket notebook with the transfer sheet still attached. 
Specifications:
1 sheet, 18 × 8.9 × 0.1cm
Made in Japan