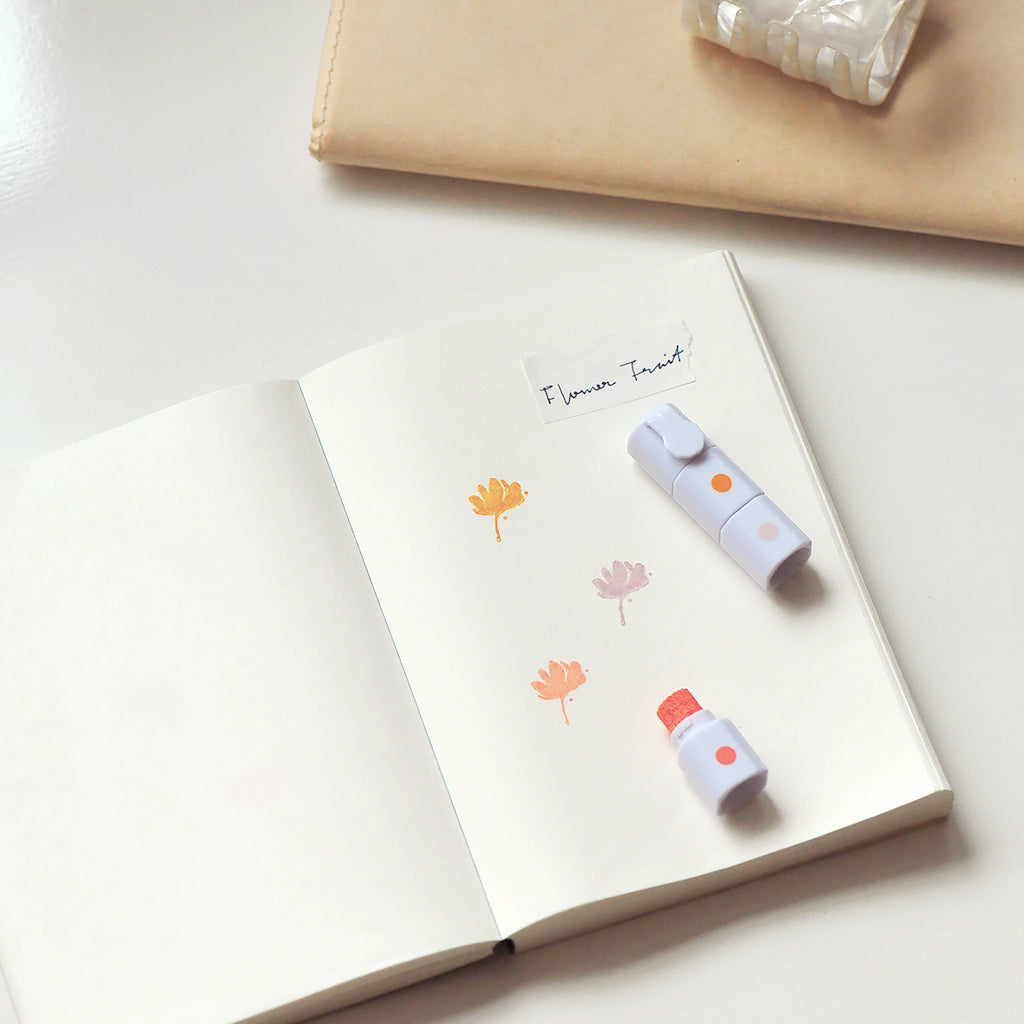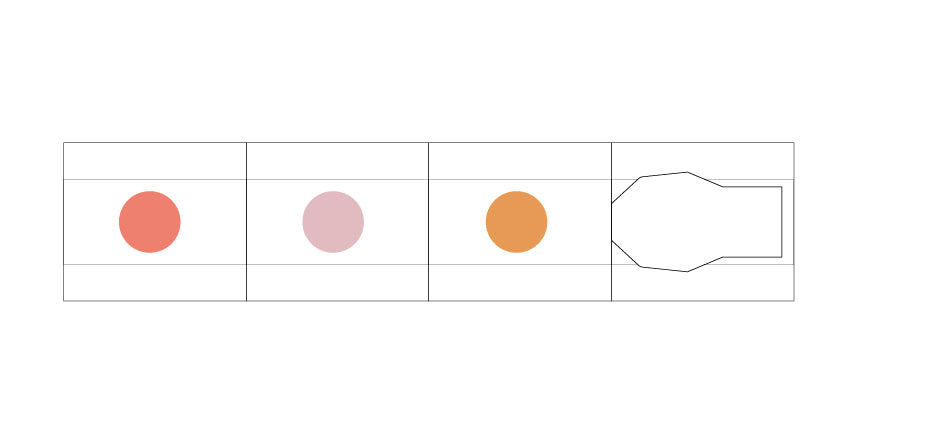 MU Lifestyle - Inky Pen - Flower Fruit #01
Inspired by the captivating hues of nature, the innovative MU Lifestyle Inky Pen combines three connected pads into a portable pen-style design. This compact and portable ink pad is perfect for detailed colouring, allowing multiple colours to be applied to a stamp for gradual blending or precise transitions. Inky Pen's size makes it perfect for the the MU Lifestyle splice stamps. 
Flower Fruit #01 features three pads: Apricot Orange, Nadeshiko Pink, Bright Peach. Each colour block can be freely taken apart or connected together.

Size: 14 x 63mm