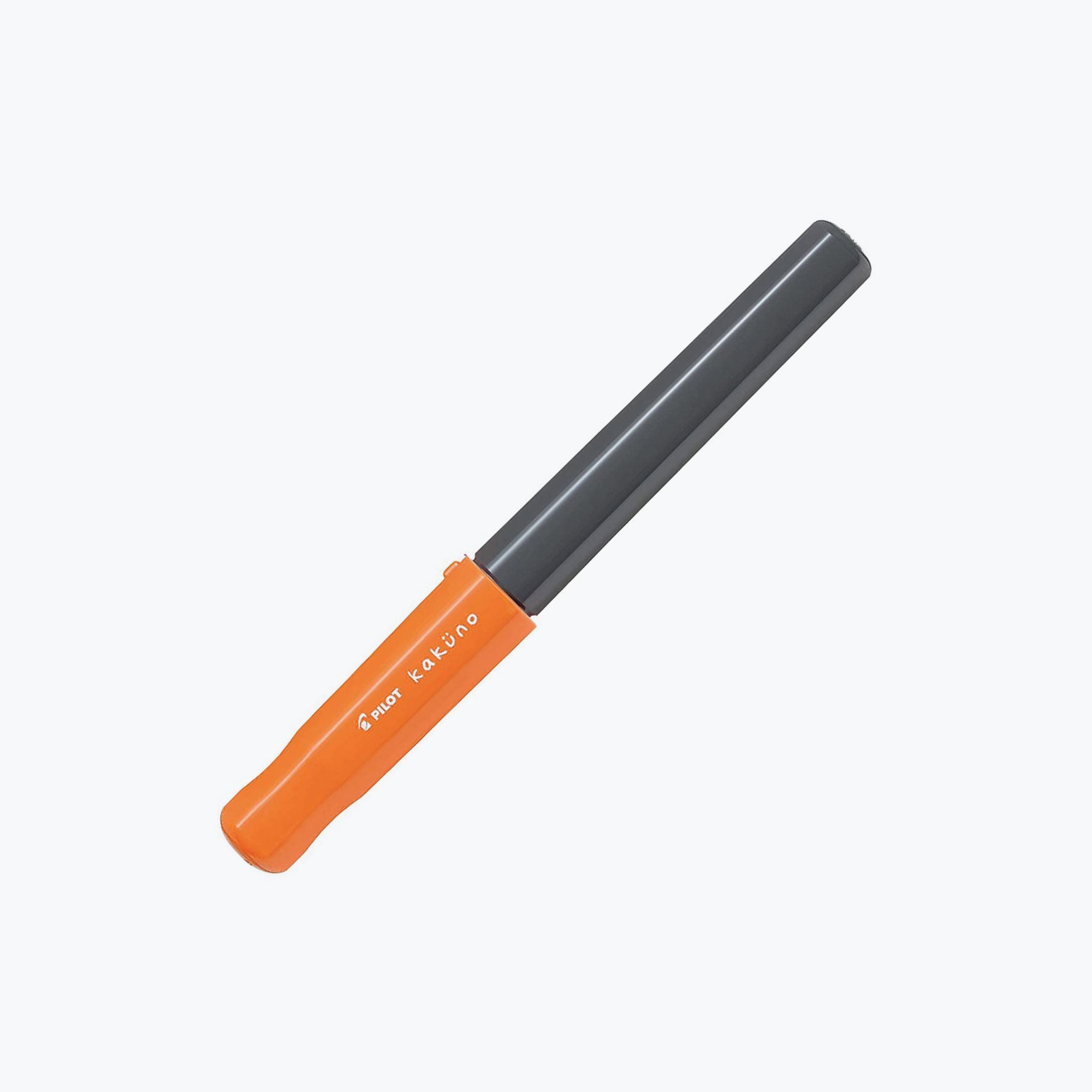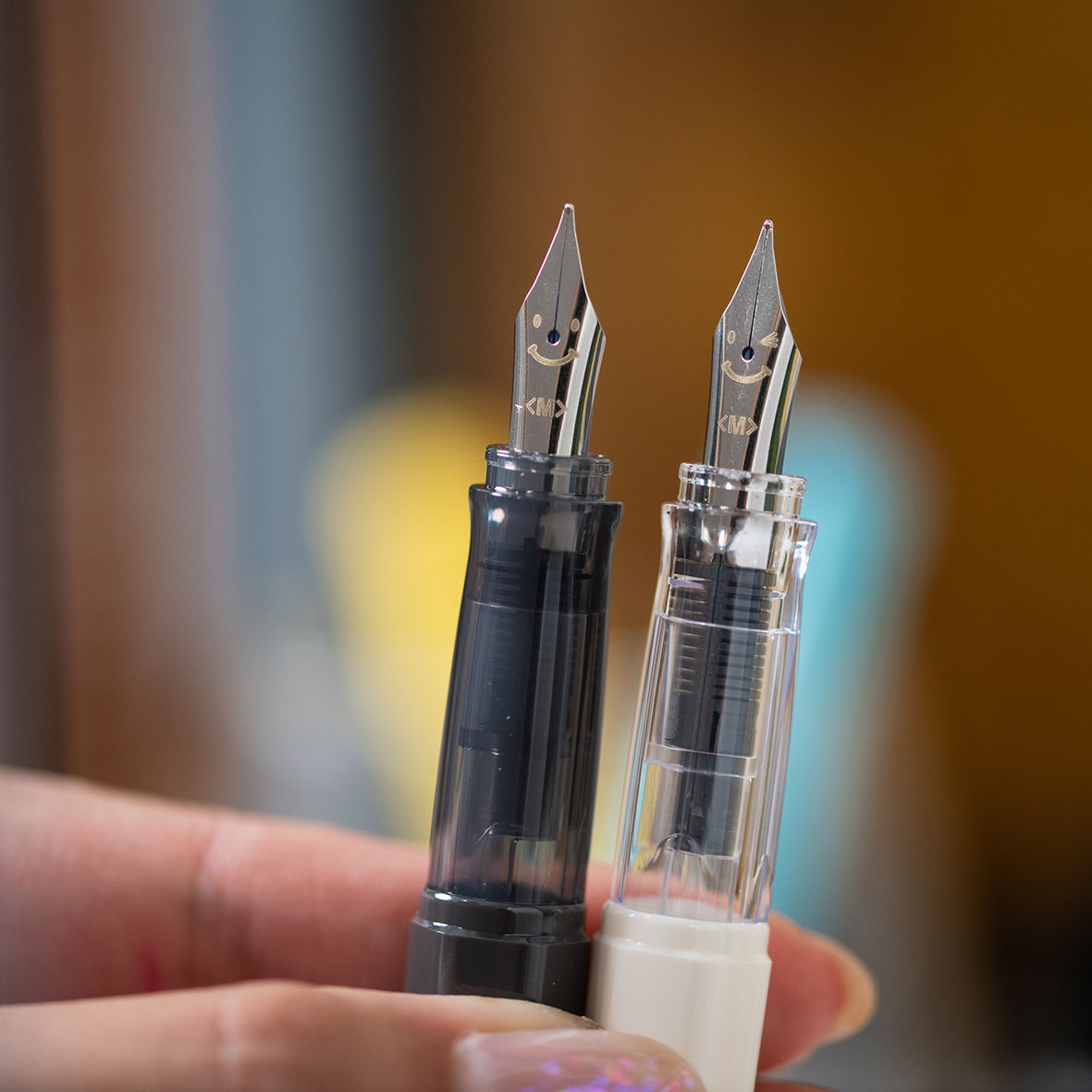 Pilot - Fountain Pen - Kakuno - Orange
The Pilot Kakuno is a fun entry-level fountain pen with the famous smiley face nib. Pilot's nibs are praised world-wide for their smoothness and reliability and with so many colour options to choose from, the Kakuno is a great fountain pen choice for new fountain pen enthusiasts, kids and pen fanatics alike.
The translucent grip and decent weight of the barrel make for a very comfortable writing experience. The snap cap makes it perfect for quick note taking and has flat sides to stop it from rolling off your desk! It comes with a Pilot ink cartridge so you can get started right away. The only question is, which colour will you choose?
Pilot cartridge refills can be found here.