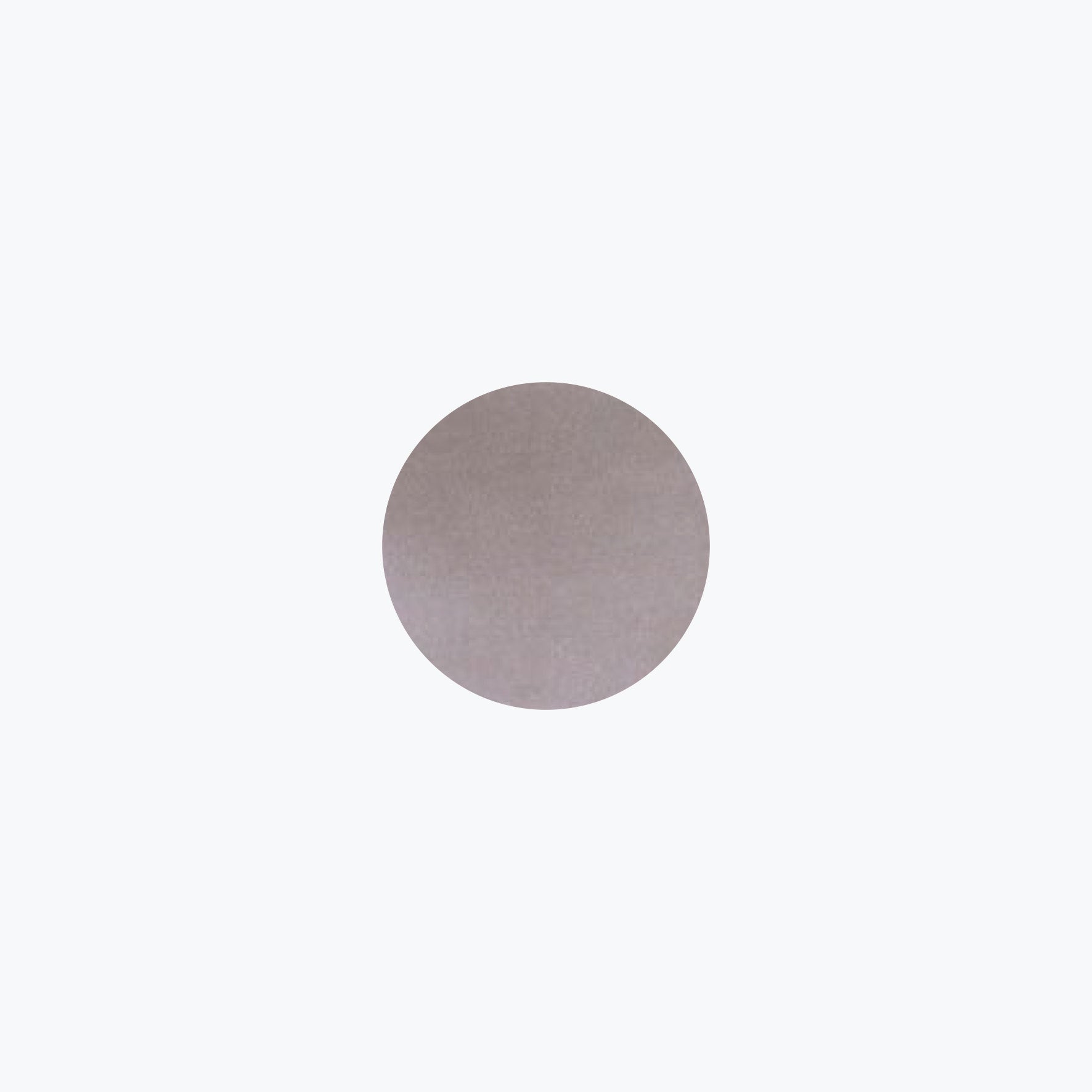 Pilot - Iroshizuku Ink 15ml - Autumn Shower (Kiri-same)
Pilot Iroshizuku inks are famous for their quality and spectrum of colours that are inspired by Japanese natural landscapes and plants, all of which contribute to the depth of each individual hue. Iroshizuku comes from the combination of Japanese words 'iro' which means colouring, and 'shizuku', which embodies the image of dripping water.
Kiri-same is a warm grey shade that conjures up the image of the Japanese landscape covered in mist during autumn and winter. 
Iroshizuku is a dye based ink and the elegant 15mL mini bottle is the perfect size to sample the full range of 24 Pilot Iroshizuku colours. 
Also available in a gift set of 3 x 15mL bottles in three different colour combinations - Moonlight, Morning Glory and Sky Blue. Bookbinders Design is an authorised Pilot stockist.