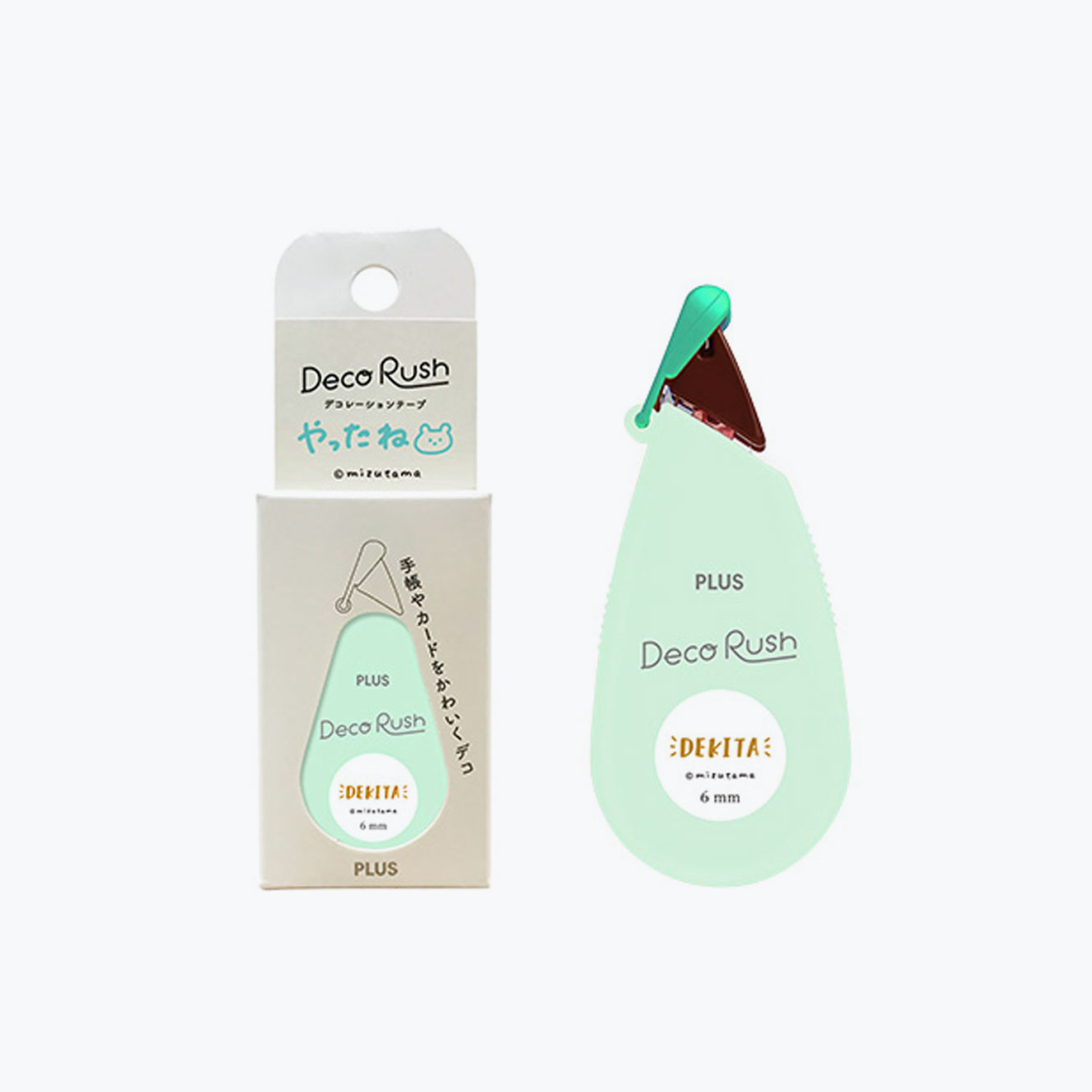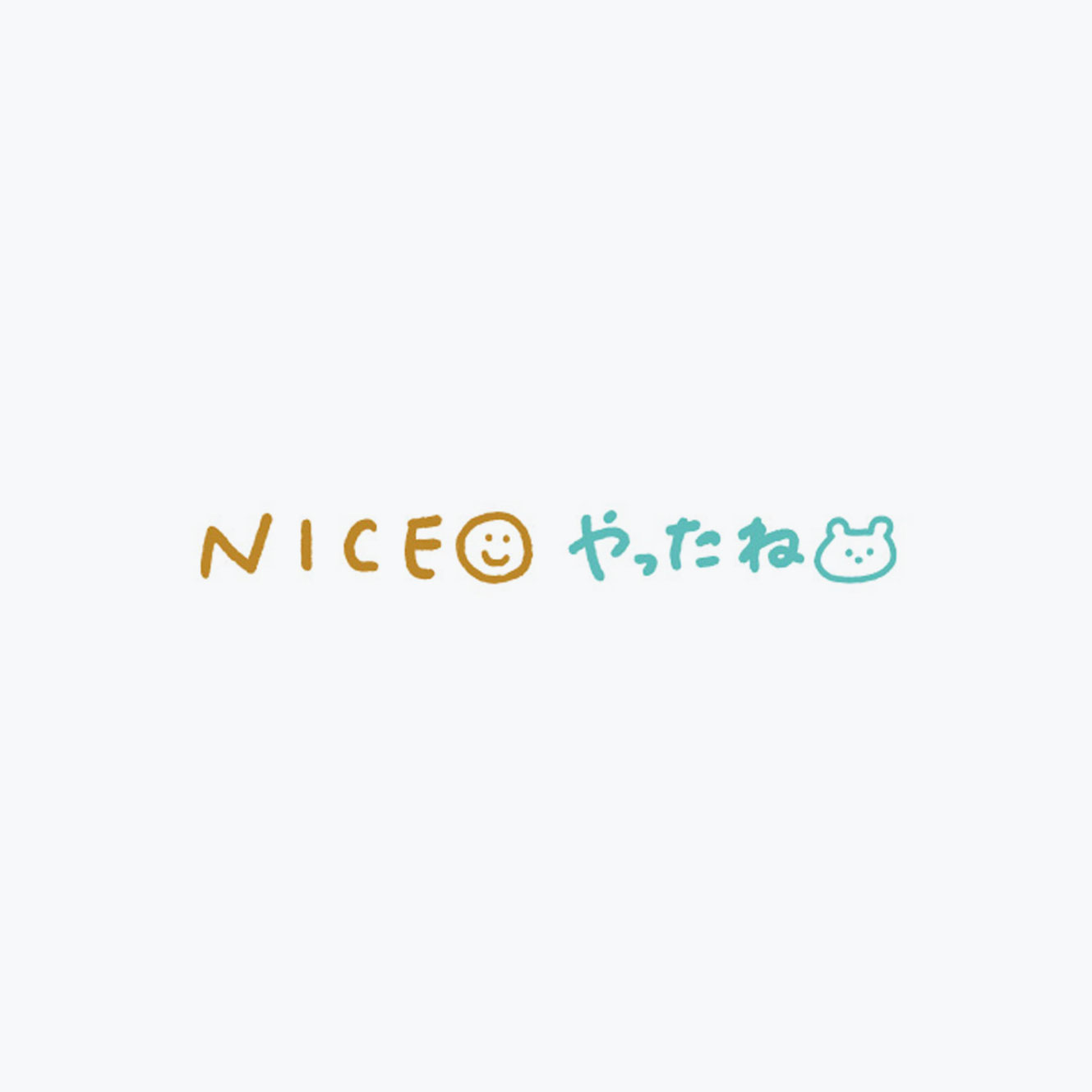 Plus - Washi Tape - Deco Rush x mizutama - 6mm - Words
The Plus Deco Rush is a decorative washi tape thats adds a bit of fun to any notebook, planner or journal. The Words design can be layered with the other designs or even erased with the Deco Rush eraser.
The easy to use dispenser has been designed to comfortably fit the hand, while the cap protects the washi from damage. To use, simply dispense the tape to the desired length and then lift away from the paper.
Size: 6mm x 4 meters