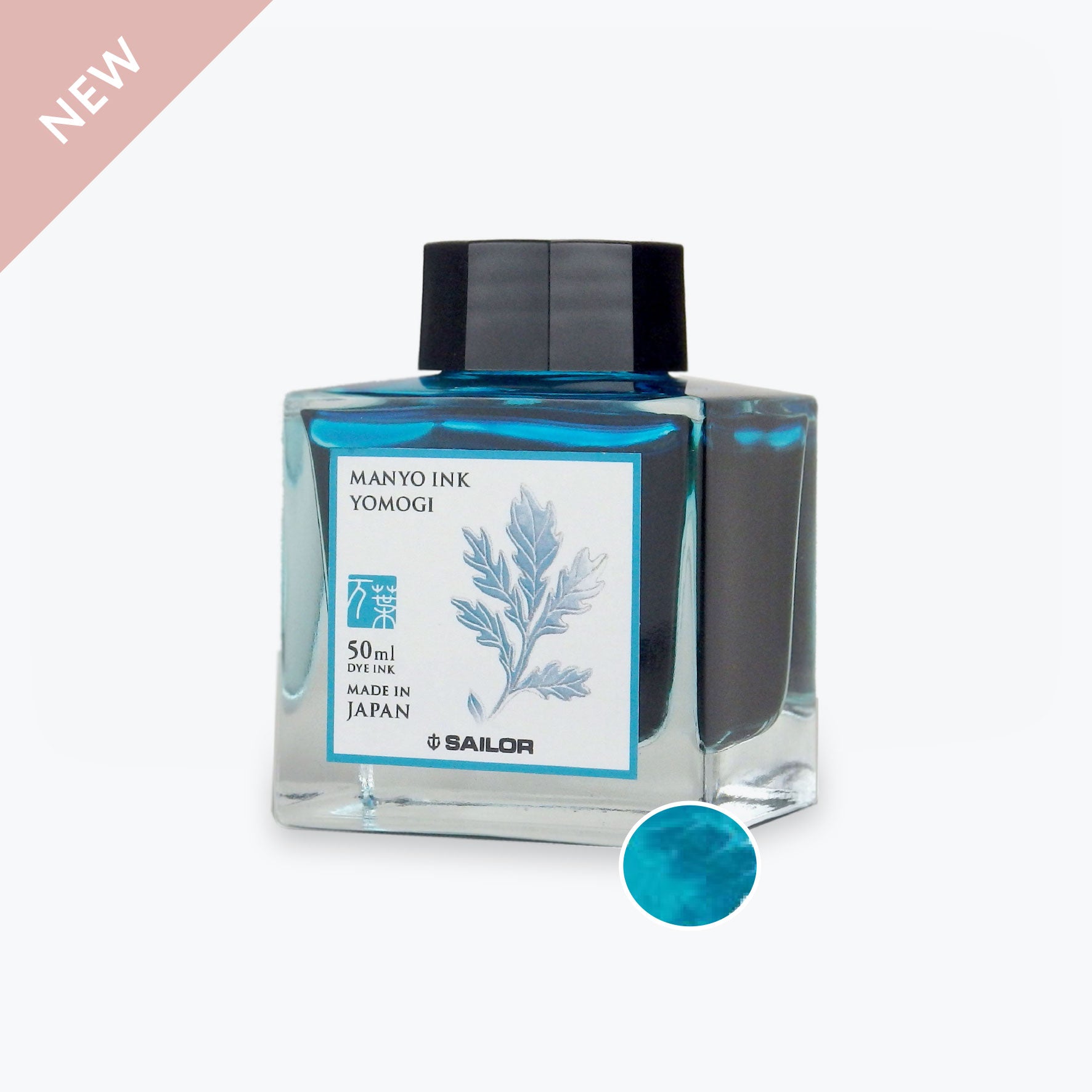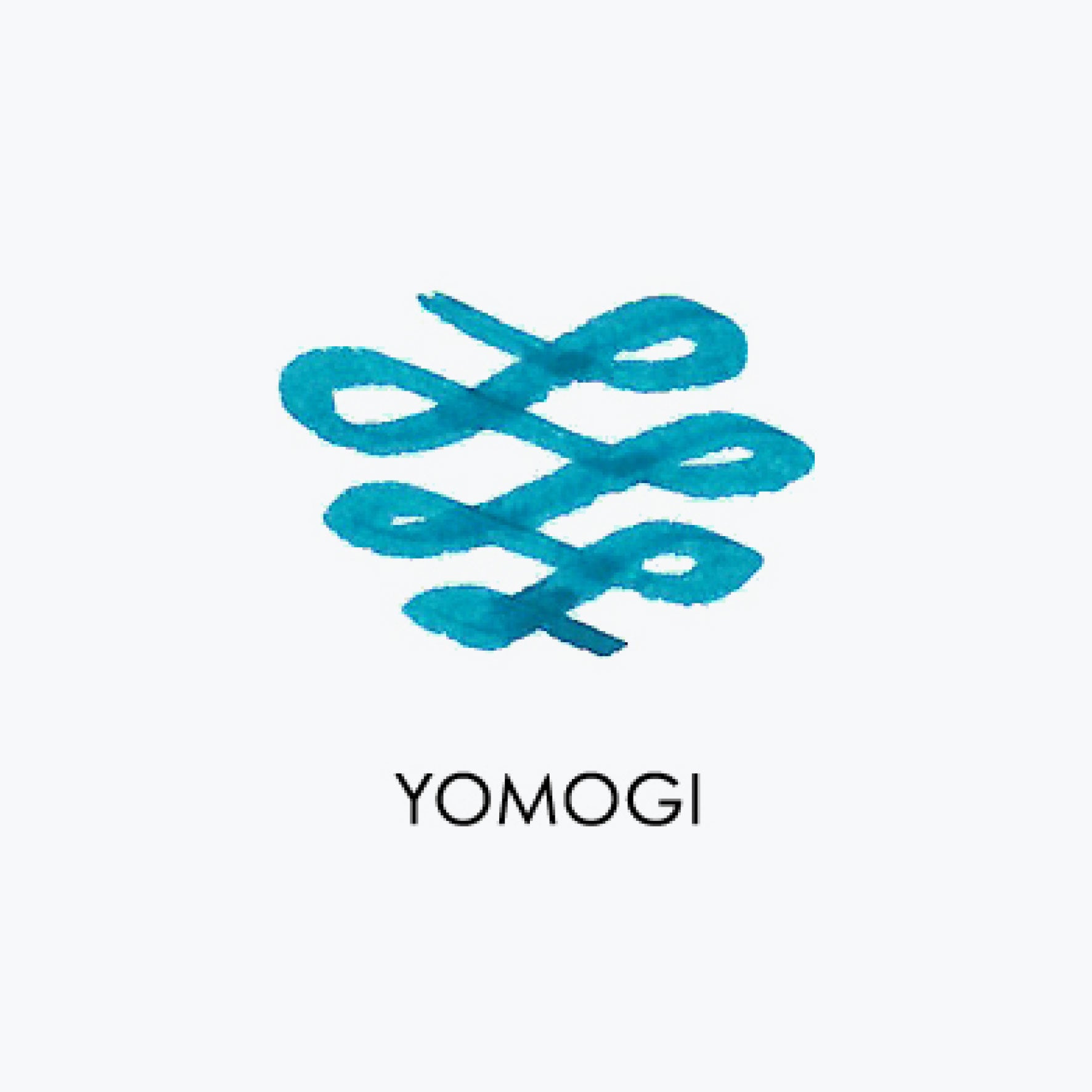 Sailor - Fountain Pen Ink - Manyo 50ml - Yomogi
Manyo Yomogi ink by Sailor Japan. Let your jottings become creative expressions with this impressive Manyo fountain pen ink from Sailor.
Flowers have always been a popular poetic subject dating back to ancient Japanese history. What better theme for Sailor's next bottled ink, aptly named: the Sailor Manyo Ink Series. Based on popular flowers frequently mentioned in Japanese "Manyoshu" – an anthology of compiled ancient poems, Sailor has chosen eight dye-based ink colors to best represent this vibrant palette range.

The Manyo Bottle Ink Series will be bottled and presented in Sailor's elegant 50ml square bottle. This series has only been made to Sailor's international market (outside Japan). The Manyo Bottle Ink Series is not a limited production and will be available as a standard series.
Click here to check out our special discount for the complete set of all 8 colours!