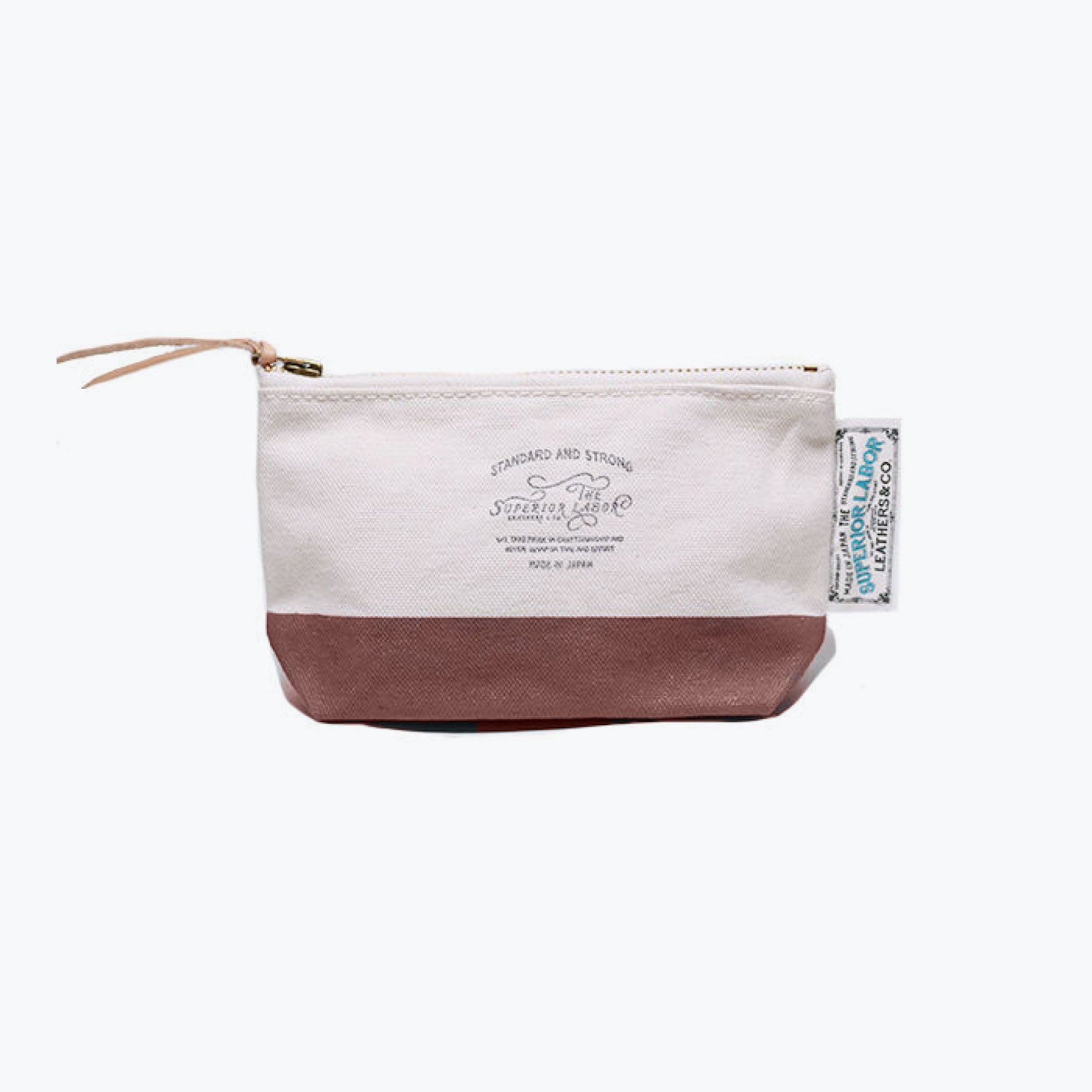 The Superior Labor - Carry Case - Engineer Pouch - Chocolate
Founded by husband and wife craftspeople Makoto and Yoshimi Kawai in 2007, all of The Superior Labor's products are made entirely by hand in a former schoolhouse-turned-workshop located in the mountains of Okayama Prefecture.
Perfectly sized for all of your daily stationery essentials, the Superior Labor Engineer Pouch is a sturdy and meticulously crafted version of the classic pencil case we all love.

This Chocolate brown is a rich and classic colourway.
Specifications: 19cm x 11cm x 5cm