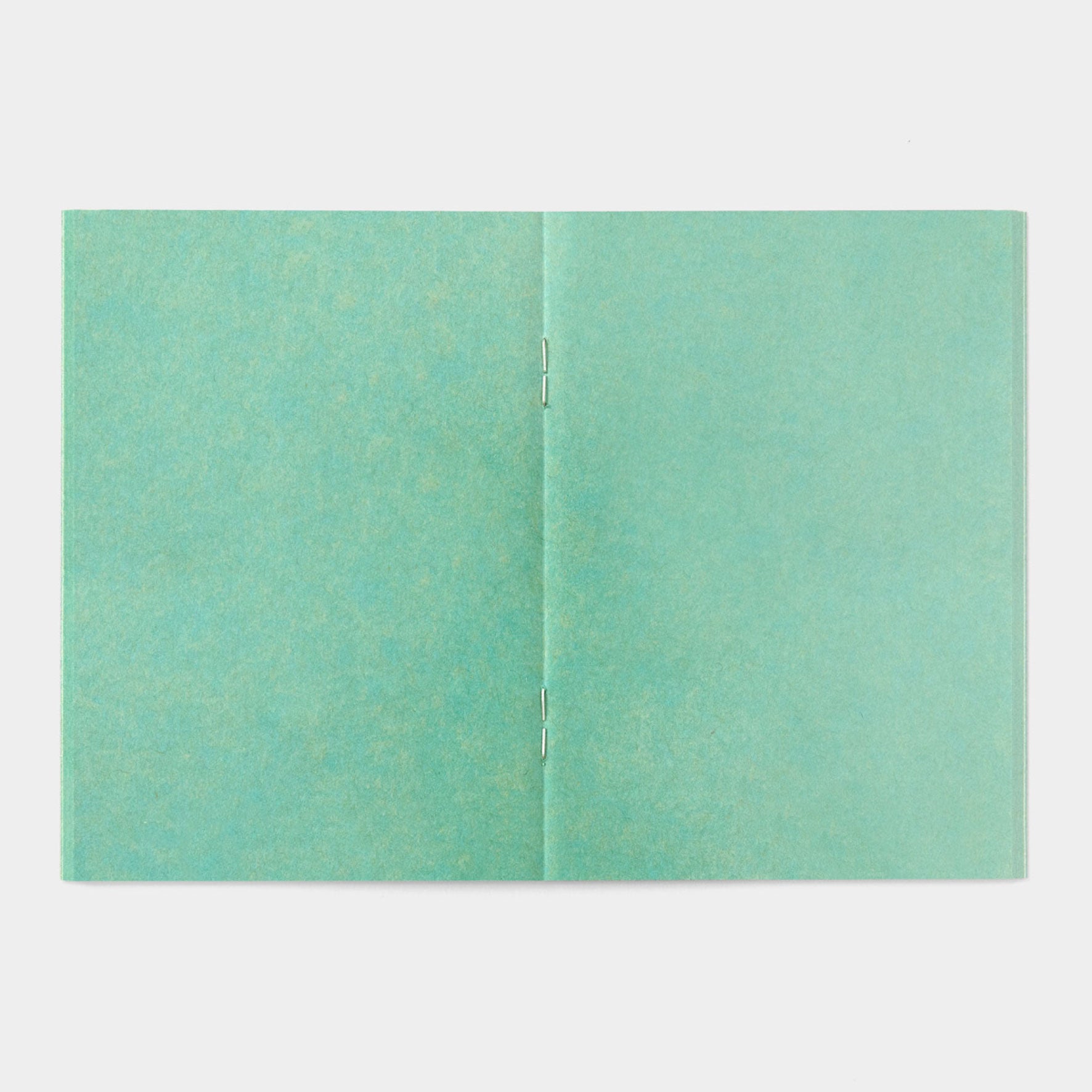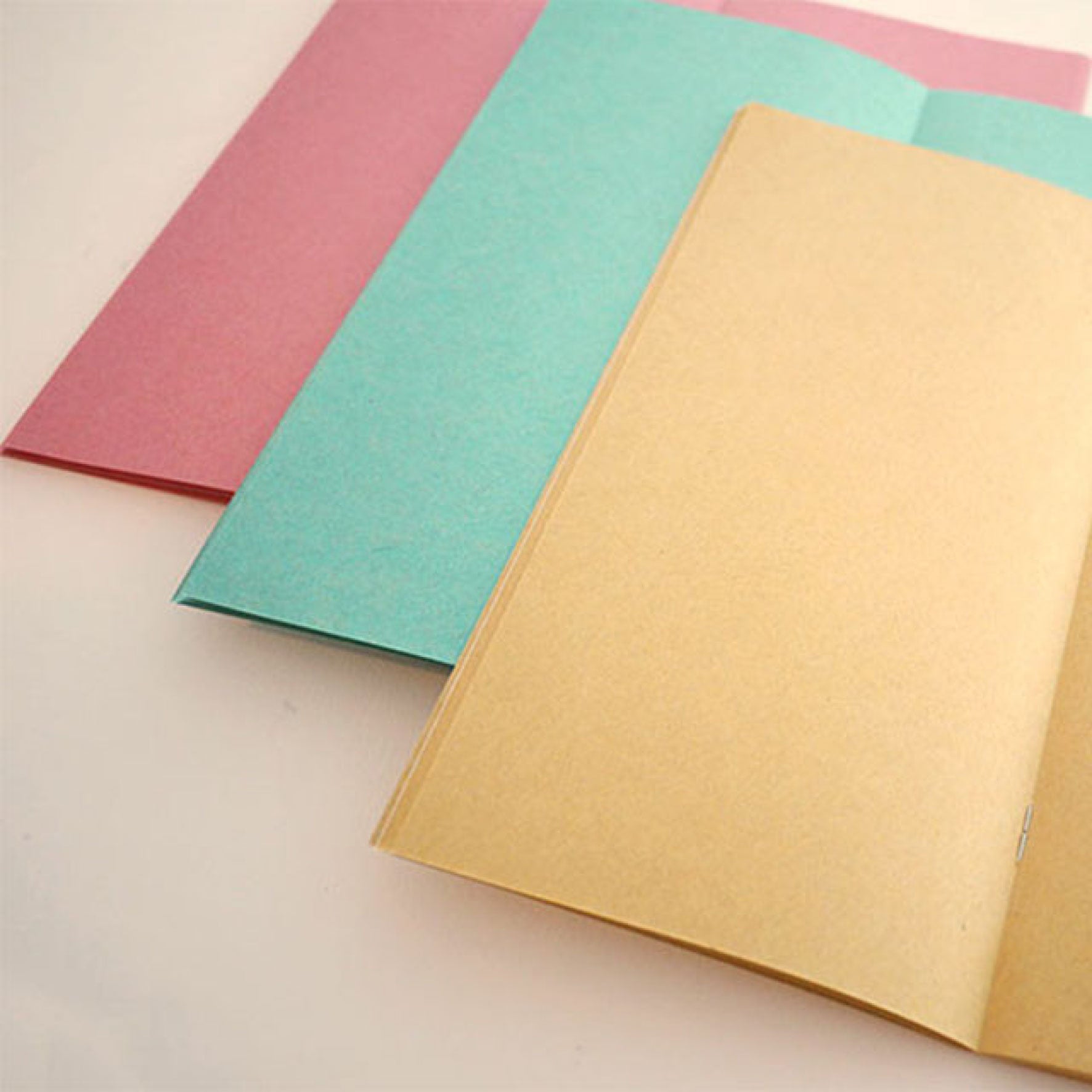 Traveler's Factory - Insert - Passport - Kraft Turquoise
Add a pop of vibrant colour to your Traveler's Company notebook with this passport sized, turquoise kraft paper refill that comes with 64 blank pages. Kraft paper is great for water-based pens or for sticking in cards, maps, tickets or photos, while the 010 double sided stickers are the perfect companion to turn this refill into a fun scrapbook or photo album for documenting memories and adventures. It can even be used it in combination with other colourful refills as an organisation system.
The turquoise kraft paper is only available at Traveler's Factory stores in Japan and selected partner stores around the world (such as Bookbinders Design).
Specifications:
H124 x W89 x D4mm
Made in Japan

What is a Traveler's Company Partner shop?
Partner shops are officially approved stores that aim to bring together Traveler's Notebook enthusiasts from around the world. They are an opportunity meet other travelers on their journey to exchange ideas and stories, while also experiencing exclusive products and original stamps and refills inspired by famous local landmarks or specialties.