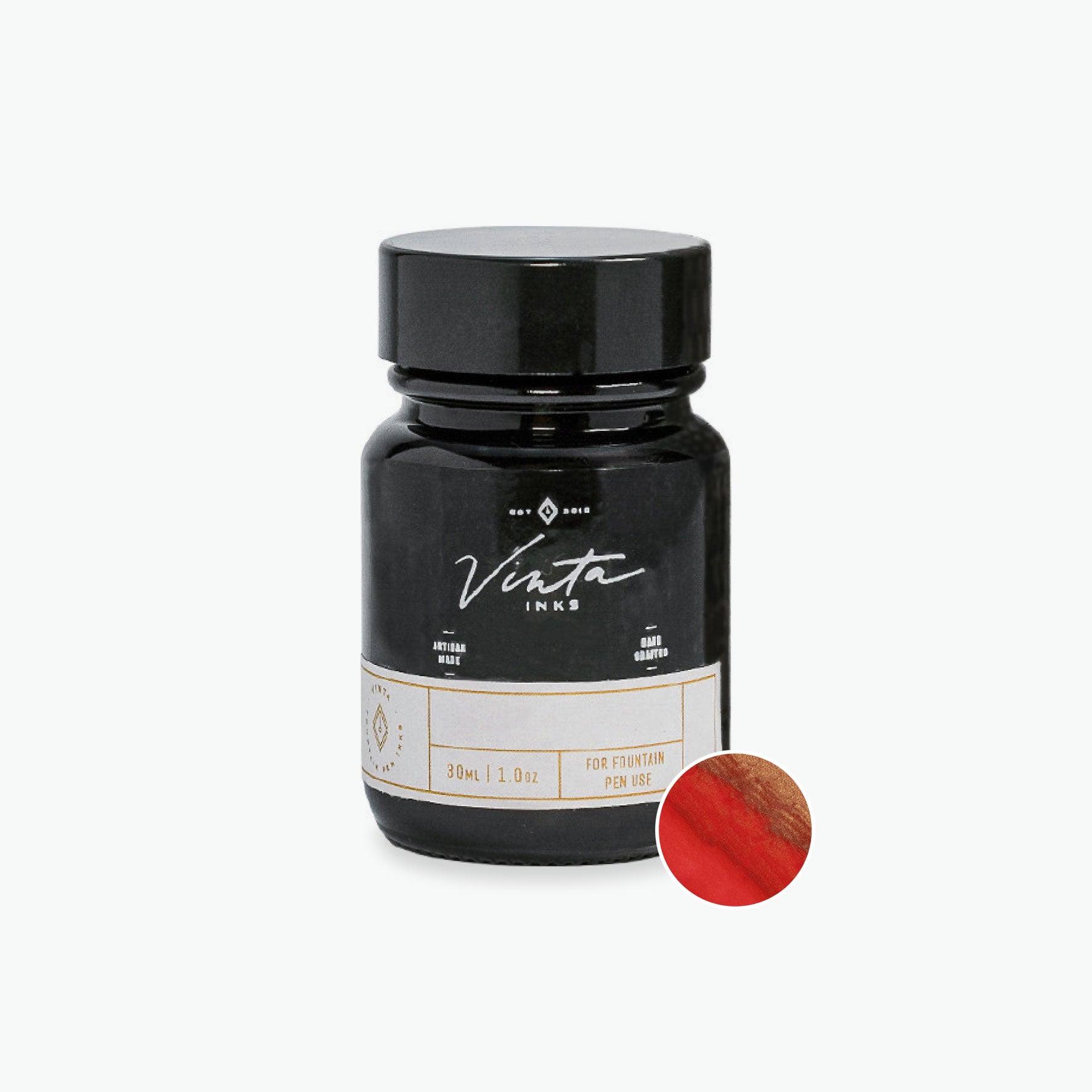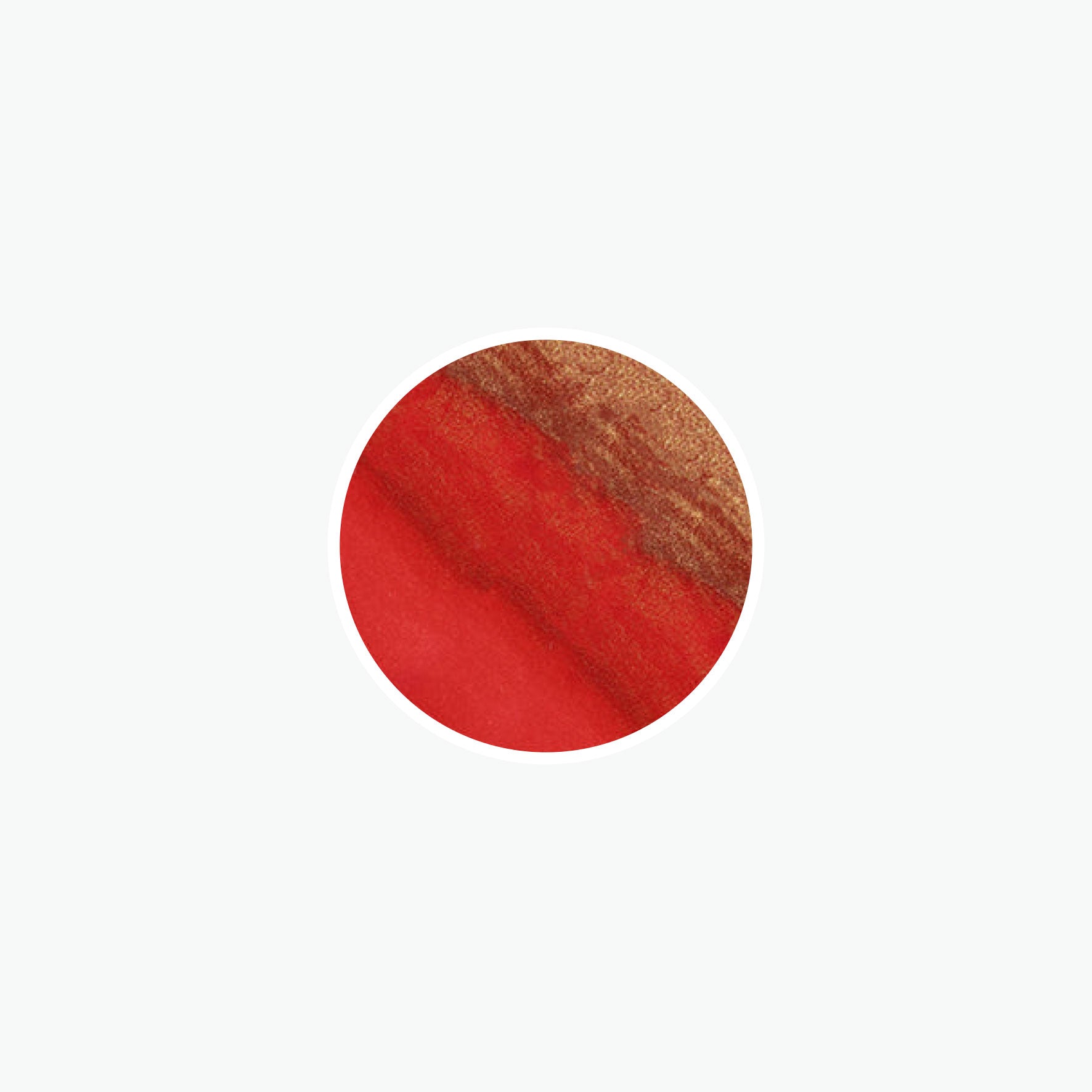 Vinta - Fountain Pen Ink - Seasonal - Carol Red (Karol 1990)
Vinta inks are obsessively designed and meticulously mixed in the Philippines using high quality ingredients. The Vinta inks come in a 30mL amber glass bottle and are suitable for fountain pen or calligraphy use.
Carol Red (Karol 1990) commemorates one of the most popular Christmas songs in the Philippines, "Christmas In Our Hearts" by Jose Mari Chan, which was recorded in 1990.