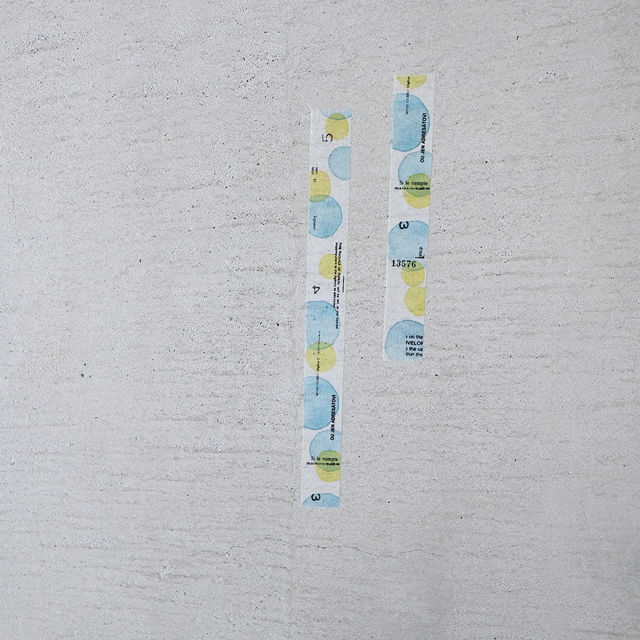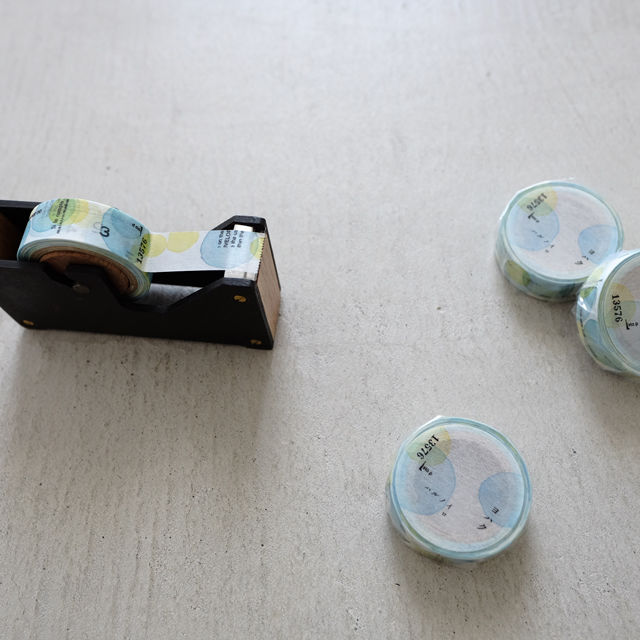 Yohaku - Washi Tape - Harunoiro
These simple yet elegant Yohaku washi tapes are designed by Kaori Watanabe, a Japanese artist that takes inspiration from vintage paper with a preference for a minimalist aesthetic. The collages are often created with variety of material such as vintage ephemera, vintage tickets and other old papers. 
The washi tape can be easily removed and re-positioned numerous times and will not tear or damage the paper or leave any residue. The unique and versatile design is perfect for any creative projects including journalling, scrapbooking, collage art, gift wrapping, card making and letter decorations.

Specifications: 15mm x 10m
Made in Japan