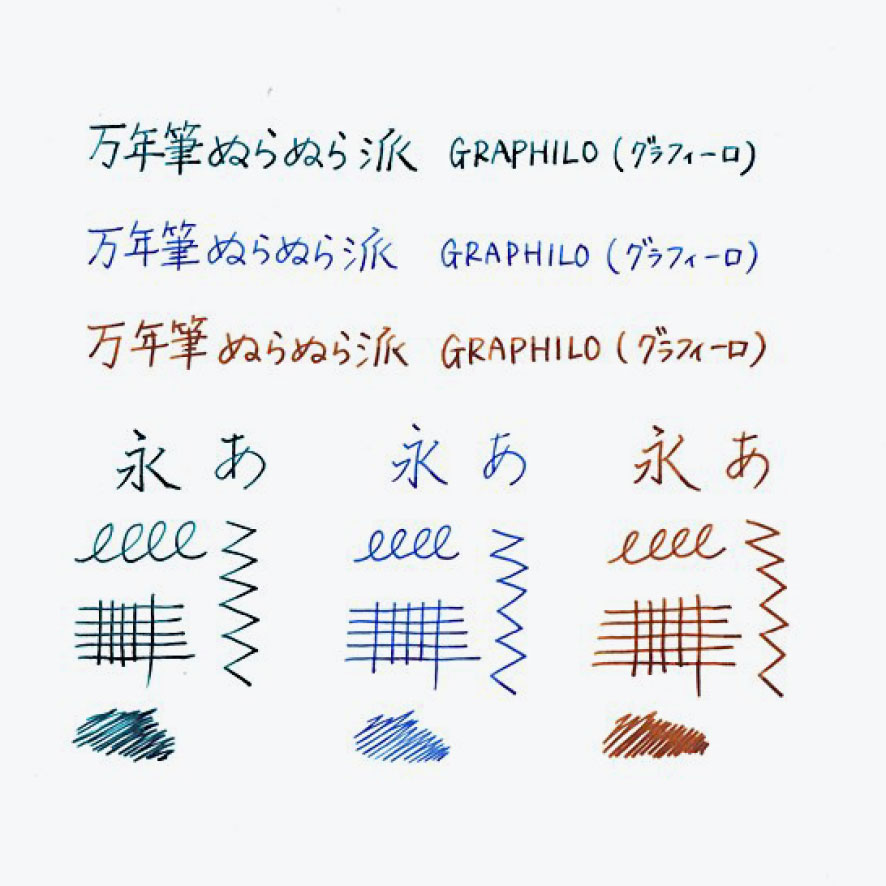 Kobeha - Graphilo - Notebook - Booklet - A4 - Grid
Designed especially for fountain pen users, the Kobeha notebook is filled with smooth, high-quality Graphilo paper that resists feathering and bleed-through from even the wettest inks. Sheen and shading are captured easily, allowing the subtleties of fountain pen inks to take centre stage. It features a sturdy soft cover with a sophisticated monotone design, as well as 64 pages (32 sheets) of ivory coloured, grid paper.
Graphilo is an original paper designed by the Kobe school, born from a desire to create paper products that enhance the experience of writing and drawing with fountain pens. The designers tested dozens of combinations, with minute adjustments to manufacturing and composition, before arriving at a paper that met their incredibly high standards. It was named by combining the Greek words "graph" and "love" (philo).
Specifications:
64 pages (32 sheets)
Grid 4mm (with margins on the top and bottom, left and right) 
A4 (297 mm x 210 mm)
Made in Japan