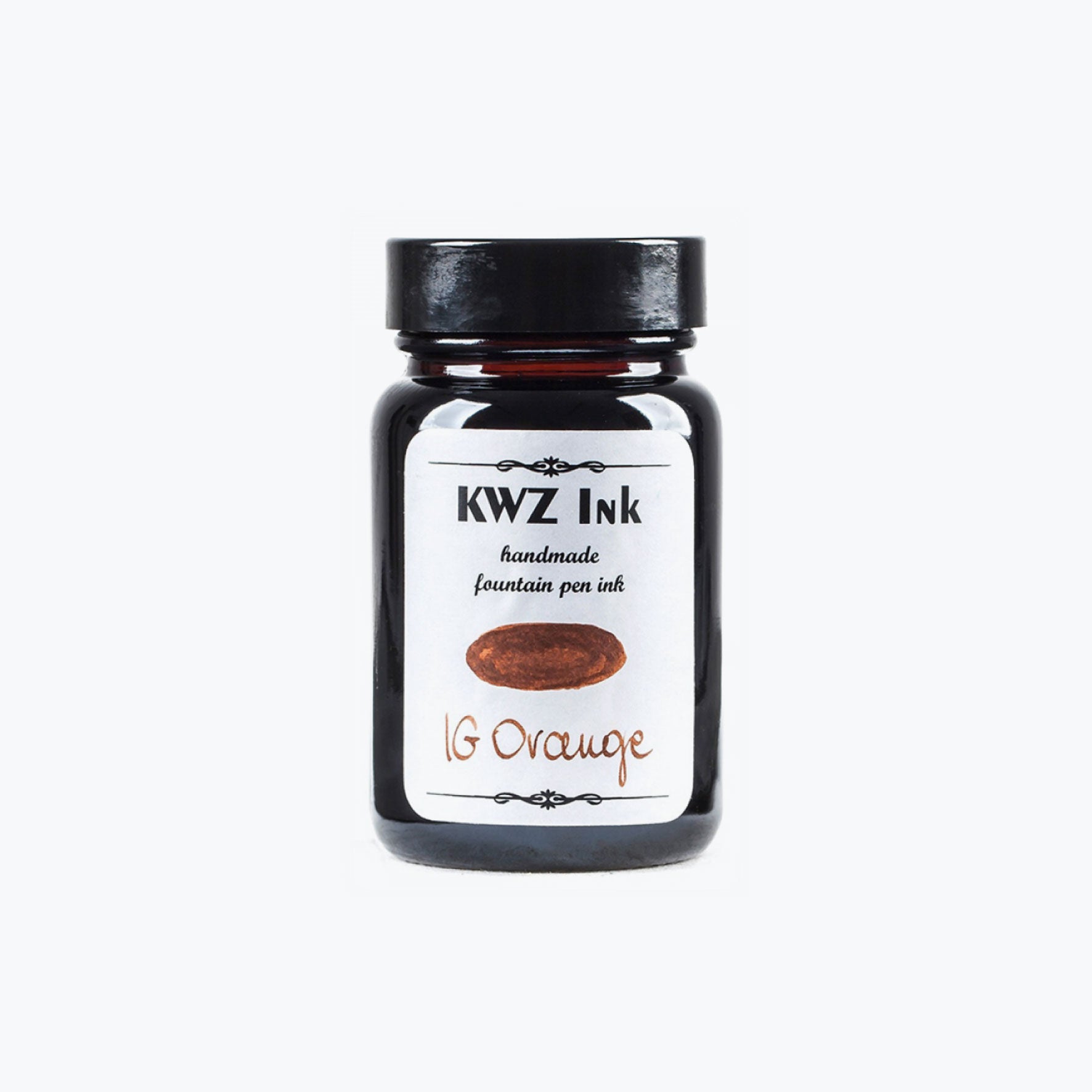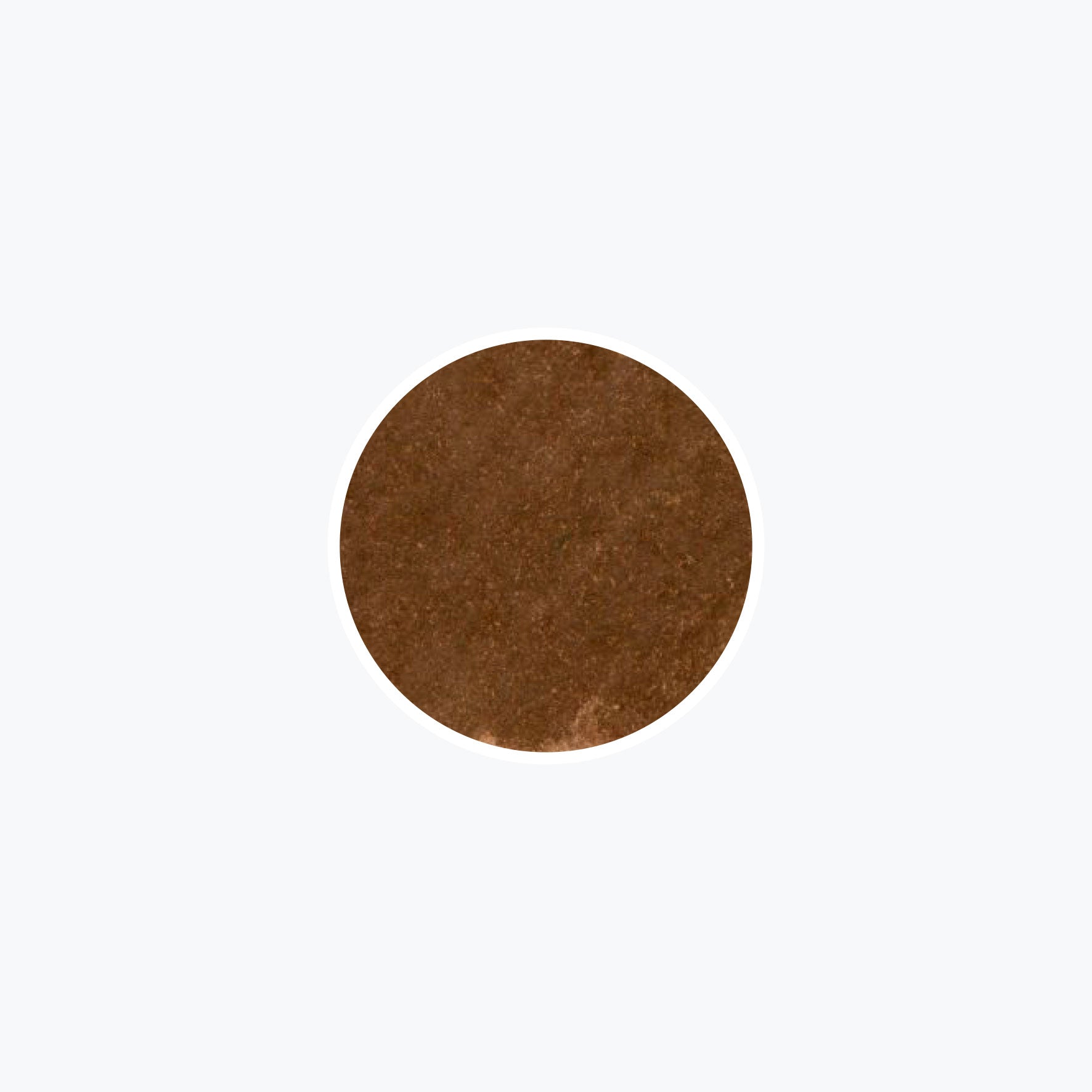 KWZ - Fountain Pen Ink - Iron Gall - IG Orange
IG Orange fountain pen ink by KWZ Poland.
KWZ iron gall fountain pen inks are made by Konrad Żurawski by applying modern chemistry techniques to small-batch production. This ink stands out as unique due to the iron gall component, which makes it long lasting on paper. The colours are also more vibrant than usual and tend to darken over time, with the colour selection being both wide and nuanced. 
The IG Orange handmade bottle contains 60mL, while the hand-written label is another defining feature of KWZ. They are a remarkable find for those who appreciate colour intensity, durability and wet flowing fountain pen inks for a great writing experience. 
Please not that whilst KWZ iron gall inks are safer than most, the general nature of iron gall requires more care than standard fountain pen inks. They are suitable for daily use however they shouldn't be left in pens for long periods of time and flushing with water or pen flush is strongly recommended.