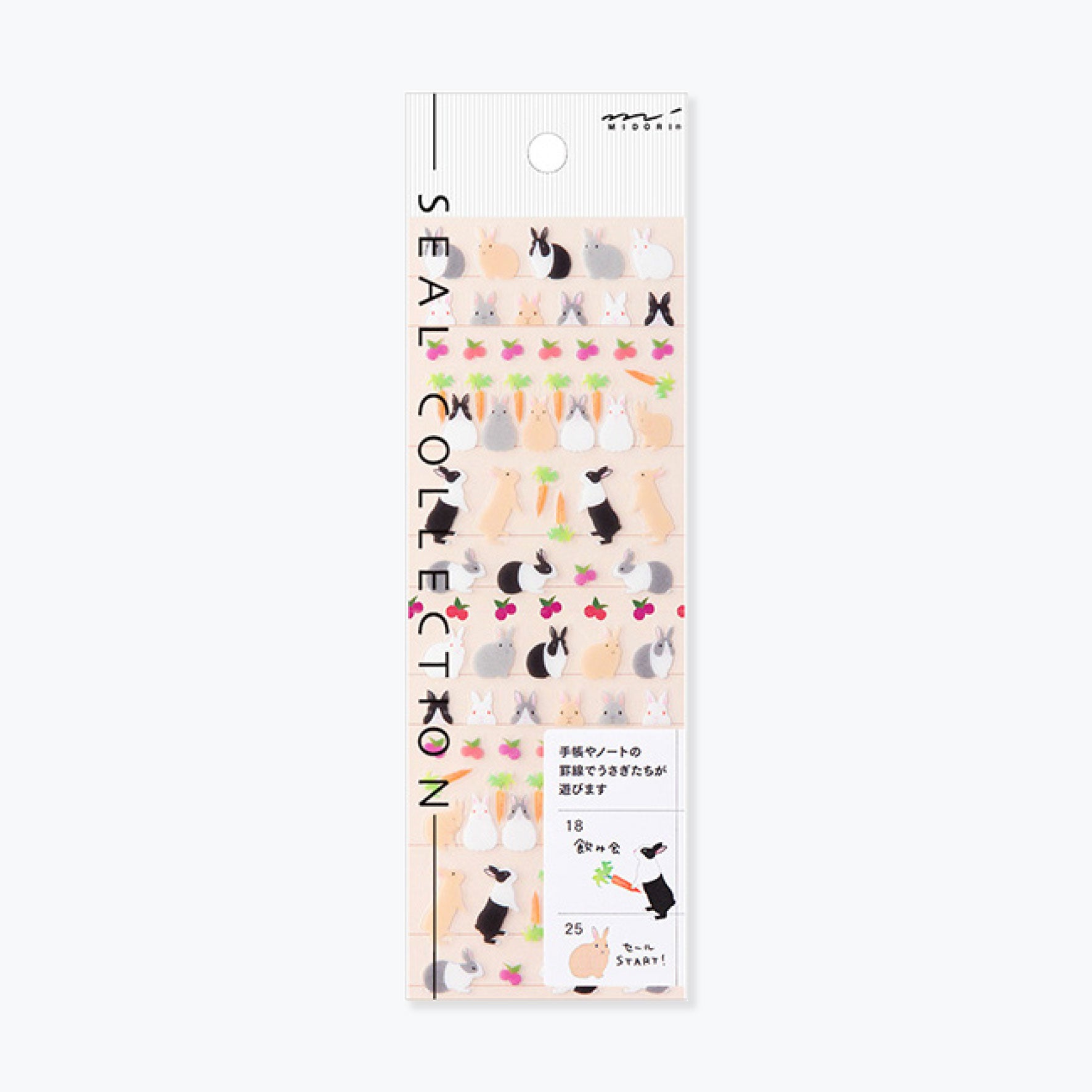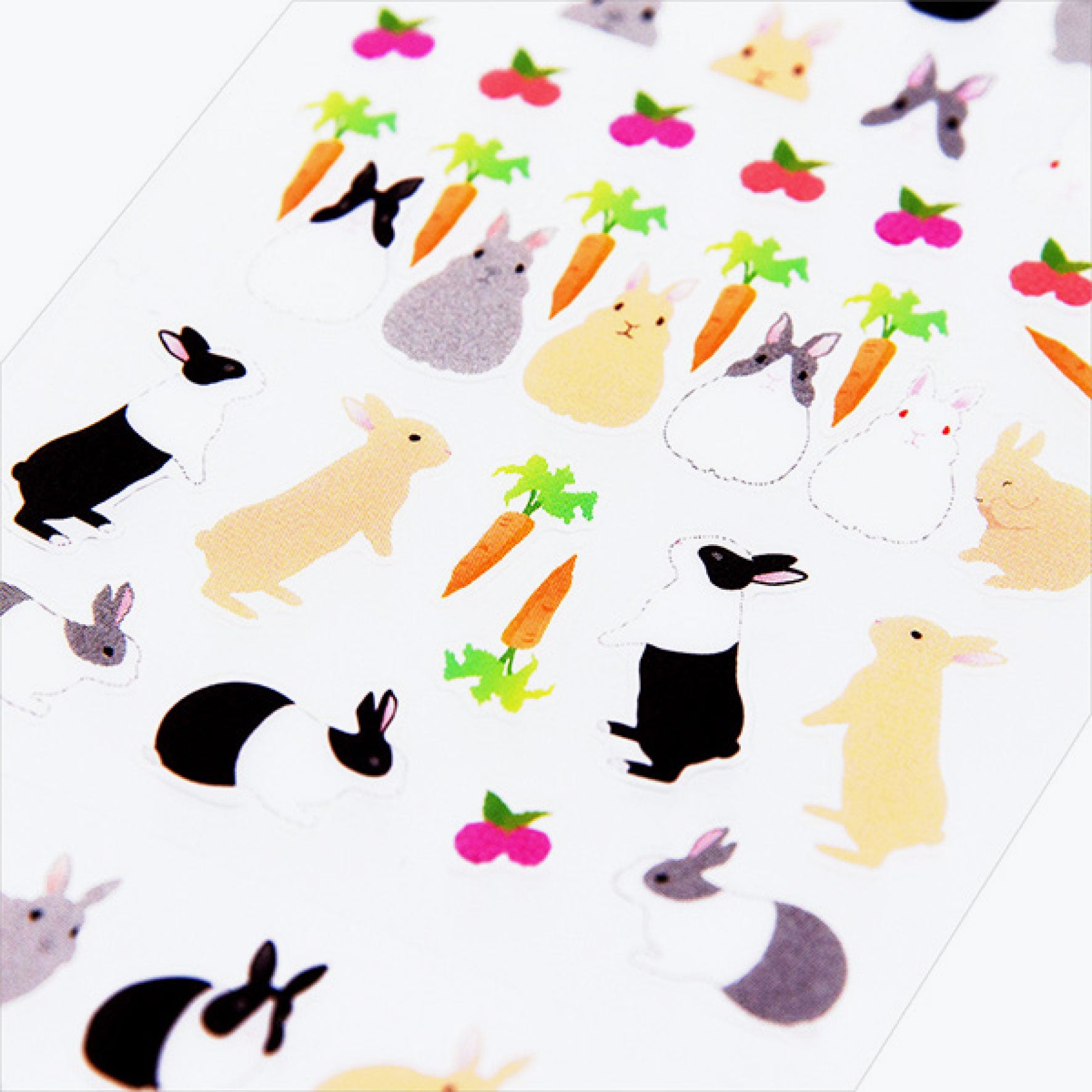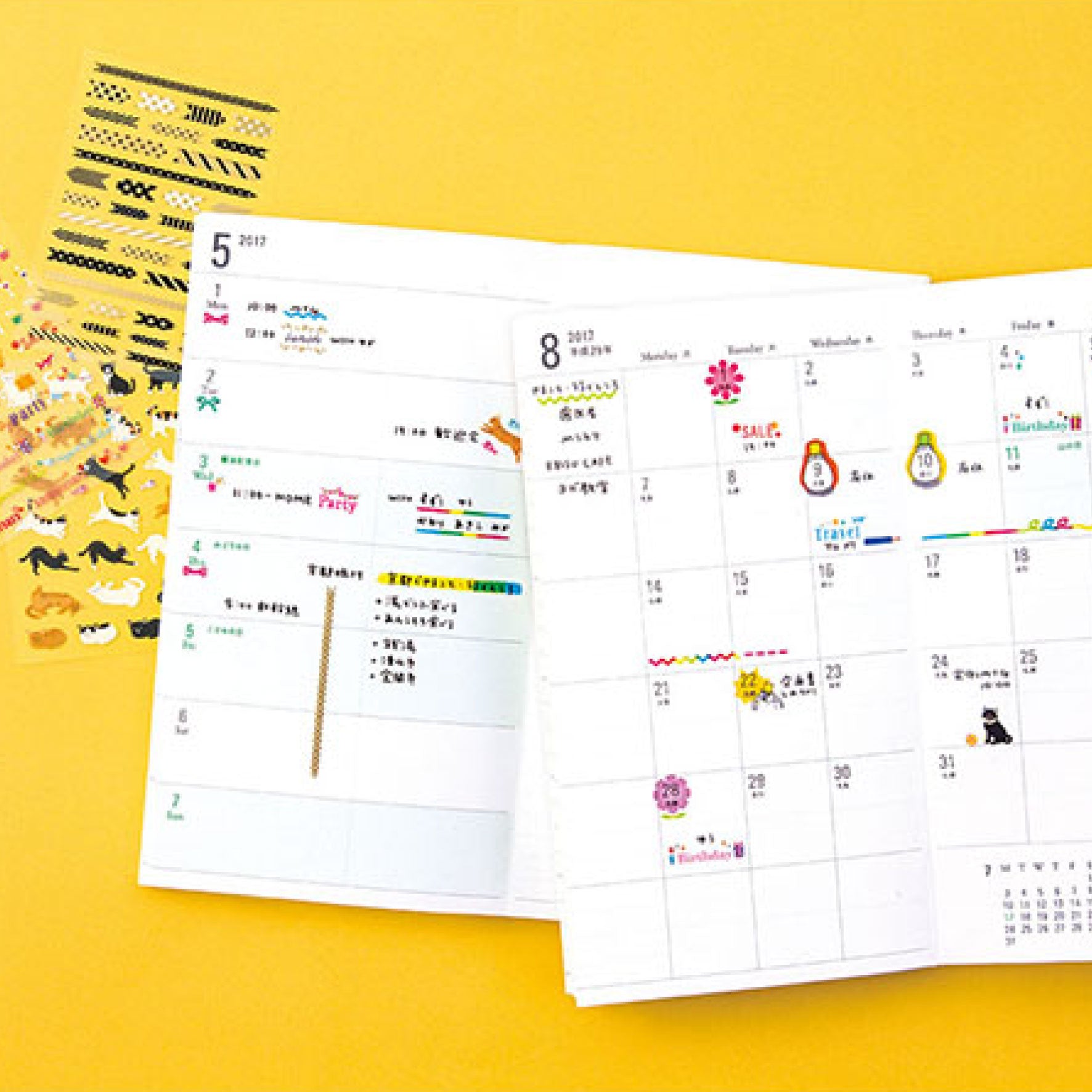 Midori - Sticker Seal - Original Collection - Rabbit
The Midori stickers are a fun and easy way to decorate your planner or notebook and are used to mark and track daily events. This rabbit collection includes various kinds of rabbits along with some of their favourite food - carrots. 
The sticker sheet is perforated in the middle so that it can be divided into two smaller sheets, making it easy to store and carry.